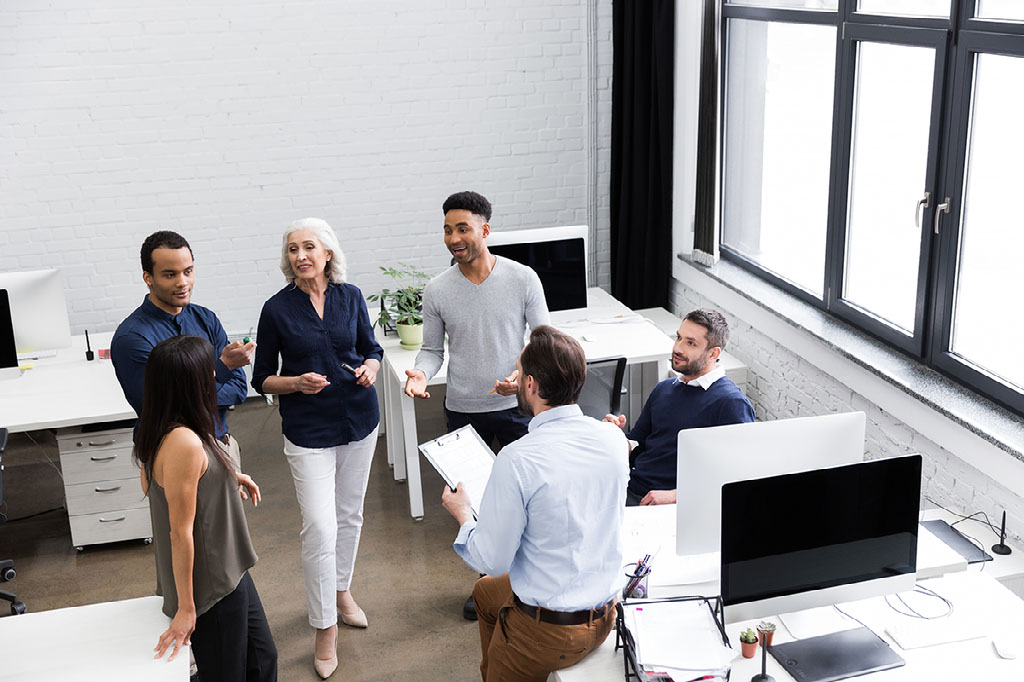 February 4th, 2022
Building a European Commercial Leadership Team to Launch Three New Products
The Client
Our client is a German specialty pharmaceutical company, focused on anesthesia and critical care, with a mission to bring novel products to market to benefit patients, doctors and other stakeholders in healthcare.
This client was planning to launch three products simultaneously across Europe, with the launch sequence being UK, Nordics, and Netherlands as phase one, with other markets to follow.
Let's navigate our way through the partnership. But first, you should know how TSP's executive and professional search business in Europe is defined.
Our Search team delivers health and life science leadership talent needed to drive your business forward. We combine our personal approach with our deep knowledge of pharma, biotech, healthcare, and life science to find the right people to grow your business.
From Clinical to Commercial leadership roles, our vast experience allows us to customize our approach and solution for each of our clients.
Here's What You Should Know About How We Supported Our Client's Commercial Launch Across Europe:
TSP successfully placed 11/11 candidates prior to launch in the initial three countries, meeting our client's goal. Our relationship is ongoing, as we continue to work with the newly appointed leadership team, plus senior leadership and HR with further European Country launches and recruitment projects anticipated in the upcoming year.
Prior to our partnership with this client in the European market, we supported them for the launch of their key products in the U.S., helping with the recruitment of key roles ready for commercialization. In autumn of 2020, Syneos Health Deployment Solutions was appointed to support our client's launch in Europe to provide field sales teams for three European countries, ready for launch in the summer of 2021.
As part of ensuring launch readiness and success for our client's products in the first European countries, TSP was also instructed to search for our client's own leadership teams across the Nordics, Netherlands, and UK. The first wave of TSP recruitment consisted of the search for three Country Managers with a target start of Spring 2021, where the Country Manager's main tasks were to head up pre-launch activities and recruit their own leadership and sales teams in partnership with TSP and Syneos Health.
They again looked to us for help in February 2021 to search for key roles to support the commercial launch across the UK, Nordics, and Netherlands, reporting to newly hired Country Managers. These roles consisted of Medical Directors, Marketing Managers, and Sales Managers.
TSP conducted complete and proactive searches to each of the country's markets to identify, engage, screen, and select appropriate talent. TSP then managed the recruitment process in collaboration with HR and hiring managers, leading to the successful appointment of these additional positions by June 2021.
This TSP Europe project was a collaborative effort alongside Syneos Health Deployment Solutions, which was also building out the contract sales team for each country. TSP recognized the importance of having a full team ready for launch and worked to ensure that the Country Managers were in place to further support recruiting activities for the contract sales force.
TSP worked in partnership with our client's HR and Commercial leadership teams to manage the 360-degree recruitment process for the first Country Manager hires for each of the three countries. We provided regular updates and reporting on recruitment activities for their leadership roles. Our recruitment efforts were guided by proactively approaching the market to promote our client's opportunities to passive candidates, plus producing engaging marketing collateral for use via social media and job boards. Our recruiters also utilized our Talent Network, filled with the contact information of prospective candidates. The TSP Europe recruitment team took the time to understand the profiles that our client was seeking and learned about the culture within this close-knit organization. This led to not only securing the right skills and experience, but also ensuring a diverse and cohesive team in Europe.

How We Overcame the Challenges
With an upcoming product launch, timelines were tight to secure appointments for Medical Directors, Marketing Managers and Sales Managers. It was critical to our client that these positions were filled prior to launch. Our team worked tirelessly to find candidates with the right skills, salary level and interest by the established timeline. We took on a multi-faceted approach, including networking, posting on job boards and social media platforms, direct research and a referral strategy. Our team was dedicated to this project for several months to ensure we met our client's goal.
We were also originally asked to source for a Medical Director, which was then changed to a "Medical Manager" by the client. TSP pivoted our search to focus on less experienced (comparatively), high potential candidates who would see this as an opportunity for personal and professional development. This led to the development and presentation of a new shortlist within a small amount of time, and ultimately, the appointment was made within the originally defined timeframe.
What Our Clients Said
Subscribe to Our Newsletter