TSP's Recruitment Process Outsourcing (RPO) team solves talent acquisition challenges for our clients by providing a high-touch, in-house recruitment solution where our recruiters transcend brands to become an extension of your team. Our accomplished RPO leaders seamlessly blend with and as your team and bring extensive Life Science industry knowledge and experience. We help with continual needs or short-term, project-based solutions. We meet you where you are to assess, advise, and execute on your critical talent initiatives that align to your organization's values and immediate and long-term aspirations.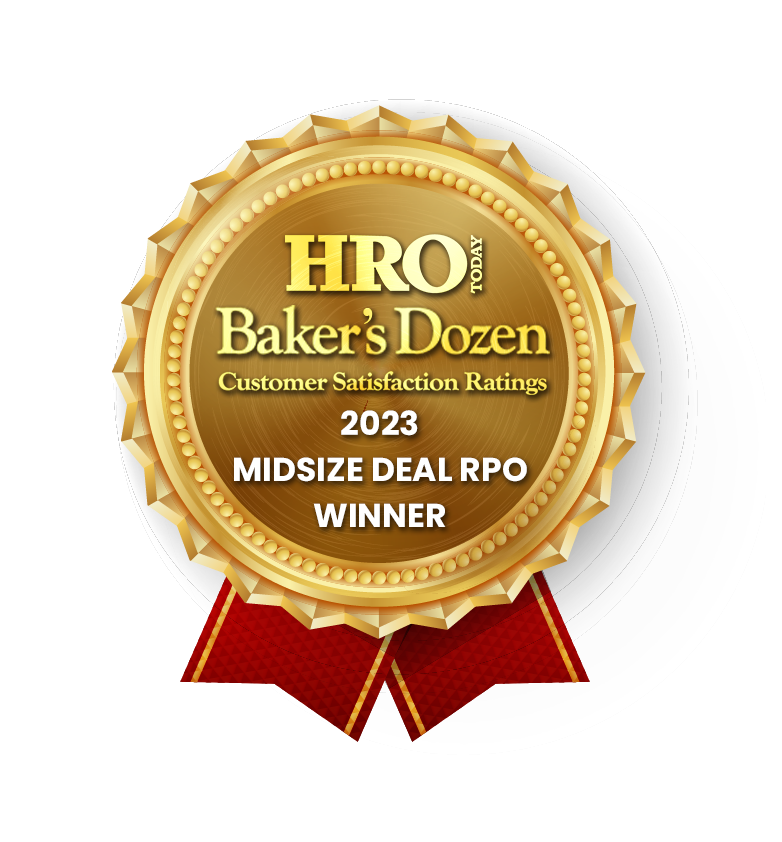 Work With an Award Winning Team
We are proud winners of the HRO Today Baker's Dozen Award in several categories. As the only organization 100% dedicated to the Life Science industry on the list, we are honored to have been ranked so highly by our incredible client partners!
Midsize Deal RPO Leaders
Overall Midsize Deal RPO Leaders
Midsize Deal RPO Breadth of Service Leaders
Midsize Deal RPO Size of Deal Leaders
Midsize Deal RPO Quality of Service Leaders
tspPARTNER
Our tspPARTNER solution is designed for 12-month-plus engagements where we integrate as part of your team and can include all aspects of the talent acquisition function. Whether sourcing and screening or being embedded into your entire talent acquisition process, tspPARTNER is a comprehensive talent solution that embodies the "teammate" persona.
How do you know which partner strategy is best for your organization? We bring a consultative lens to our partnership and work together to ensure you are capitalizing on the right solution. Although every partnership requires special consideration and a unique approach, below are examples of how we typically engage: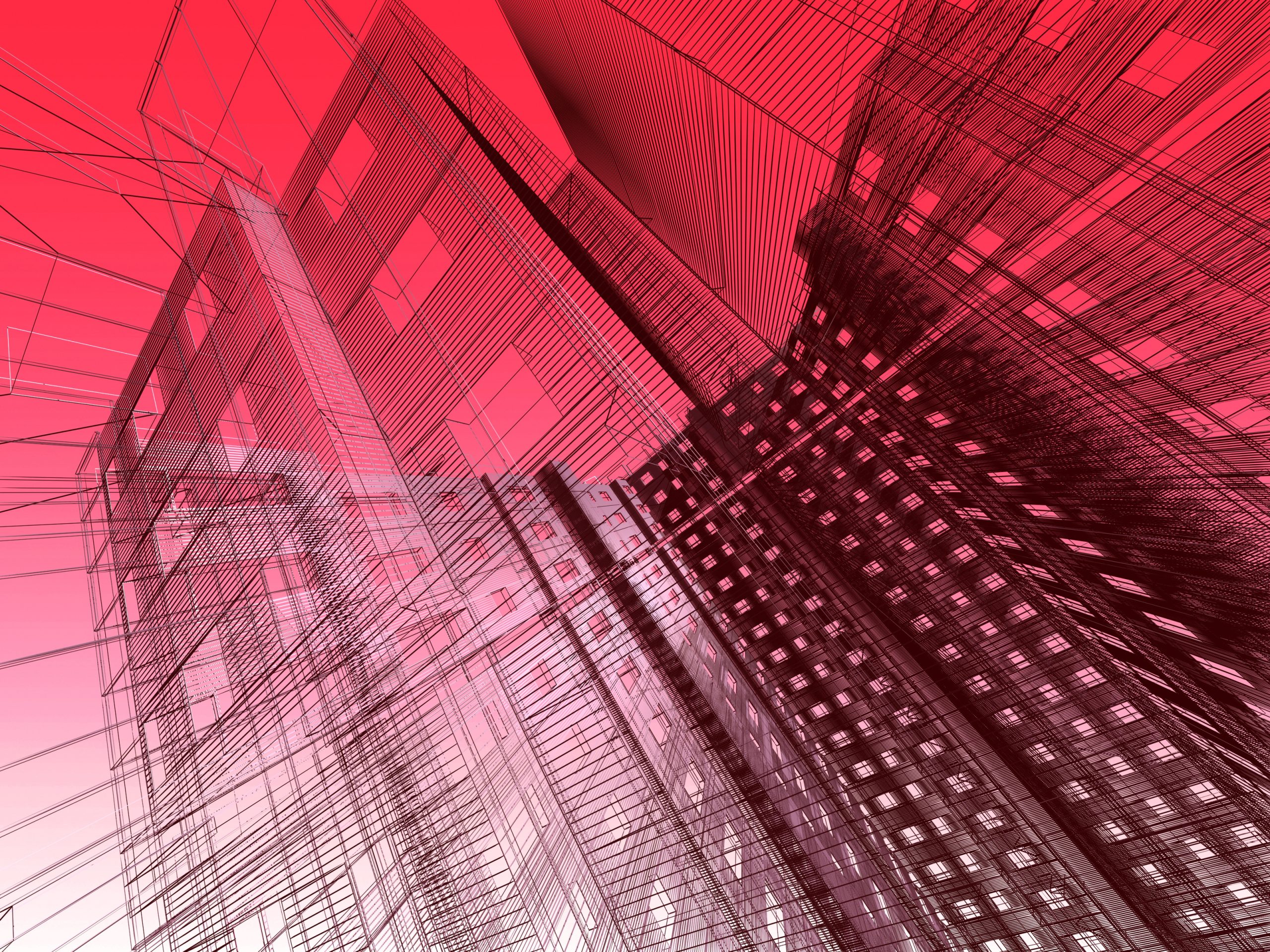 Full Recruitment Process Outsource:
In this solution, we become your entire talent acquisition function companywide or for predetermined levels, functions, and/or locations. Project management, recruiting, sourcing, scheduling, coordination, reporting, tools, and technology are all part of this comprehensive solution.
Supplemental Full Life-Cycle Recruiting:
We still bring all the capabilities highlighted above, but instead of full ownership of the program, we integrate with your existing process and talent acquisition team to enhance the current talent acquisition function.
Sourcing and Screening Support:
We work as the engine behind the scenes to create a smooth ride for your team and candidates alike. While you manage hiring manager relationships and shepherd top talent through the process, we feed the funnel by externally sourcing the right talent and/or screening all sourced candidates, applicants, and referrals, to generate a qualified slate of candidates. We are skilled to find and hire specialized talent in a competitive market regardless of the macroeconomic environment. We utilize a very targeted and comprehensive talent attraction strategy to ensure our talent receives numerous offers from growing organizations.
We provide a combination of sourcing and screening support or can tailor our focus to one area. This means we can screen all applicants regardless of source or focus on external sourcing only. Whatever your need, we will take it head on.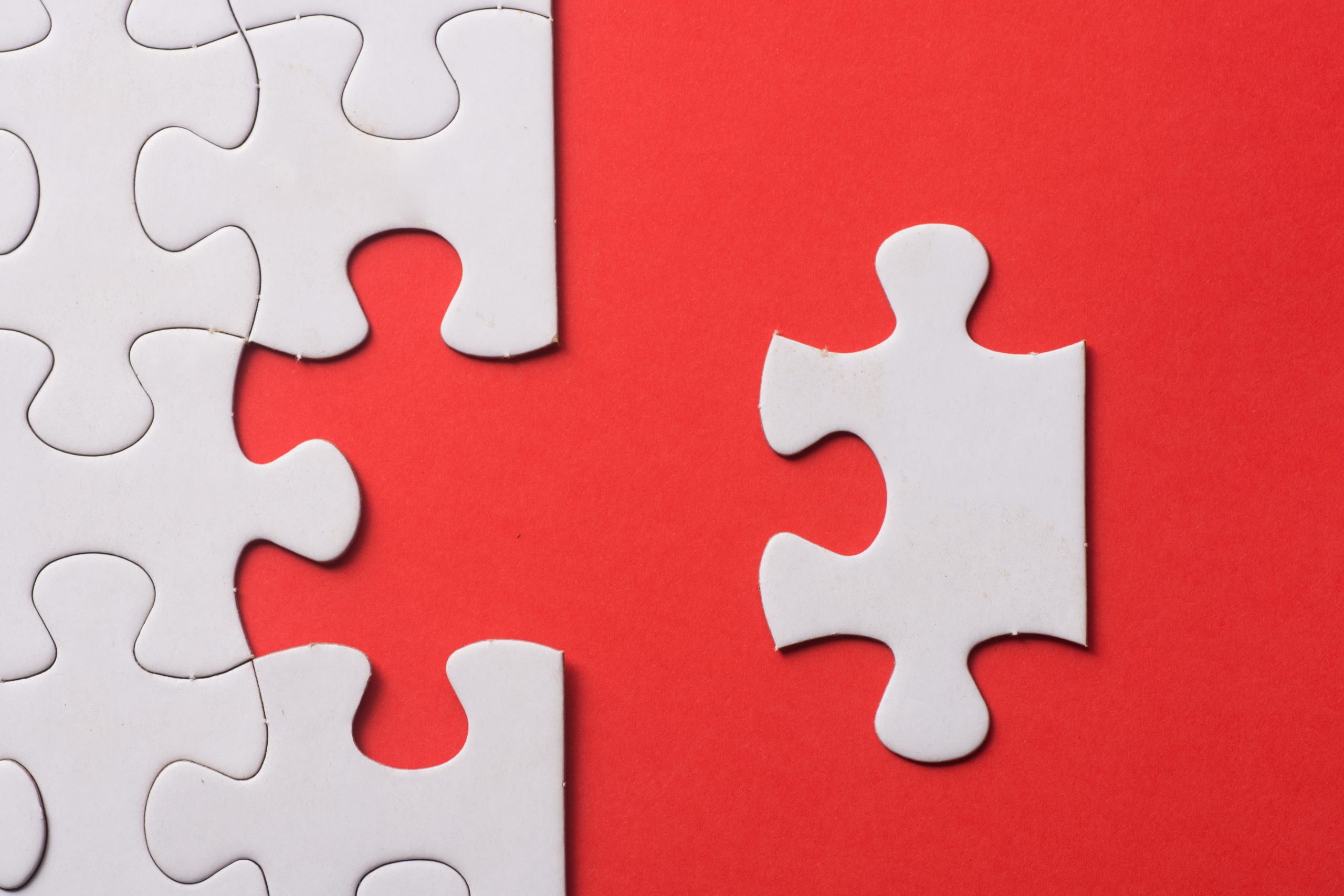 tspFLEX
Do you have a project that creates a large peak in hiring but only for three to 12-month periods? Are you an organization that hires less than 30 employees annually or has a business need that a traditional RPO model might not solve? If so, a more customized solution could better fit your goals.
We understand that your needs may be so unique that they require a blend of our services.
tspFLEX allows us to meet you where you are and merge the aspects of our services that make the most sense for you. Below are examples of what help can look like.
Short-Term, Project-Based Support

You require the support that tspPARTNER provides, but your need is more short-term, or project based. Our FLEX solution allows you to get every bit of the outsourced help you need, but with a defined beginning and end, unlike a steady state, ongoing partnership. From 10 to 1000+ hires, we bring the recruiting process and perseverance to meet your project hiring goals.
Small Group of Diverse Roles

You need a partner for a smaller group of diverse roles at various levels. Our tspFLEX solution establishes a cross–functional, on-demand team from across our RPO and Executive Search groups to meet the varied needs of the project in an efficient and cost-effective manner. These solutions can be designed for projects with as few as five hires, and span team members through executive level roles.
Identify the Best Temporary Talent

Have a payroll provider but just need support to identify the best temporary talent to support your team?  As a stand-alone service or an add-on to any of our RPO offerings, our tspFLEX temporary staffing RPO will recruit on your temporary staffing needs.  Our solution leverages the existing talent acquisition process to include flexible labor and creates substantial value over traditional temporary staffing agency approaches.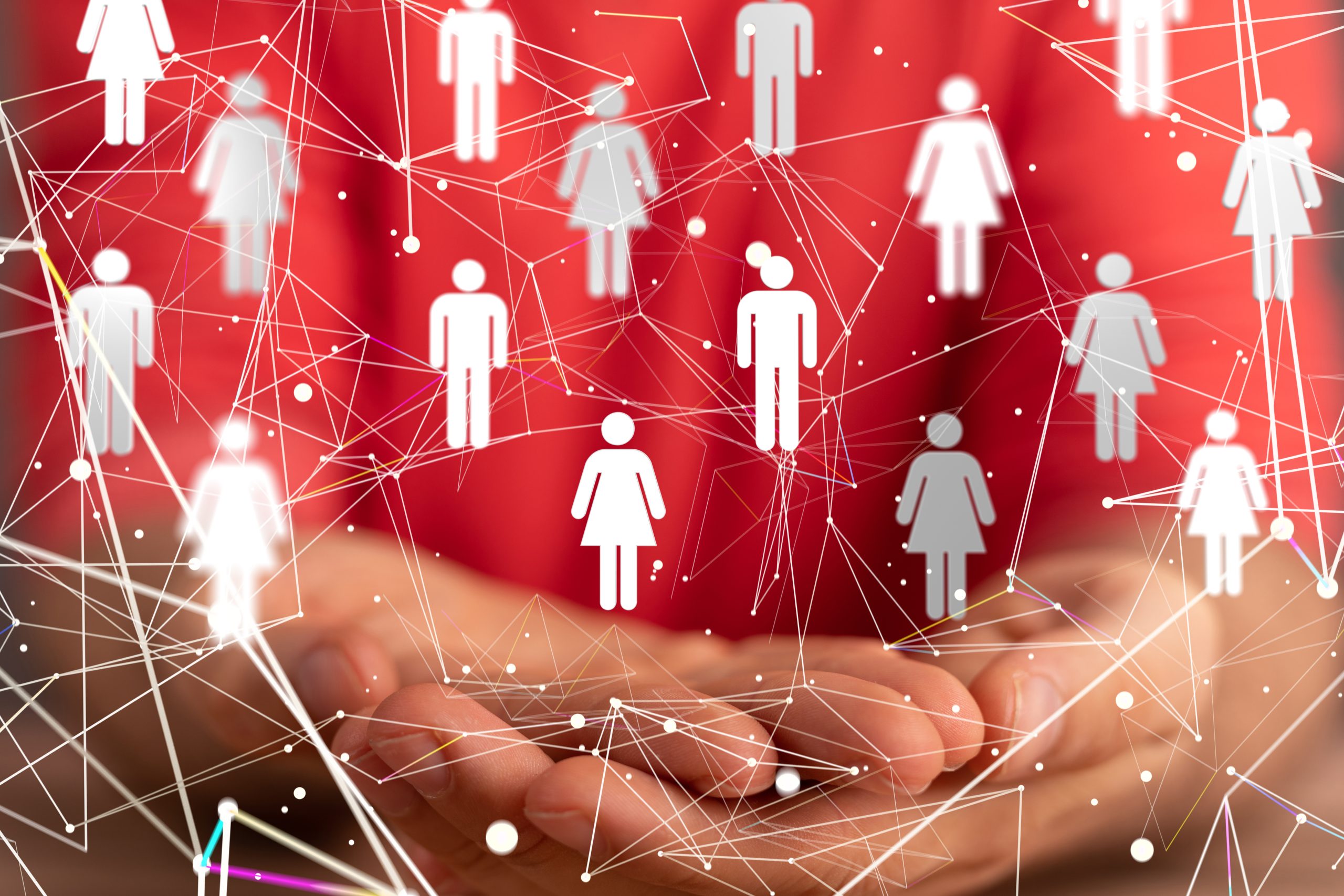 tspRECRUITER
Need a recruiter but not a full program? We have some of the best! Instead of a comprehensive RPO solution, tspRECRUITER provides our partners with a dedicated recruiter or sourcer to support you with a predictable, flat, monthly fee. As an alternative to hiring a contract recruiter, tspRECRUITER provides co-employment protection for hiring staff via an outsourced RPO provider.

Diversity, Inclusion & Equity Hiring Strategy
Talent doesn't discriminate when it comes to race, ethnicity, beliefs, gender, gender identity and expression, sexual orientation, age, mental, emotional, and physical abilities, and veteran status. Neither will we.
We are intentional to incorporate strategy that ensures your candidates well represent diversity and inclusivity. We are passionate about attracting and retaining an exceptional, diverse workforce on behalf of our clients, as we know a team made up of differences is the most successful.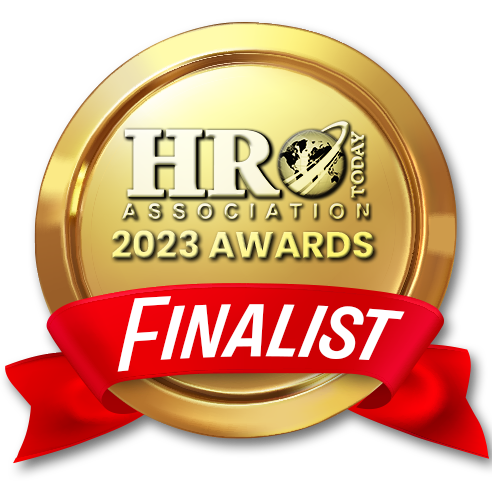 We Believe in a Partnership— We Believe in the Power of Personal.
We were recognized by HRO Today for "Business Partnership Excellence" because we prioritize the client experience. Interested in learning more?
million
candidates at our fingertips within our internal database
years
in the recruiting business
time
winner of the Candidate Experience Award We Believe in a Partnership—We Believe in the Power of Personal.
Interested in learning more about how we can help you accomplish your business goals?