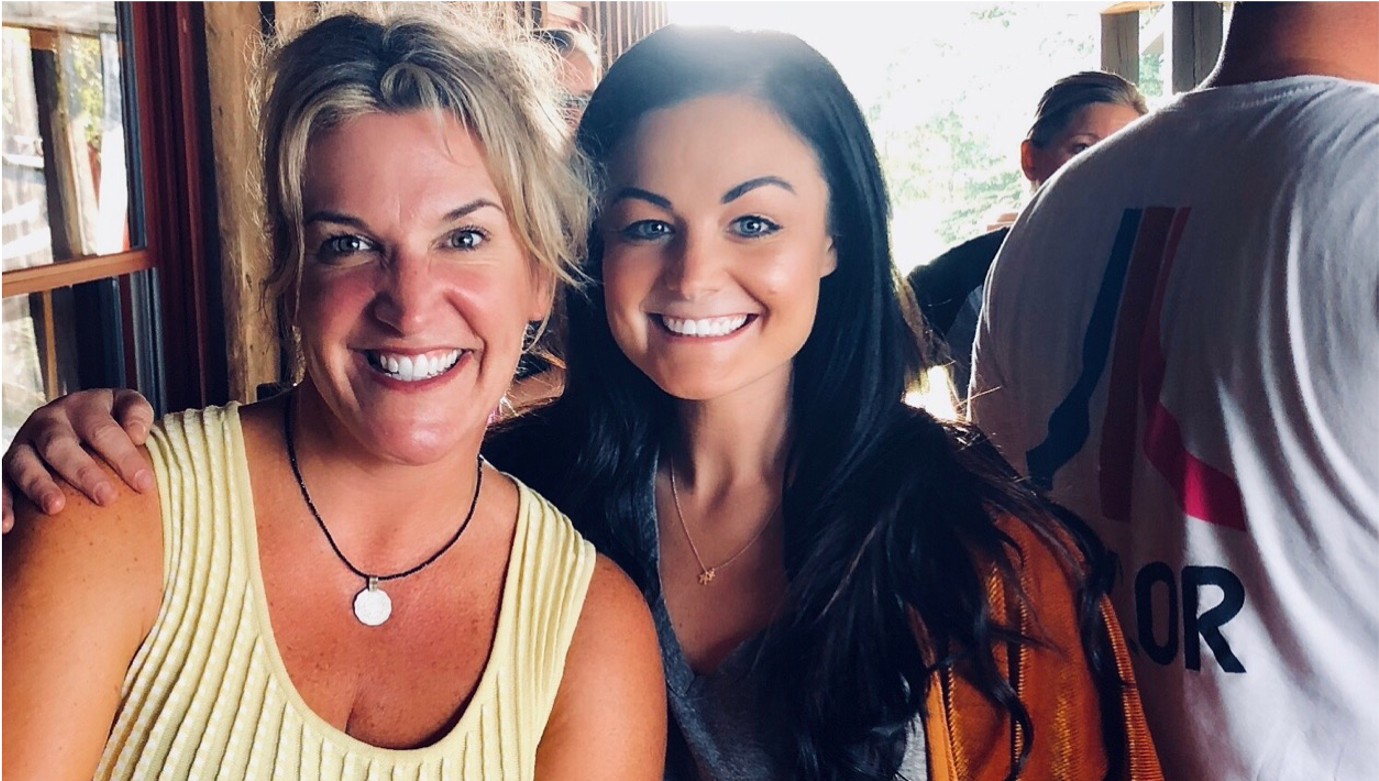 We're in the People Business. That's What it's Always Been About.
We believe people are what drive a business forward, financially and culturally. That is why we work with clients to solve their challenges from a people perspective.
We Help Make Companies Stronger.
Whether we are hiring a scientist to work on a cancer drug, coaching an executive to be a more effective leader, or assessing why a company has a high volume of turnover, everything we do for healthcare and life sciences companies is about the people because it is the people who grow your business.
Serving Our Customers
We have a unique industry position of being a boutique firm – deeply rooted in search – yet under a global parent brand. While Syneos Health focuses on all things outsourced, TSP focuses on direct talent solutions for our clients. This enables us to scale and flex to meet your growth goals.
Our Values
We are all about the #powerofpersonal. It is more than our tagline. We bring our values – be in tune, get it done, be a leader, and love what you do – to every partnership. That is how we provide a personalized experience for you and your future team.

Our Strategy
We put people first. We prioritize the partnership – this means we do a lot of listening and learning while bringing experienced life science recruiters to the table to ensure we are delivering the right plan to meet you where you are at.

TSP is 100% healthcare/life science focused. We place the right resources, at the right time, with the right experience to meet and exceed your hiring needs and timelines. We pride ourselves on unparalleled experience and expertise, dedicated program oversight, a proven talent acquisition process, and a strong, partnership-based mentality.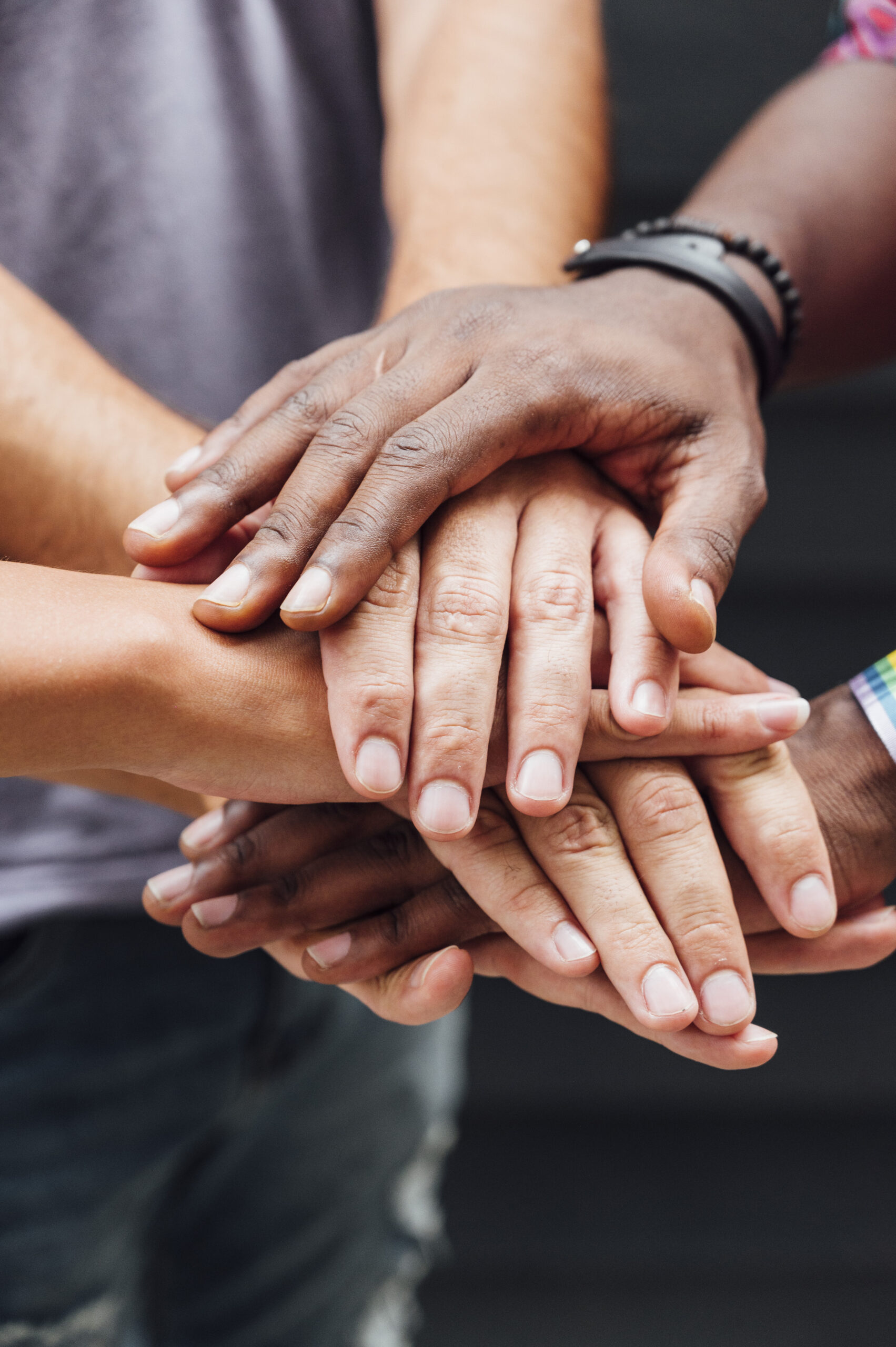 Our Commitment to Diversity
We are continuously building the company we all want to work for—for our client partners and here at TSP. We believe that addressing complex healthcare challenges requires contributions from diverse viewpoints and an inclusive space where everyone can thrive. TSP, a Syneos Health company, is built on equal opportunity, fair employment and recruiting practices, and a culture that celebrates a spectrum of beliefs, values, and perspectives — creating richer experiences that benefit employees, customers, and patients.
We inspire each other. Our colleagues are strategic thinkers who actively seek different perspectives, whether across offices or across oceans.
our recruiters have 10+ years' experience in the recruiting industry