Our Search Team Delivers Health and Life Science Leadership Talent Needed to Drive Your Business Forward
Our Executive & Professional Search Practice is a leader in placing Pharmaceutical, Biotech, Medical Device, Diagnostic, and Health IT executives from director level to the c-suite. Our search strategy is built on the premise that people are much more than just their resumes, and that in addition to their experience, it is their personality, competencies and passions that ensure a great fit. We are intentional to build strong relationships with diverse and accomplished Life Science and Healthcare leaders who have the vision and skillset to create change and move organizations forward.
While many search firms have access to great candidates, we work hard to create meaningful and lasting relationships, and treat every candidate with intention. It's why organizations like to work with us – we value your most important asset: people.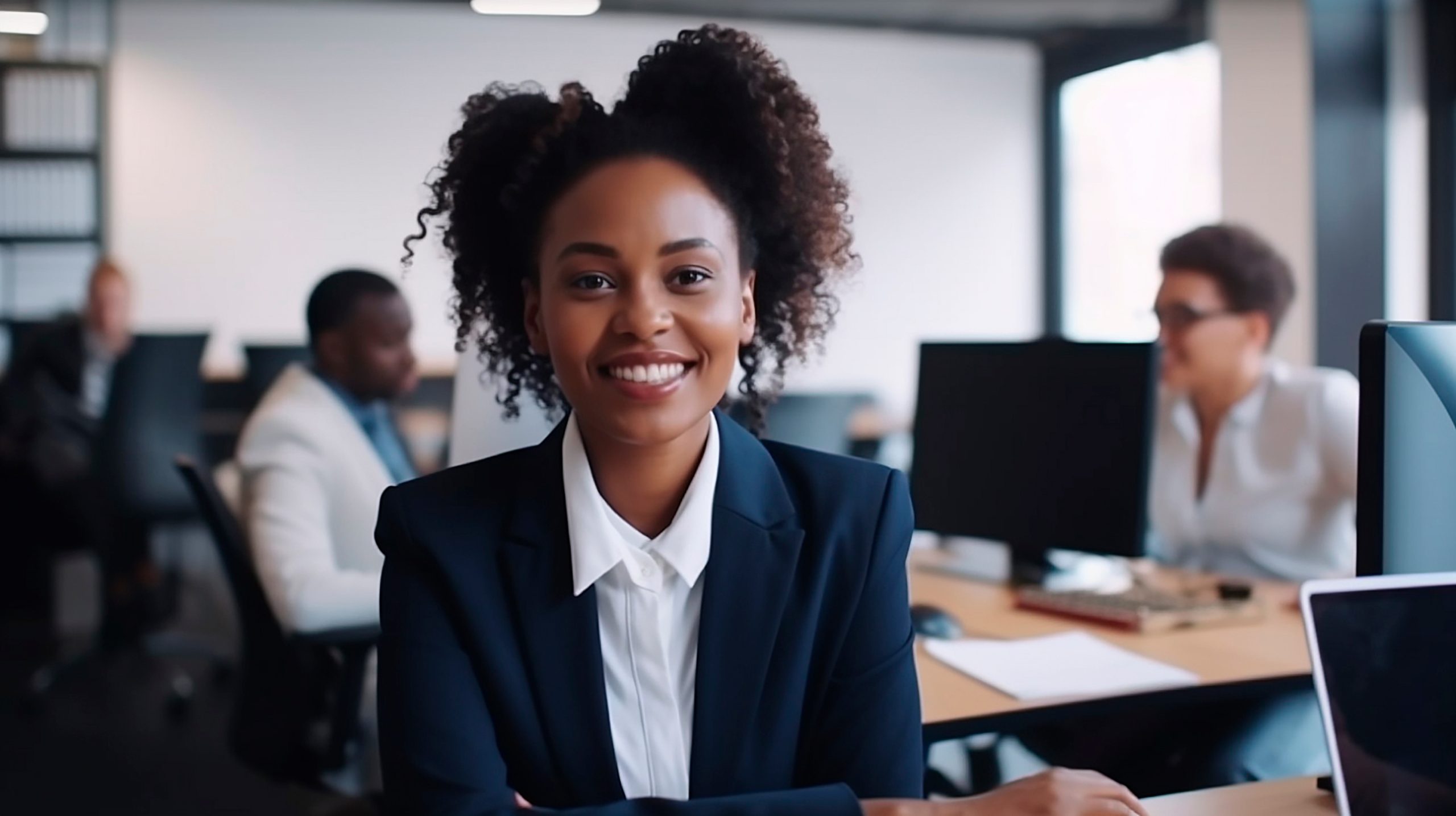 How We Work
Our team follows a comprehensive and proven process that ensures that the best talent has been identified for your position. We see every project to its successful completion. Our search team works on a retained basis so we can dedicate the time and resources required to ensure a quality result. Retained search exemplifies a commitment from our organization and yours and lets talent know that you highly value this position.
As a boutique firm, we also have the flexibility to create win-win solutions and find creative ways to work with our partners. Solutions can involve non-traditional fee schedules or a container approach for bundled projects. If two parties want to work together, they find a way—so let's talk!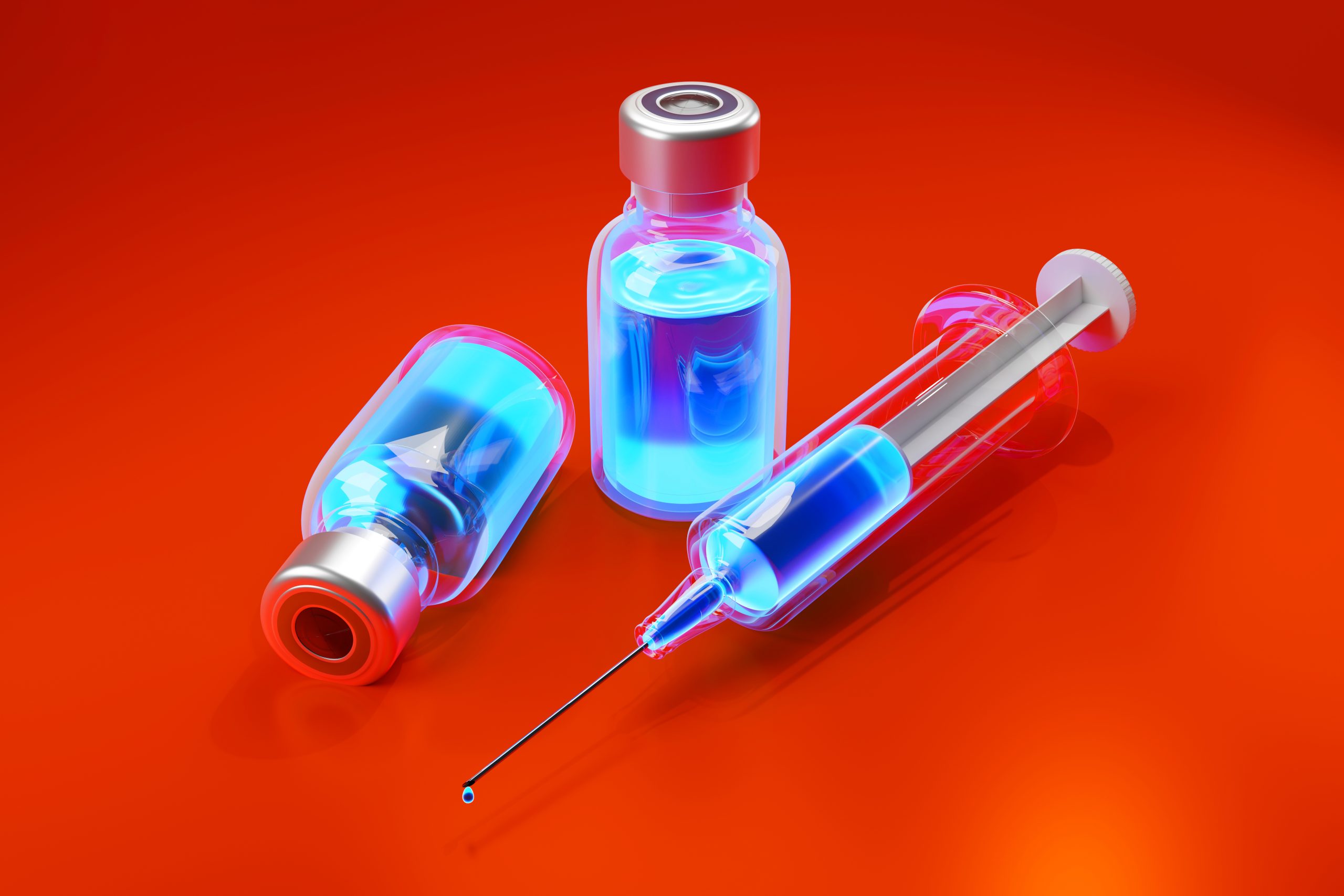 Our work is focused completely within the Life Science and Healthcare industry. We represent all aspects of the sectors that lie within it. This includes emerging Biotech, large and small Pharmaceutical, Medical Device, Diagnostic, Private Equity and Venture Capital firms, Health IT, and more. We deliver as a boutique firm with the power of nearly 30,000 Syneos Health employees and the relationships behind them. Our Footprint
TSP is headquartered in Columbus, Ohio with locations in many other states. We work globally across the United States, Canada, Europe, and Japan. The majority of our employees live and operate in or near the client countries they support.
Each geography is driven by location and cultural experts with talent networks and customer relationships. Each TSP location operates in all things talent, with various specialities.
In our Asia Pacific region, we focus on roles like County Head, Market Authorization Holder, Head of Safety (Anseki), Head of Quality (Hinseki), Medical Head, Commercial Head, HR Head, Finance Head, and more. TSP's recruiting license for Japan is 13-ユ-309100.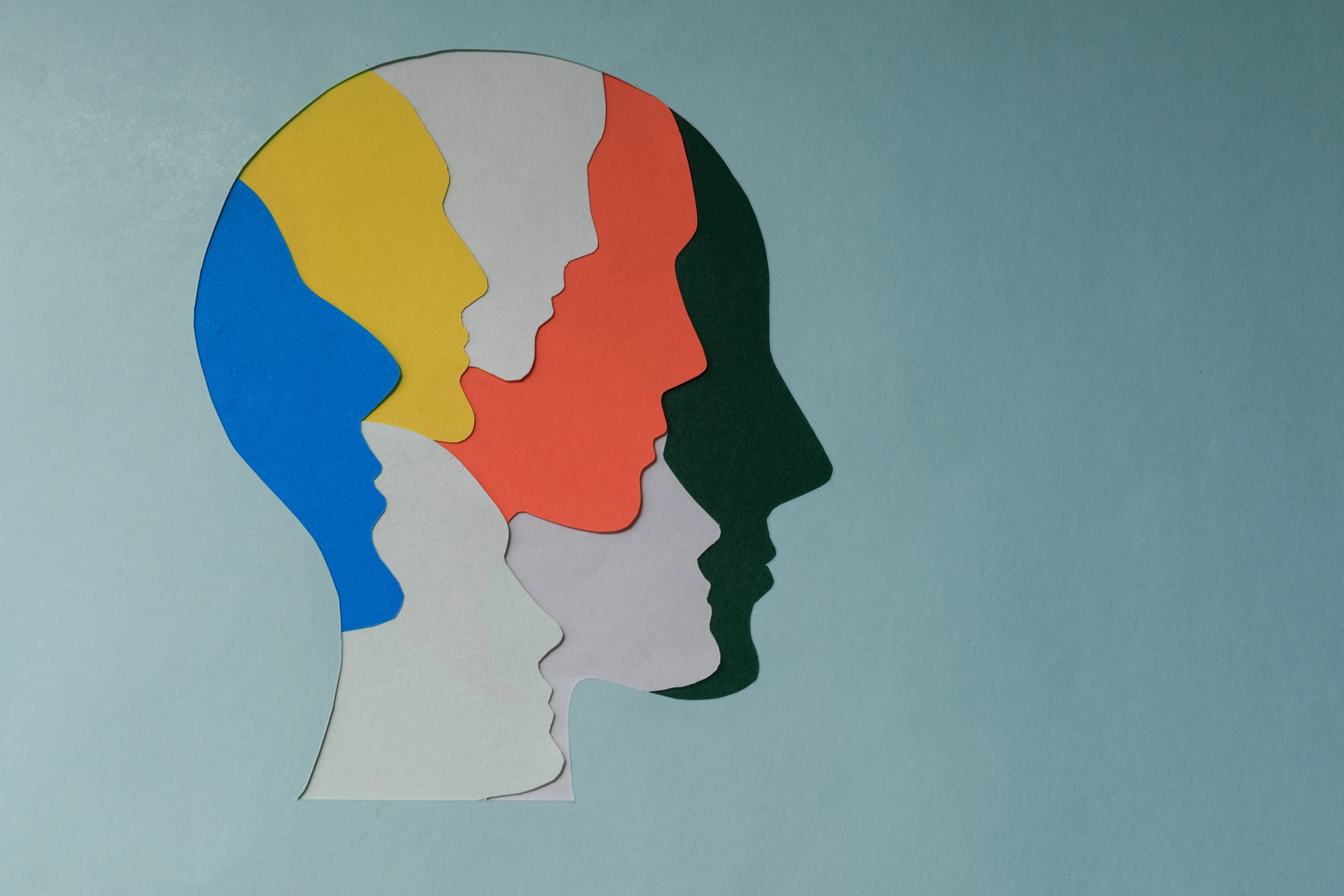 Impact Through Talent & Leadership Consulting
We dive deep into science to learn the personalities, motivations, and competencies of our candidates in partnership with our Talent & Leadership Consulting practice. Led by a team of Industrial Organizational Psychologists and Certified Executive Coaches, we offer customized and thoughtful solutions that empower candidates, employees and organizations to make better decisions around talent and growth. As part of the search process, we recommend Executive Assessment and Onboarding Coaching to help in the selection and support the success of each critical hire.
A Glimpse Into Our Experience
We have been entrusted to find the best executive level talent for our clients for the following positions and many more: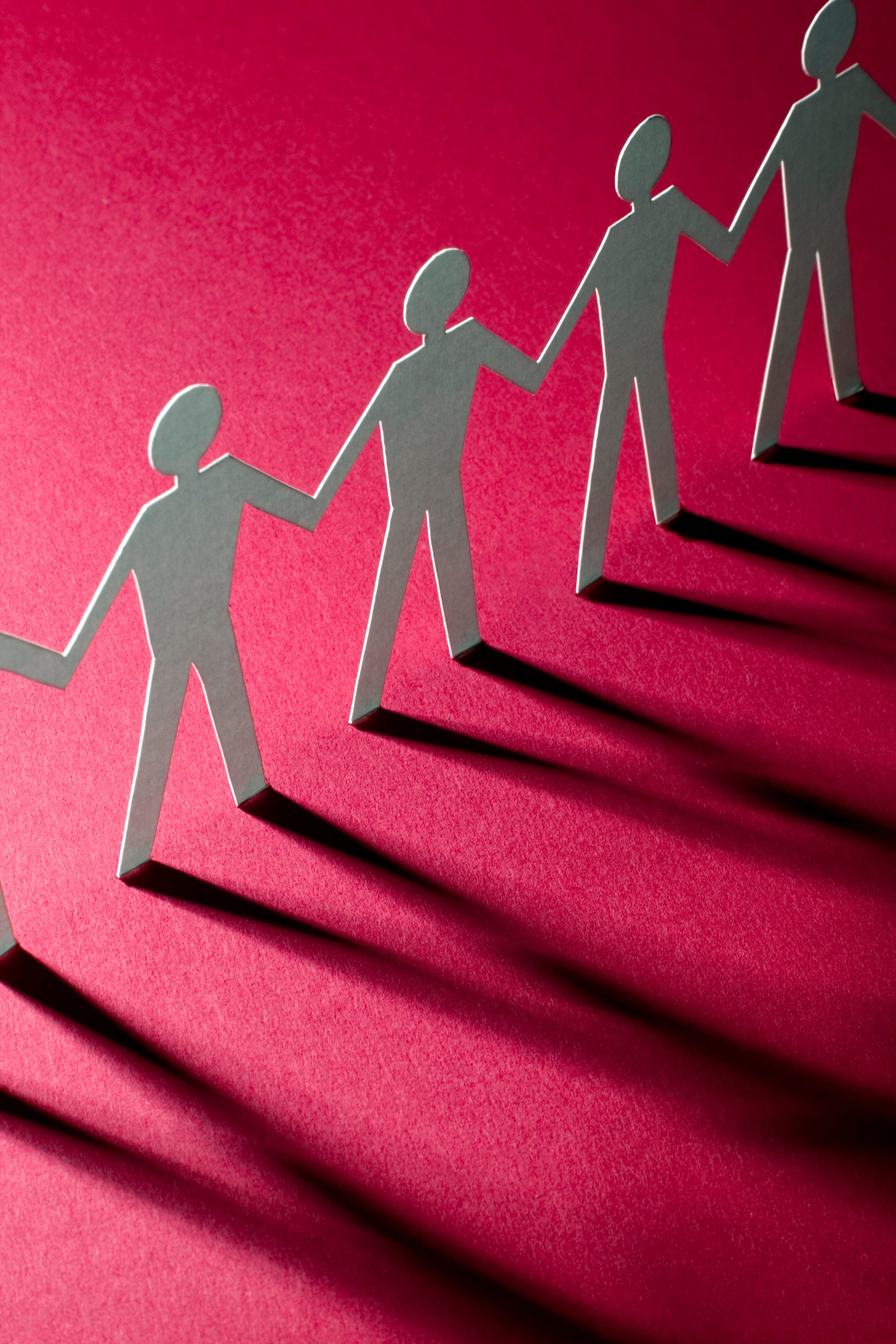 Clinical Search Experience
Chief Medical Officer
VP, Medical Director
VP, Medical Affairs
VP, Clinical Development
Executive Medical Director, Oncology
Director, Medical Affairs
Director, Clinical Development
Therapeutic Head, Respiratory
Therapeutic Head, GIGU
Medical Science Liaisons
Clinical Operations
Commercial Search Experience
Chief Commercial Officer
EVP, Bussiness Development
SVP, Sales Teams
SVP, Sales and Marketing
SVP, Business Development
VP, Marketing
VP, Business Development
VP, Sales
VP, Market Access
Sr. Director, Commercial Operations
Director, National Accounts
Regulatory Affairs Experience
Chief Regulatory Officer
Executive Director, Regulatory Affairs
Director, Oncology Regulatory Affairs
Assistant Director, Regulatory Affairs
Manager, Submissions
Manufacturing Experience
VP, Biologics Manufacturing
Sr. Director, Quality Assurance
Director, Clinical Manufacturing
Director, Manufacturing
Director, Technology Transfer
Sr. Manager, Supply Chain
Marketing Search Experience
Chief Commercial Officer
SVP, Global Marketing Head
SVP, Sales and Marketing
VP, Marketing
VP, Commercial Strategy
VP, Franchise Head
years
in the recruiting business
years
in the life sciences, health care, and payer/provider industries
contacts & connections
in TSP's proprietary database and LinkedIn "first connections" across TSP We Believe in a Partnership—We Believe in the Power of Personal.
Interested in learning more about how we can help you accomplish your business goals?