Careers and Culture
At the heart of TSP is a deeply rooted passion for people. We are highly specialized life science talent acquisition professionals who refer to our business as "the people business" because at the heart of every phone call, interview, or email, is our desire to improve the lives of our candidates and patients everywhere.
We know you care about the work your name is attached to. We know that there are specific things that motivate you, make you tick. Whether it is a passion for patients, an ambitious career path, or pride on your loved one's face, we want to help fulfill those personal endeavors.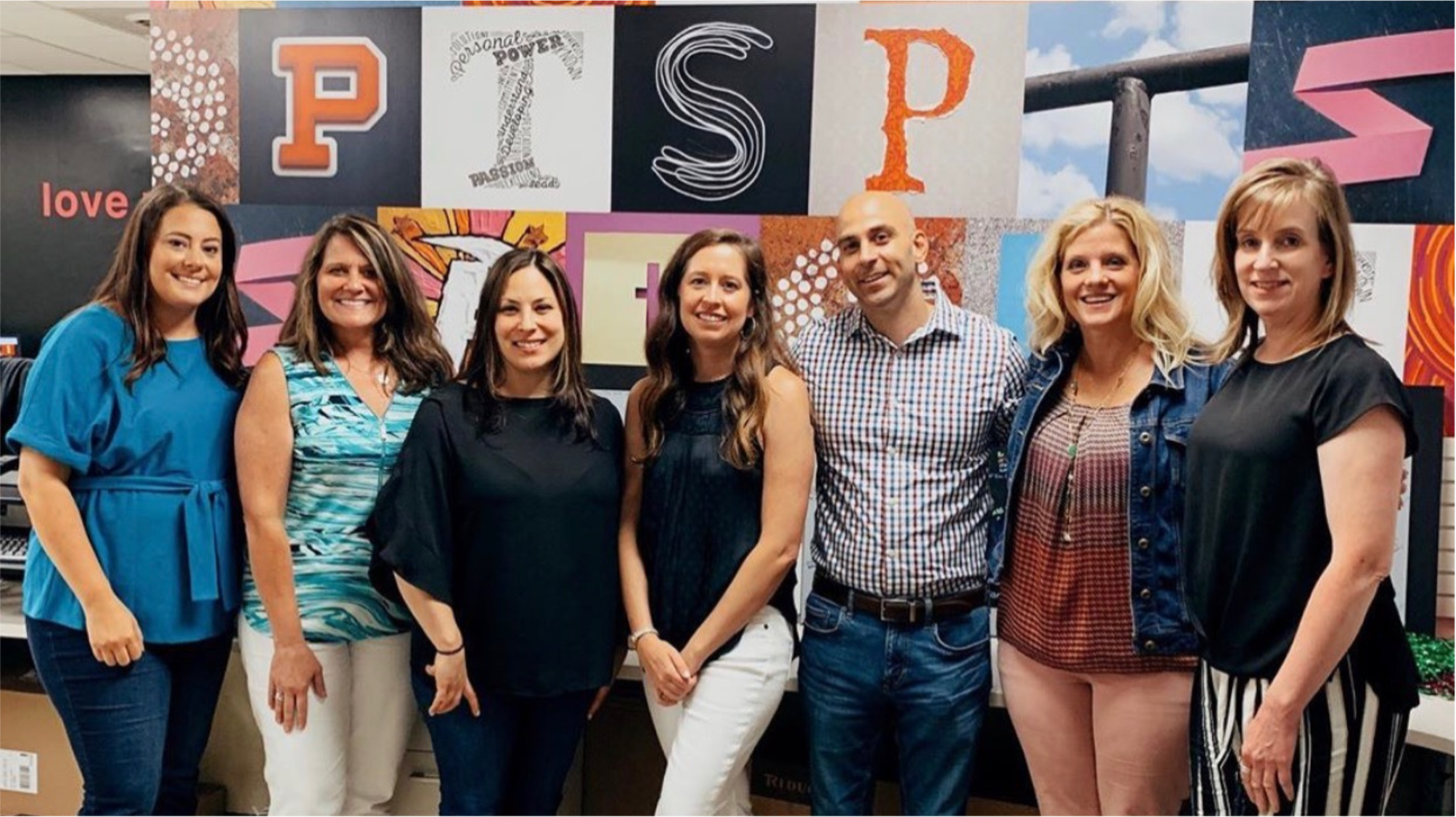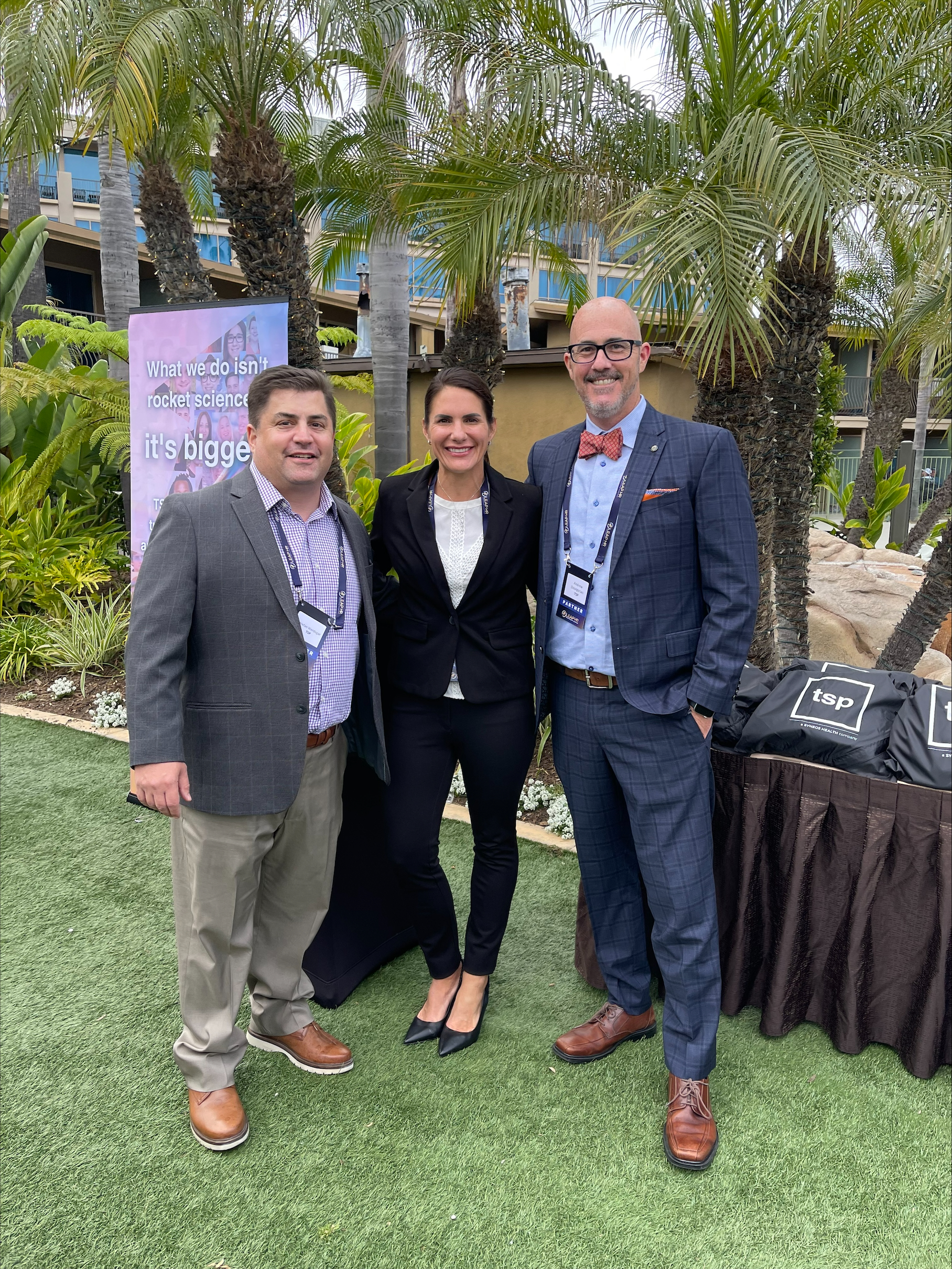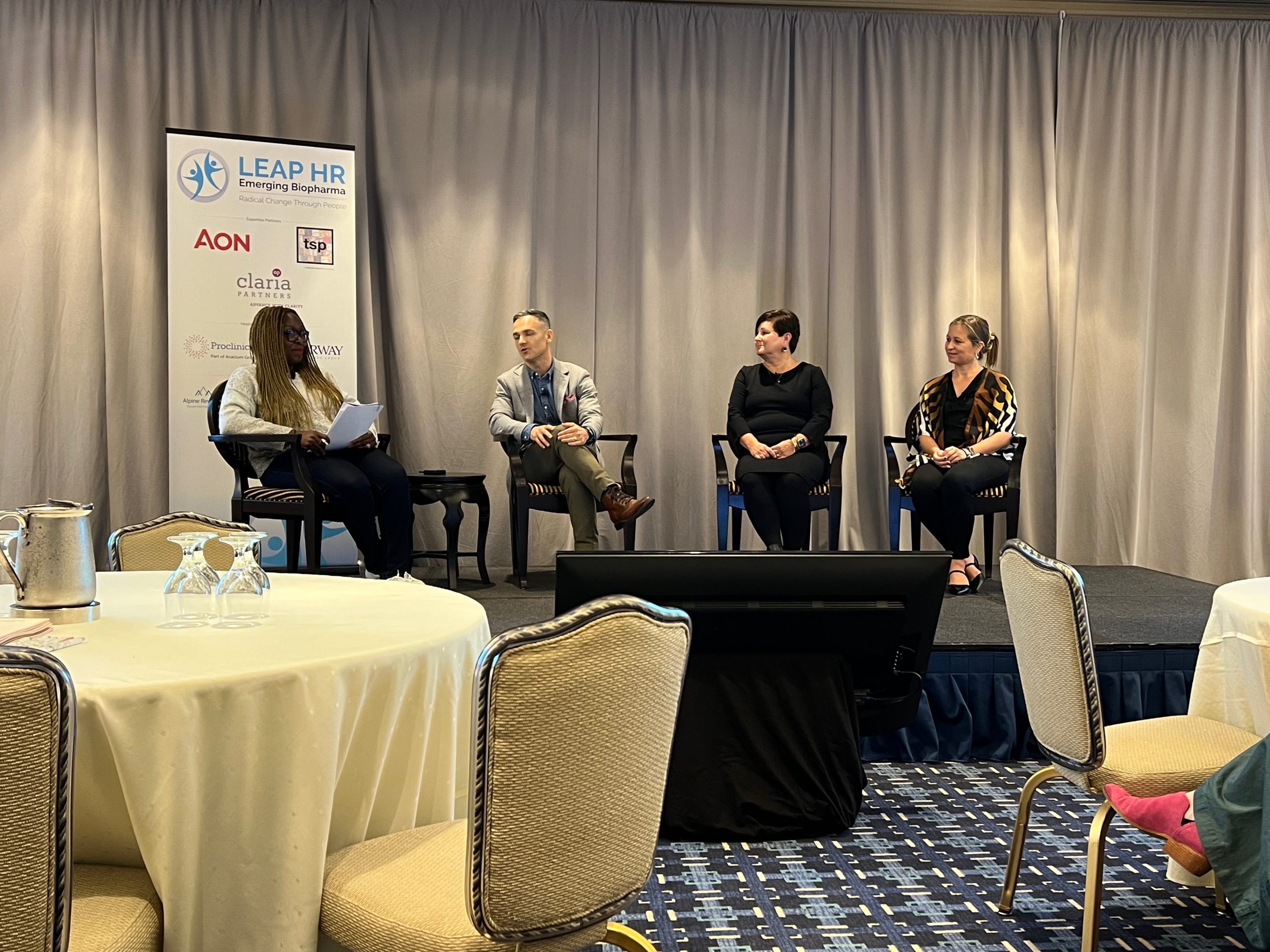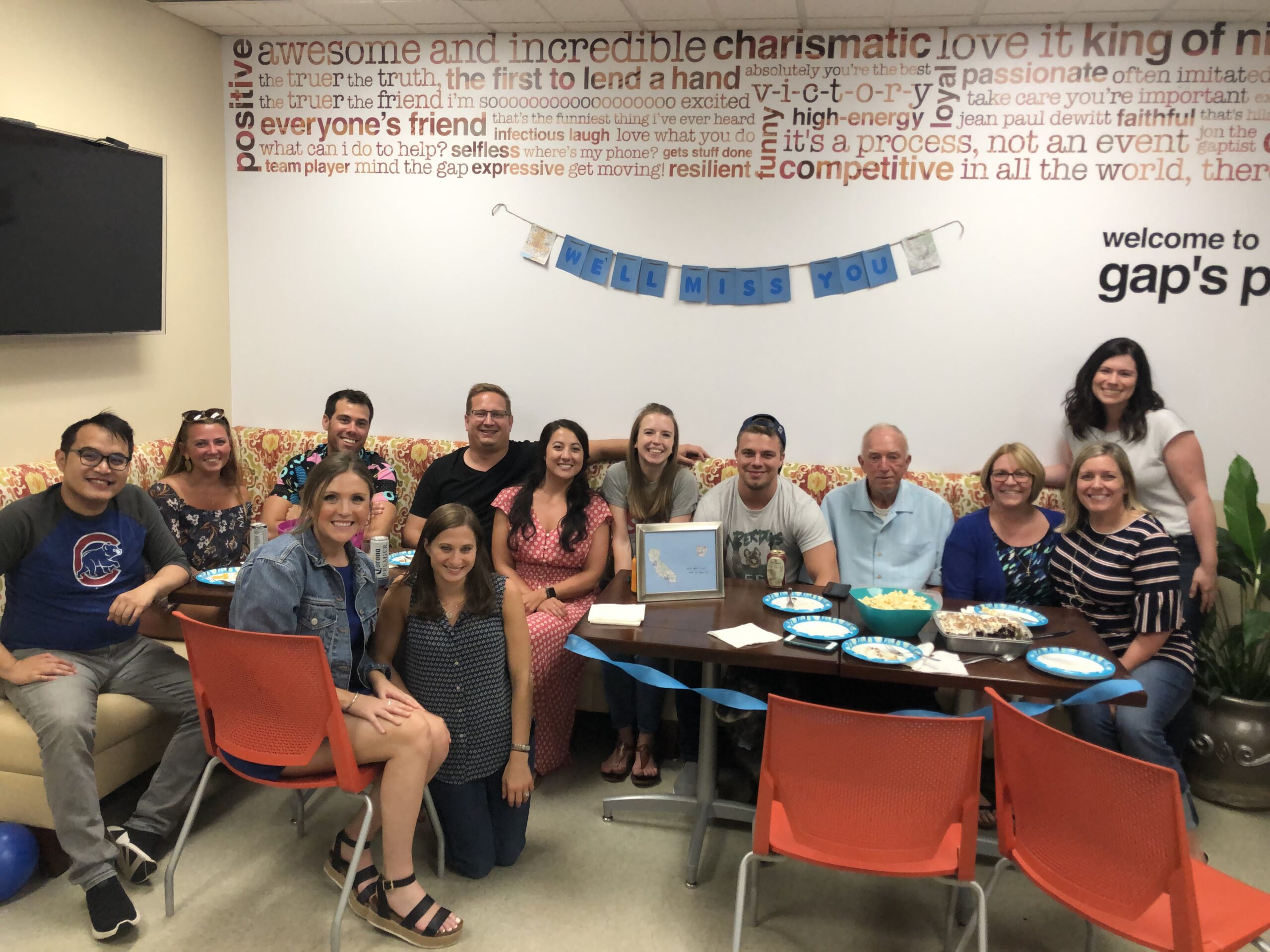 Be in Tune

We understand the needs of clients, candidates & coworkers.
Get it Done
We hold ourselves accountable and ensure we are always showing up for ourselves, our candidates, our clients, and our colleagues.


Be a Leader
We understand leadership is not just a position. It is an attitude and collection of choices that make people want to follow you.

Love What You Do

We have the potential to impact patients' lives, plus the lives of new hires. We are connected to those goals and feel fulfilled at work each day.
Jenn McDonald
VP, Recruitment Process Outsourcing
"Power of personal is developing customized approaches to each partnership. It's aiming to deliver an exceptional experience to our hiring managers, candidates and patients by seeking to understand what great looks like through their lens. Simply put, it's having empathy."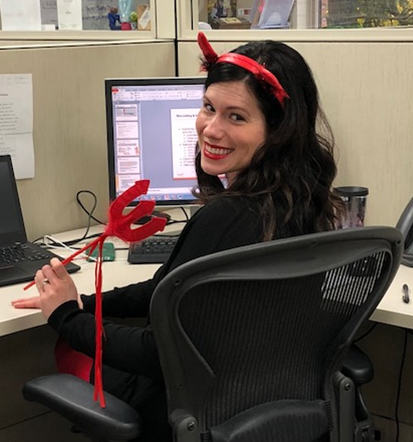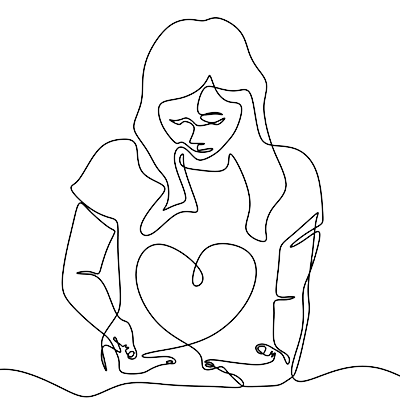 Health & Wellness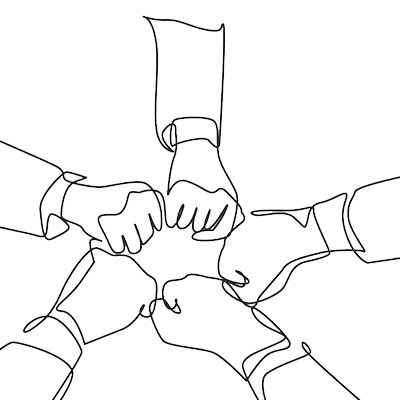 Great Teammates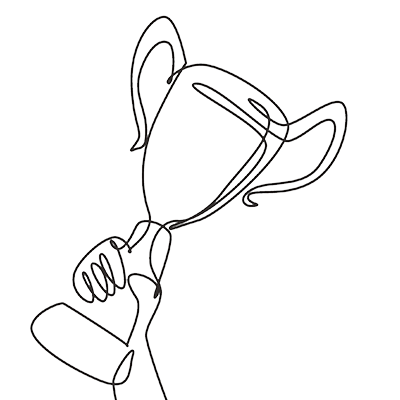 Recognition and Awards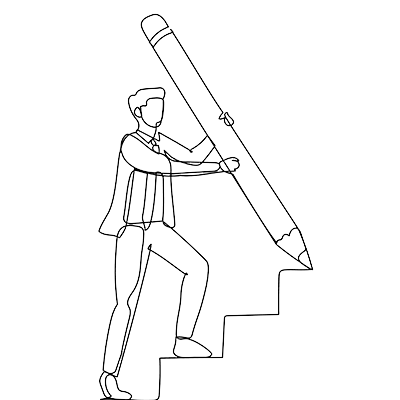 Career Development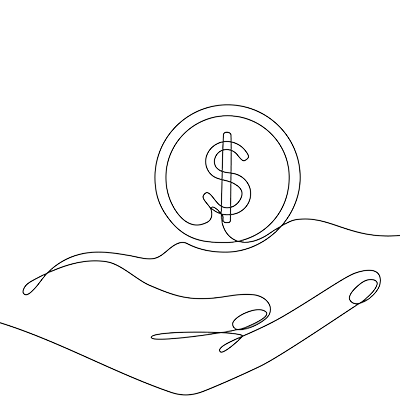 Financial Wellness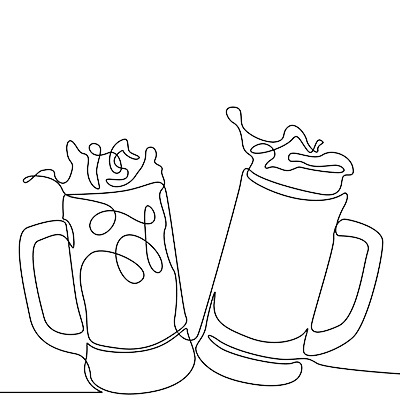 Fun