TSP advances life science through our innovative talent solutions for growing organizations throughout North America, Europe, and Japan. Our clients trust us to find the right teammates—and build the right teams—to help them achieve their talent acquisition goals.
TSP's talent solutions are driven by recruiting and talent consulting leaders who utilize life science industry knowledge and people expertise to grow and develop Clinical and Commercial organizations. We are team architects and growth advisors who build and grow organizations alongside our clients. From attraction and selection to onboarding and development, we are right there with you, considering your needs and perspective to get the right people in the right roles.
From C-level leaders to teams of individual contributors, we help our partners identify, attract, assess, develop, and retain the talent that will drive both emerging and established companies forward. We support your aspirations, structure, and desired vision, and we develop a customized solution that will attract and retain the right people for your unique culture.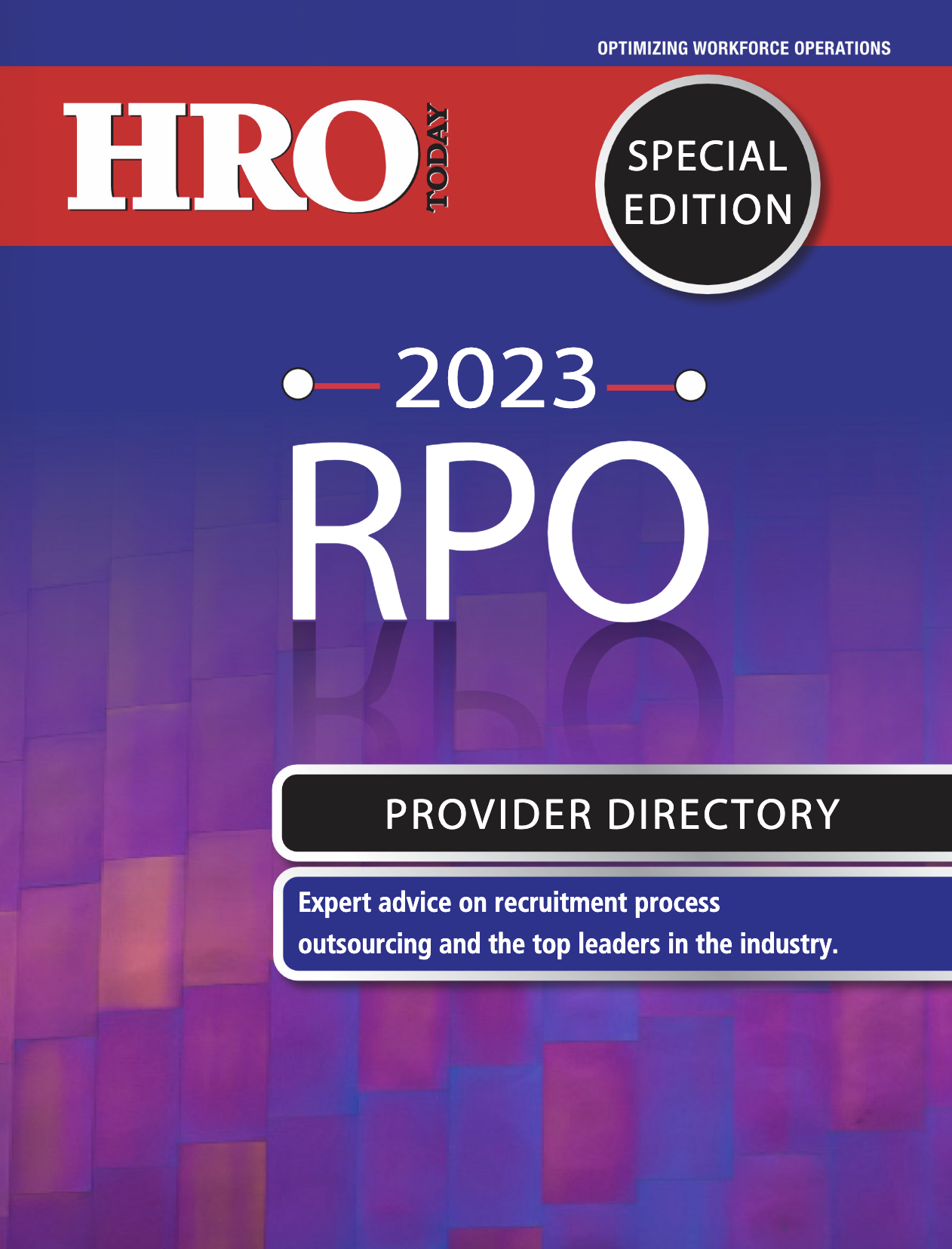 TSP is Featured in HRO Today Magazine!
Human resources news is often global in scope, but specific to culture. That's why HRO Today Magazine puts out monthly issues in North America, EMEA, and APAC with relevant articles on top trends in your specific region. For a recent issue, HRO Today featured TSP and a leadership spotlight on President Mike Gamble! Check out our recognition.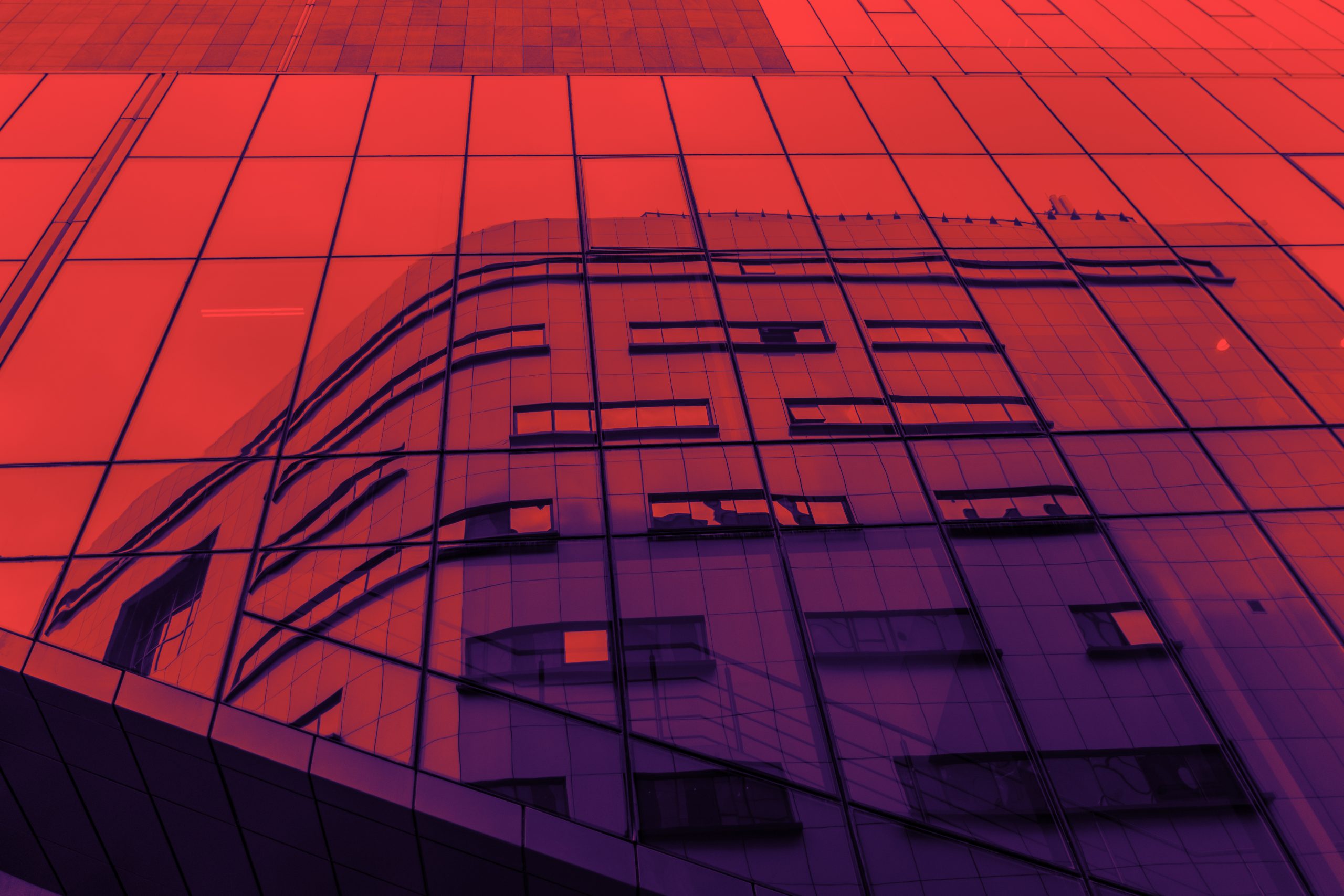 Candidate Recruitment Strategies
Meeting Your Goals and Timeline
Every program is different, but we always recommend open and direct communication from discovery through delivery. We ensure your timeline is met successfully.
Dedicated to Life Science
TSP is 100 percent committed to the life science industry, enabling our team of experts to take a consultative approach to our partnerships with clients and candidates.
Understanding Your Culture and Competencies
Our team of industrial/organizational psychologists listens closely and responds with guidance, tools, analytics, and insights. As a result, your team will have the best information to make better decisions about your people.
Brand Strategies
We create customized talent marketing and employer brand strategies that drive candidate attraction and retention throughout the hiring process, promoting your brand and advocating for your jobs.
Global Reach
Our team of 140+ life science talent leaders operate across North America and Europe, with teammates positioned in the United States, Canada, United Kingdom, Germany, and Japan to deliver top talent worldwide.
Paired with our comprehensive solutions is our commitment to excellence and integrity for our clients, candidates, and ourselves. When working with TSP, you will experience a partnership focused on doing the right thing and keeping people at the core of our philosophy and approach.
The TSP Difference
We understand that transparency and open communication are vital to a thriving and successful partnership. When you work with us, you will see that we:
are partners. At all levels within our teams are leaders who willingly go the extra mile to support candidates on their career paths, clients with their growth goals, and strangers on LinkedIn who ask for resume or networking advice.
are data storytellers. With a robust Operations and Reporting team behind us, we can tell you where success lies because we have done it before and have the analytics to share with you.
are Commercial, Medical Affairs and R&D talent experts. Many of our team members have held the roles they recruit for every day. Our recruiters have ~10 years of recruiting experience in Life Sciences & Healthcare.
are award-winners. When you prioritize the human experience, others take notice. We have won several awards for both candidate experience and partnership success.
are experienced researchers and talent acquisition professionals. We use agility and know-how to seek, identify, qualify, and deliver the best talent profiles to your team.
care about you. Despite the virtual and remote work in a post-pandemic environment, we still take our time to listen and learn about the things that drive you. We care about the things you care about.
support our people to achieve their own career goals. We offer career rotations to enable those interested to tap into new skills within the organization. We have a robust university-style training program that continually challenges professional development to ensure our teams have the most relevant industry and role-specific education possible.
share our success. Intentional to give back, volunteer and do good for the communities and world around us, many of our teammates volunteer for verticals within our industry or a mission tied to a personal passion.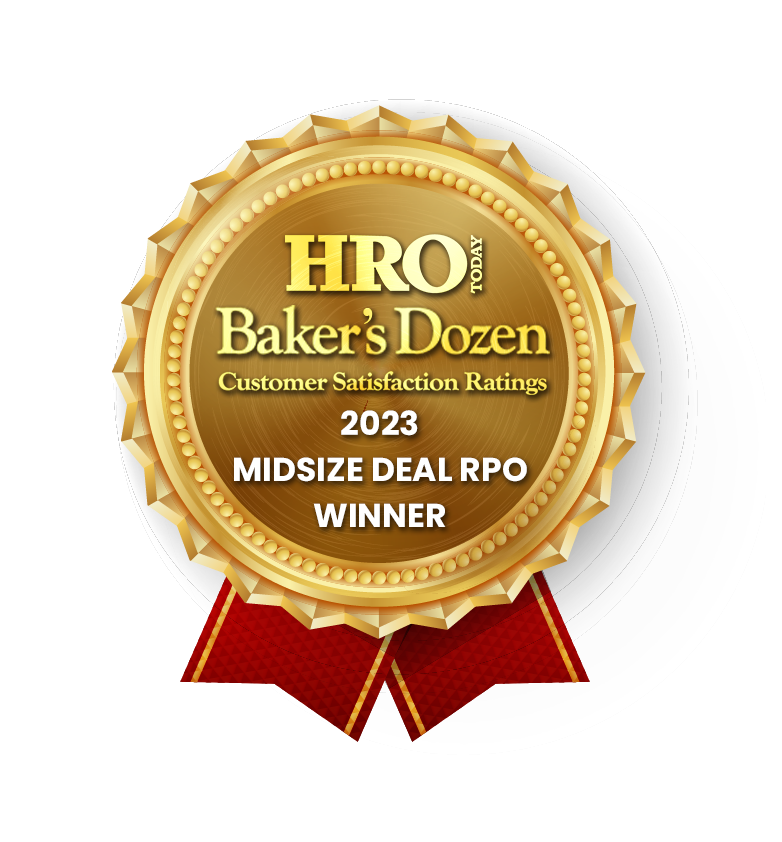 tspINSIGHTS: How to Hire U.S. Life Science Talent in 2023
Hiring trends in the life sciences industry are rapidly evolving and with it, the ways companies source and recruit qualified professionals.
In our newest white paper, "How to Hire U.S. Life Science Talent in 2023," we examine hiring trends, the evolving life science talent market, what is motivating talent now, creating a culture to be proud of, recruitment process guide, and salary alignment by title and region. We are the only recruitment organization 100% dedicated to the life science industry that offers the combination of expert recruitment, custom assessment, development coaching, and an in-house creative agency to support your employer brand. TSP is proud to be a member of the Syneos Health® family. With our unmatched scalability, we can lean into nearly 30,000 minds and unique skill sets to ensure excellent delivery. On their own or seamlessly blended, our teams deliver talent solutions that fuel your growth.
Find Out How to Have a Successful Inaugural Launch by Downloading Our White Paper Below.
Director of Talent Acquisition,
Global Ophthalmology Company
The Candidate Engagement Portal and employee testimonials have been a huge addition to our interview process. They make us stand out and it creates a more personal interview process."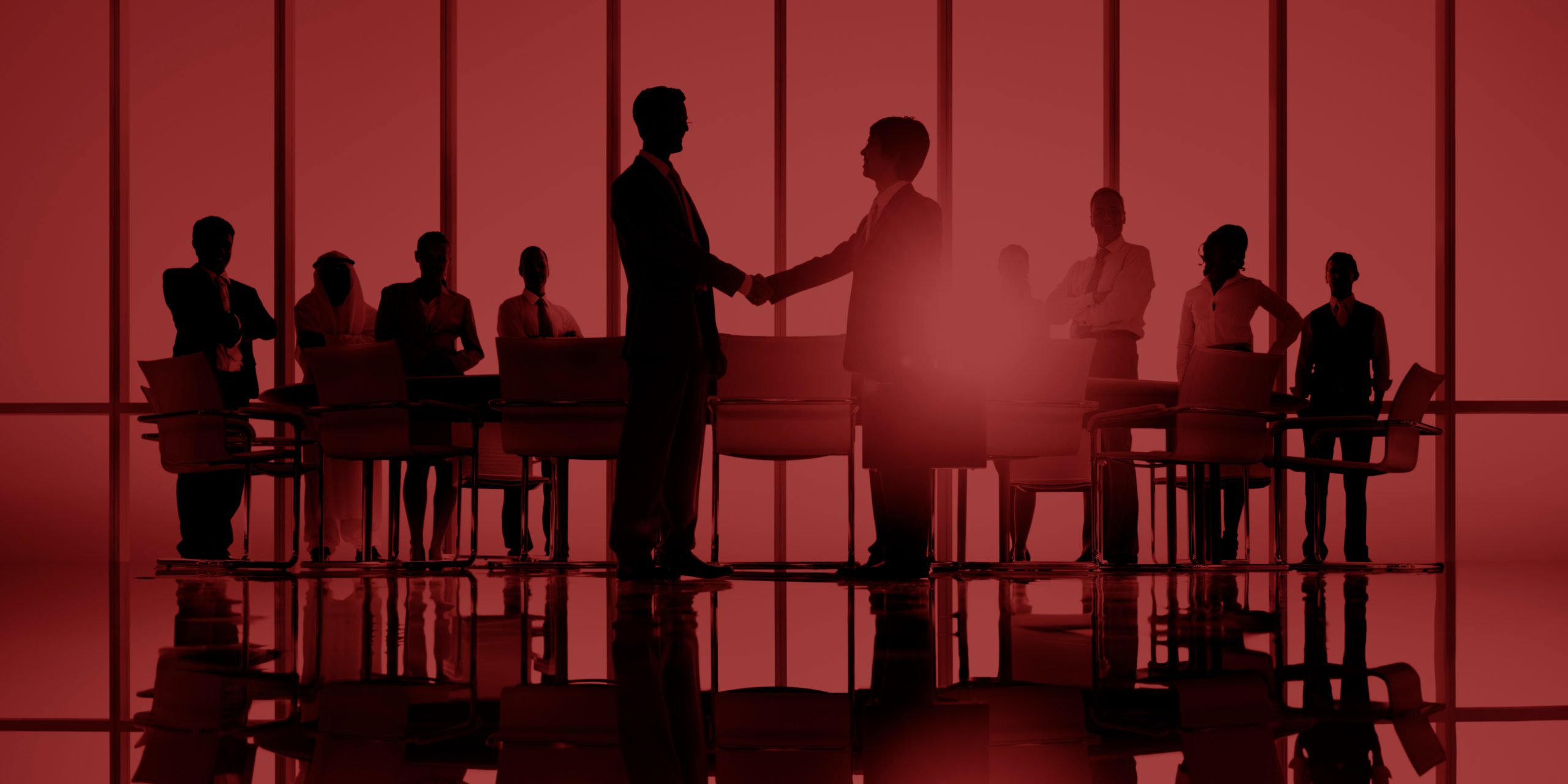 Sr. Vice President, Human Resources
Biopharmaceutical Company
TSP is absolutely amazing. You have been a true partner, and there is no other way we would have made it this far without you."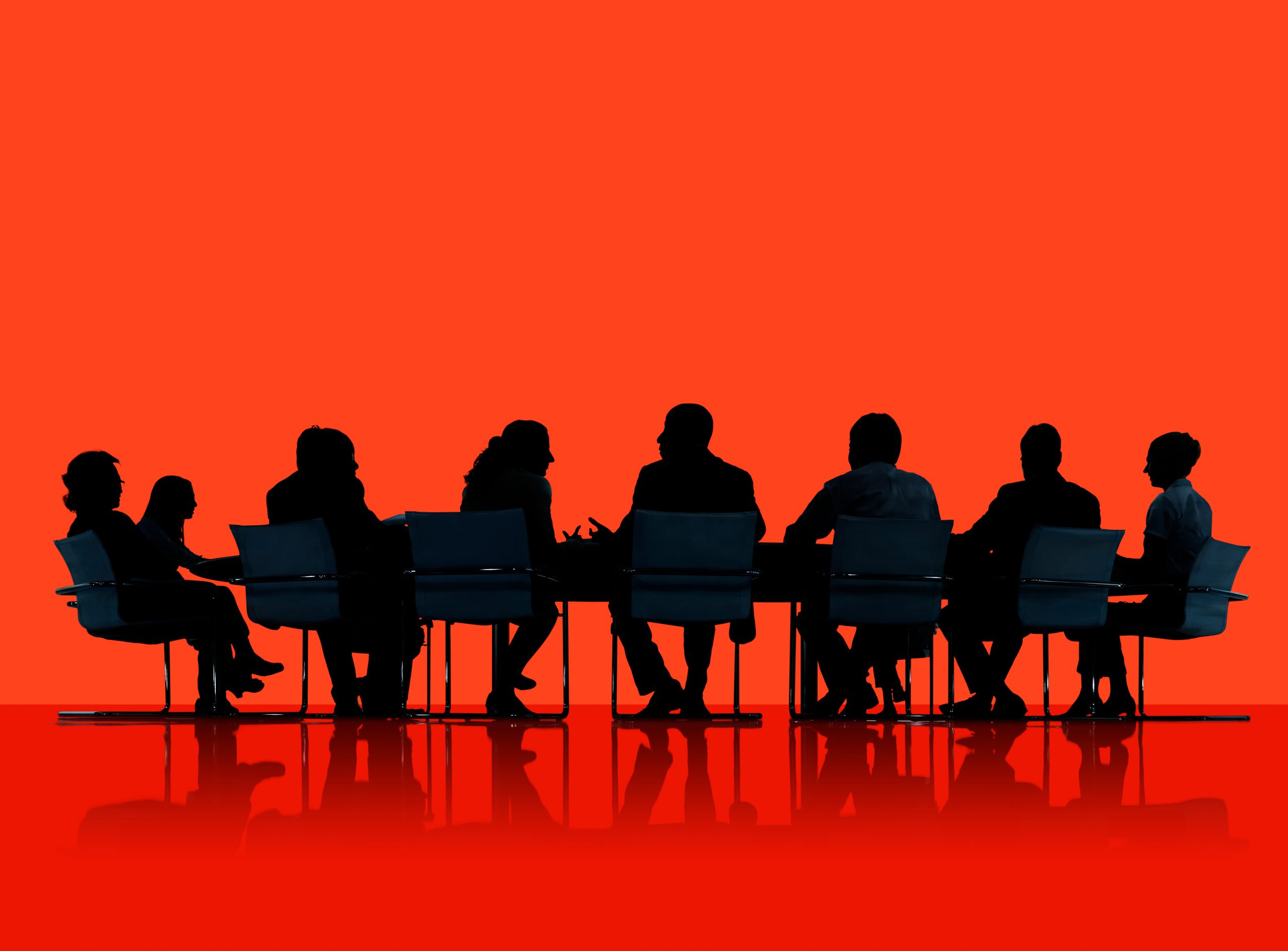 Client Stakeholder
Clinical-Stage Biopharmaceutical Company
Apart from the strength of a high-quality pipeline, our ABDs were highly complementary of the team – very responsive and great partnering. They are getting positive feedback from candidates about them. Thank you for representing our brand well in the market. It's so important to us."