Building High Performing Life Science Sales and Commercial Teams
Sales Accelerator is an RPO sales force expansion solution that combines strategic planning, experienced recruiting, and the study of psychology to find sales and Commercial life science candidates, and assess their competencies, to set you up for success.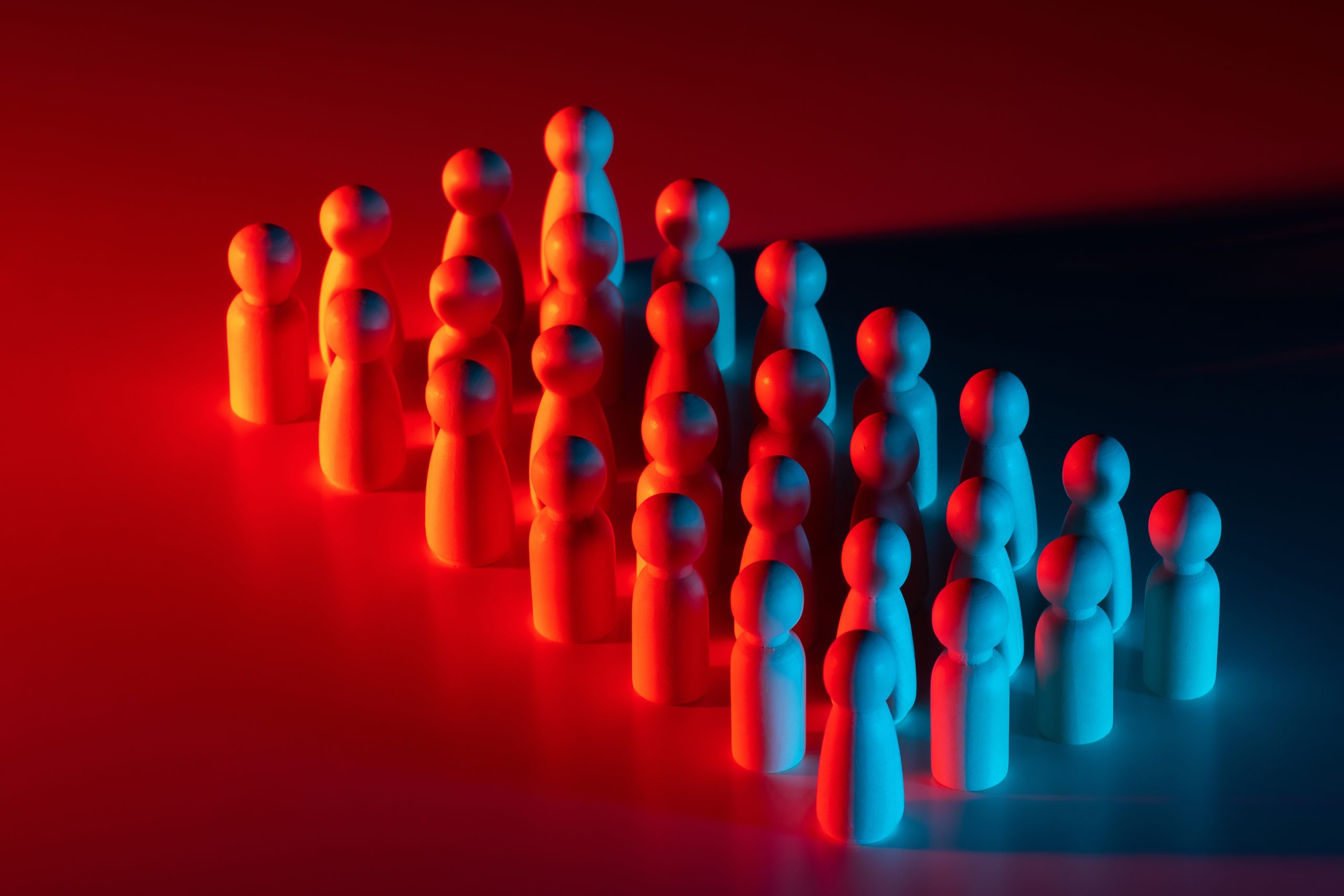 Launch
You are about to launch a new product. Years of investment and planning have led to this moment, and those first months post-launch will be critical to success. TSP's Sales Accelerator team understands that you need great people to bring your innovation to the market. These individuals need to be built for a launch environment, and we understand the competencies needed for success. Whether it's your inaugural product or your tenth, we have the team, experience, and resources to build your salesforce.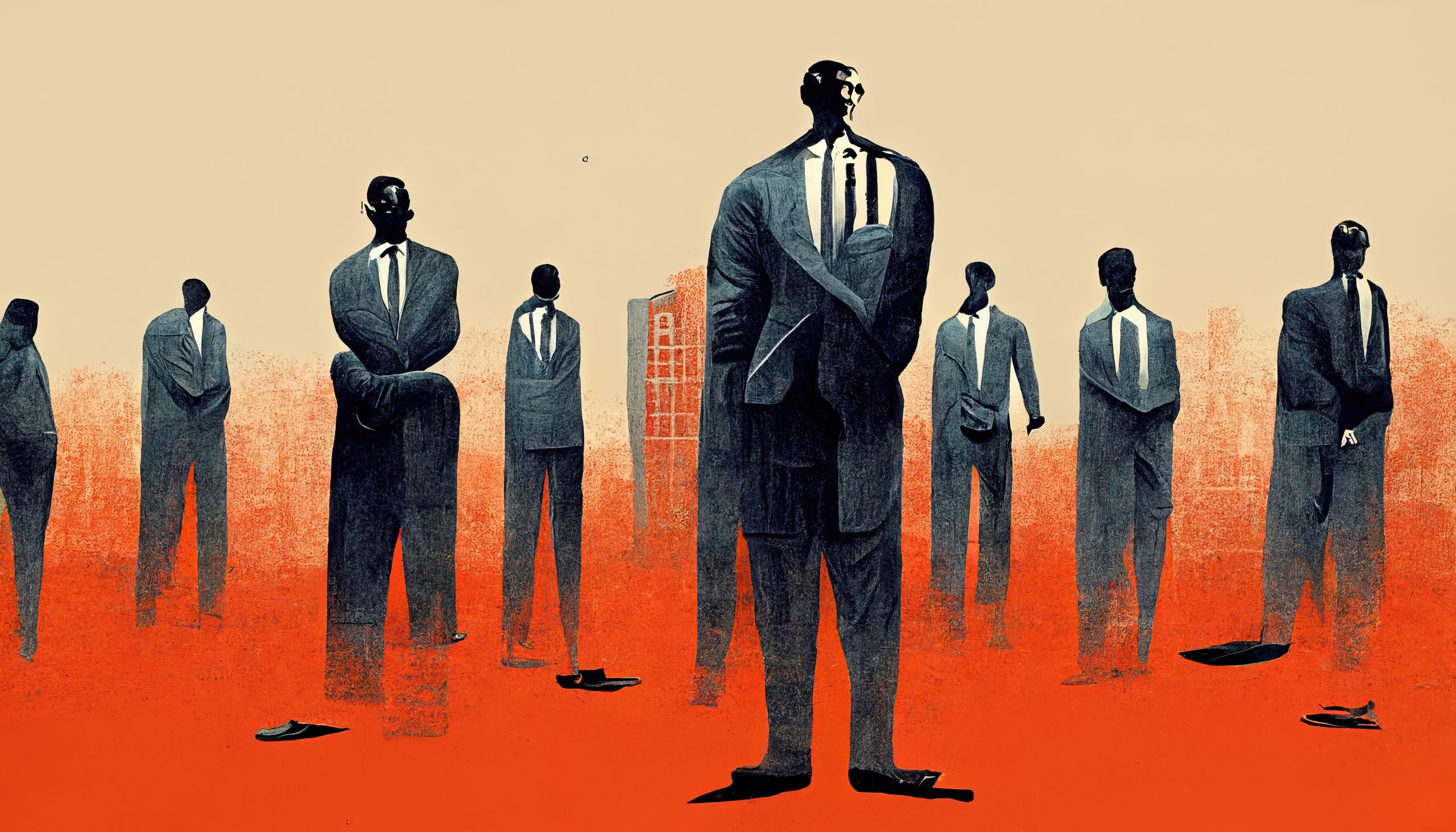 Expansion
Your product is selling well, and you have a new indication about to be approved. You have an in-house talent acquisition team, but they have other critical positions to focus on, and it does not make sense to hire more in-house employees for temporary needs. TSP's Sales Accelerator brings specialized recruiting ability to power your expansion plans. We partner with your Talent Acquisition/Human Resources team to expand the salesforce, and then we hand the keys back to you. We allow your Talent Acquisition team to focus on their typical work, and we handle the spike, all in a seamless solution that delivers notable talent. Steady State
You have multiple products and/or indications, but your existing talent acquisition team is small. You have tried to supplement with contract recruiters but found them to be unpredictable, and too much time is spent training and managing. It would be great to carve out your high volume, repetitive sales hiring to a niche expert and focus your limited recruiting resources elsewhere. Sales Accelerator can provide a flexible solution to handle your ongoing sales hiring needs. We build a core team and get to know your selling environment and the competencies and experience required for sales success. When hiring volume peaks or you have an expansion or launch, our team can quickly scale up to meet demands and then flex back to a steady state when the job is complete. With this solution, we become a true extension of your talent acquisition team.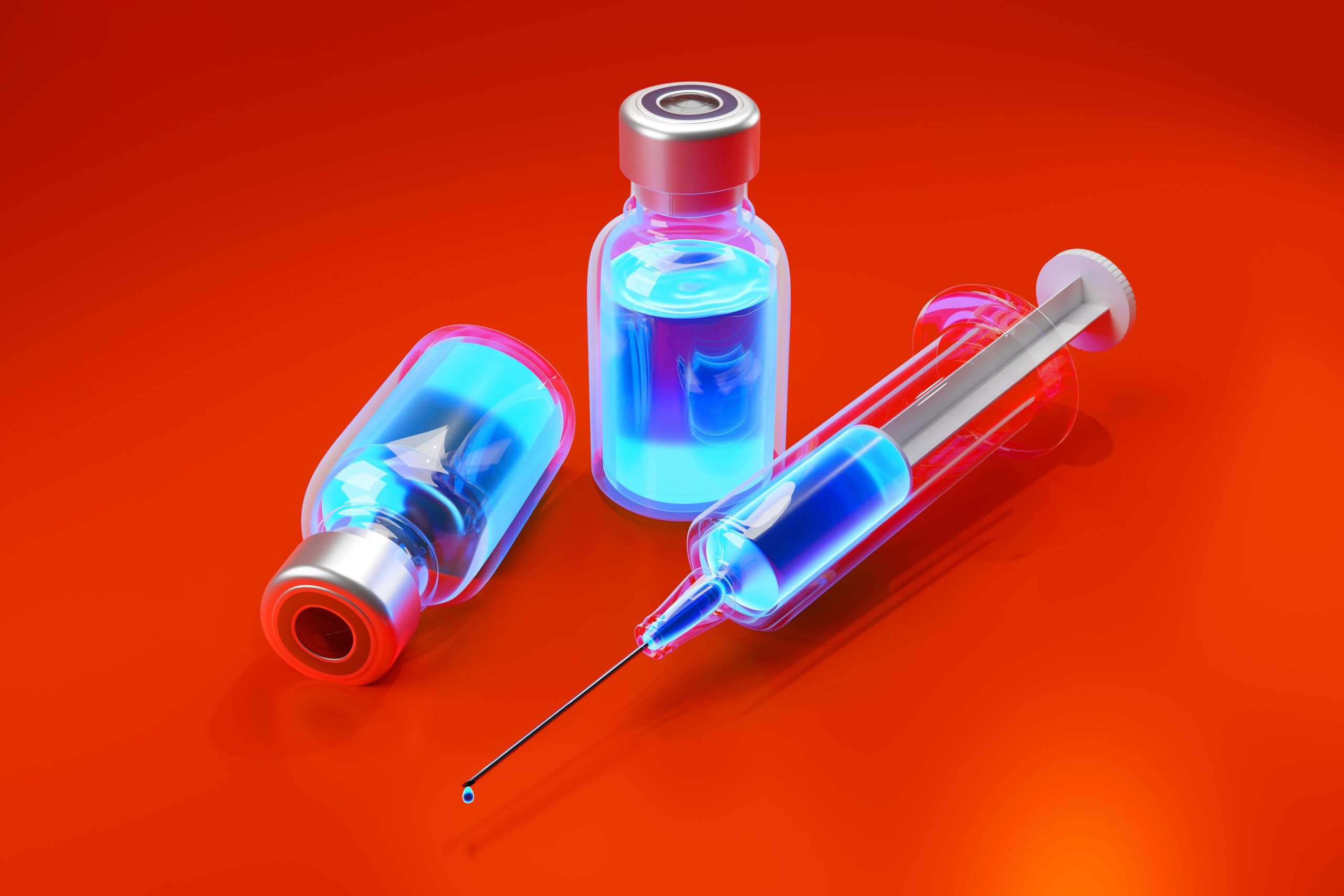 MSL Accelerator
TSP's Medical Science Liaison Accelerator is the Sales Accelerator counterpart, but instead of expanding or building sales teams, this group focuses on delivering life science educators with clinical expertise to consult with Thought Leaders on the science to deliver your therapy to those that need them most – the patients. This team understands the importance of customer education and bringing market awareness to your solution with speed in mind, to support your launch or expansion. We recognize that the MSL is a gifted cultivator of opportunities, as the role of the MSL has evolved over time – from tactician to strategist, and from a traditional medical affairs specialist to clinical field research educator and knowledge director.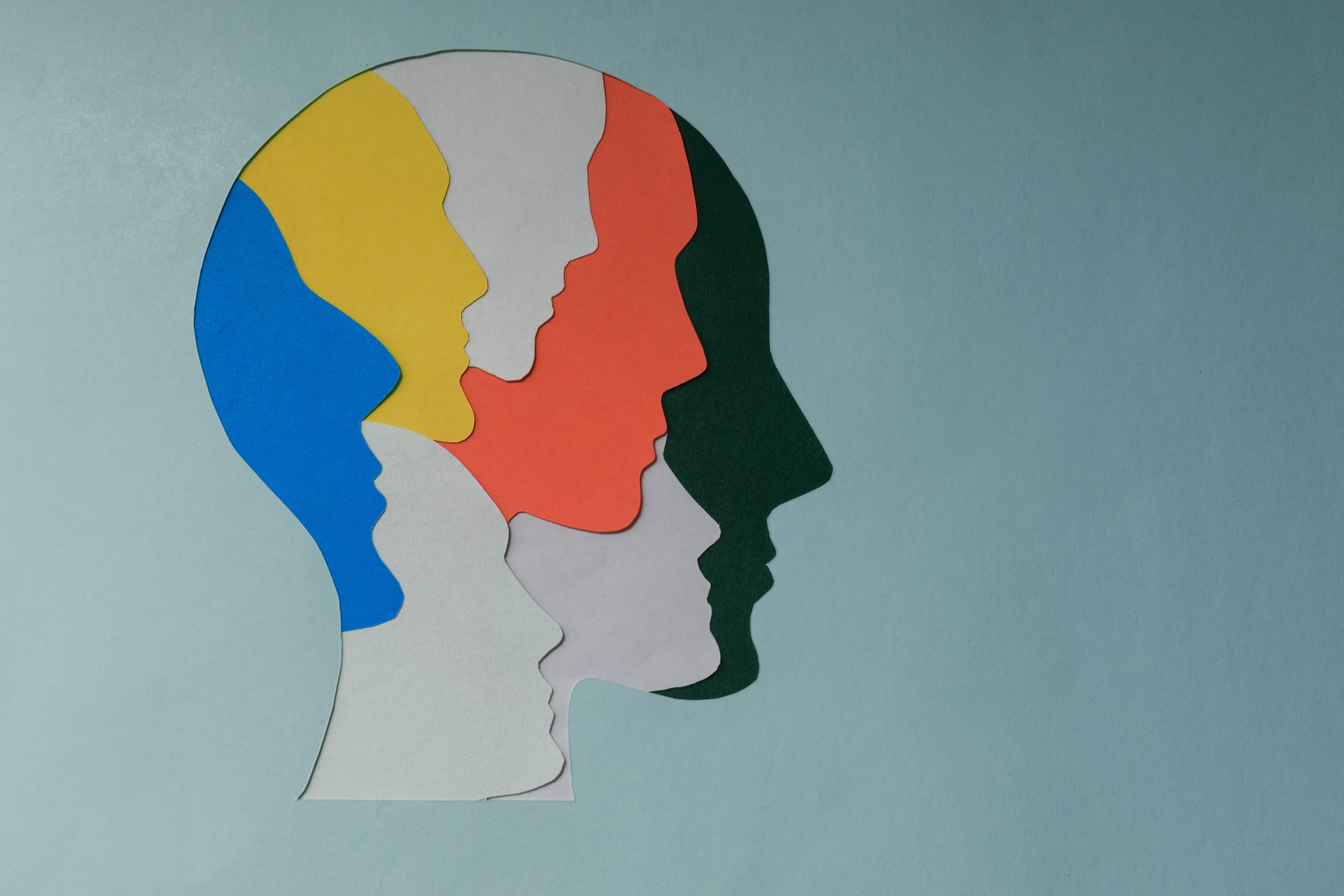 Beyond the Art of Recruiting is the Science We Deliver.
We do not just help you find great sales talent; we help you select and qualify through customized assessment and cultural alignment. This includes:
Listening and developing the right competency model for success
Customized assessment approaches, tools, and technology to identify traits and behaviors that are important to your unique culture
A team of top-notch recruiters who do not just look at a resume for specific experience but listen to who you are and help identify candidates that are the right fit for your organization
Design and consultation on interview guides, processes, and techniques
Tell Your Story

You need a customized approach, not one off the shelf. We build tools and processes that are unique to your organization.
Recruit the Best of the Best
Recruiting is an art and a science. We have the technical skills, personality, and industry knowledge to connect with your ideal candidates.
Assess for Fit

There is no room for guesswork. Our practices are base on the scientific study of human behavior by industrial / organizational psychologists.
Accelerate Success

100% of hiring managers agreed that their new hires were a good culture fit and have positively impacted their teams.
Work with an Award Winning Team
We are proud winners of the HRO Today Baker's Dozen Award in several categories. As the only organization 100% dedicated to the Life Science industry on the list, we are honored to have been ranked so highly by our incredible client partners!
Midsize Deal RPO Leaders
Overall Midsize Deal RPO Leaders
Midsize Deal RPO Breadth of Service Leaders
Midsize Deal RPO Size of Deal Leaders
Midsize Deal RPO Quality of Service Leaders
of hiring managers agreed that new hires were a good cultural fit.
of hiring managers said the new hires positively impacted the team.
candidates agreed they were treated as human beings instead of resumes. We Believe in a Partnership— We Believe in the Power of Personal.
Interested in learning more about how we can help you accomplish your business goals?