Home Office
Columbus
500 Olde Worthington Road
Westerville, OH 43082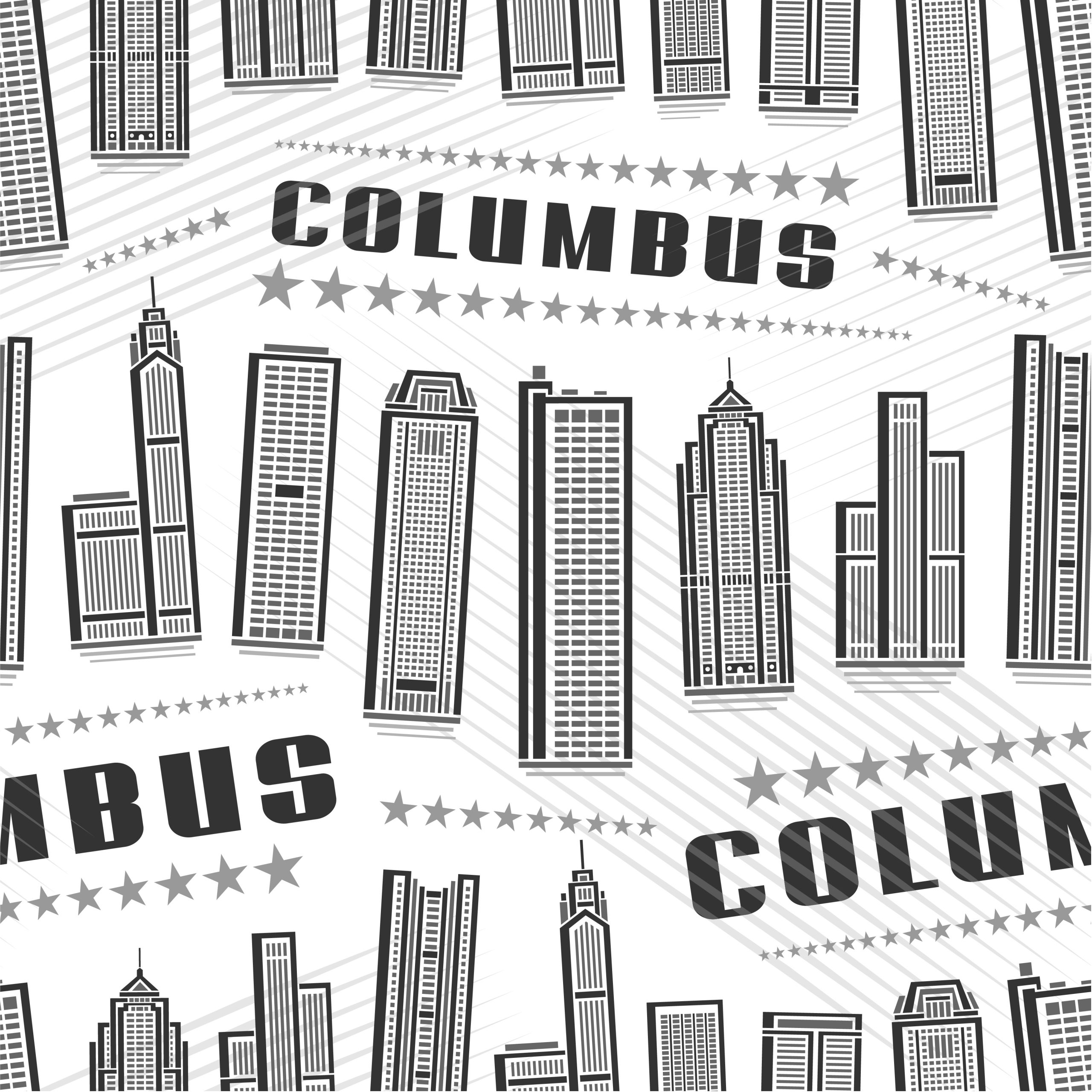 Europe Headquarters
United Kingdom
10 Bloomsbury Way, 4th Floor
London WC1A 2SL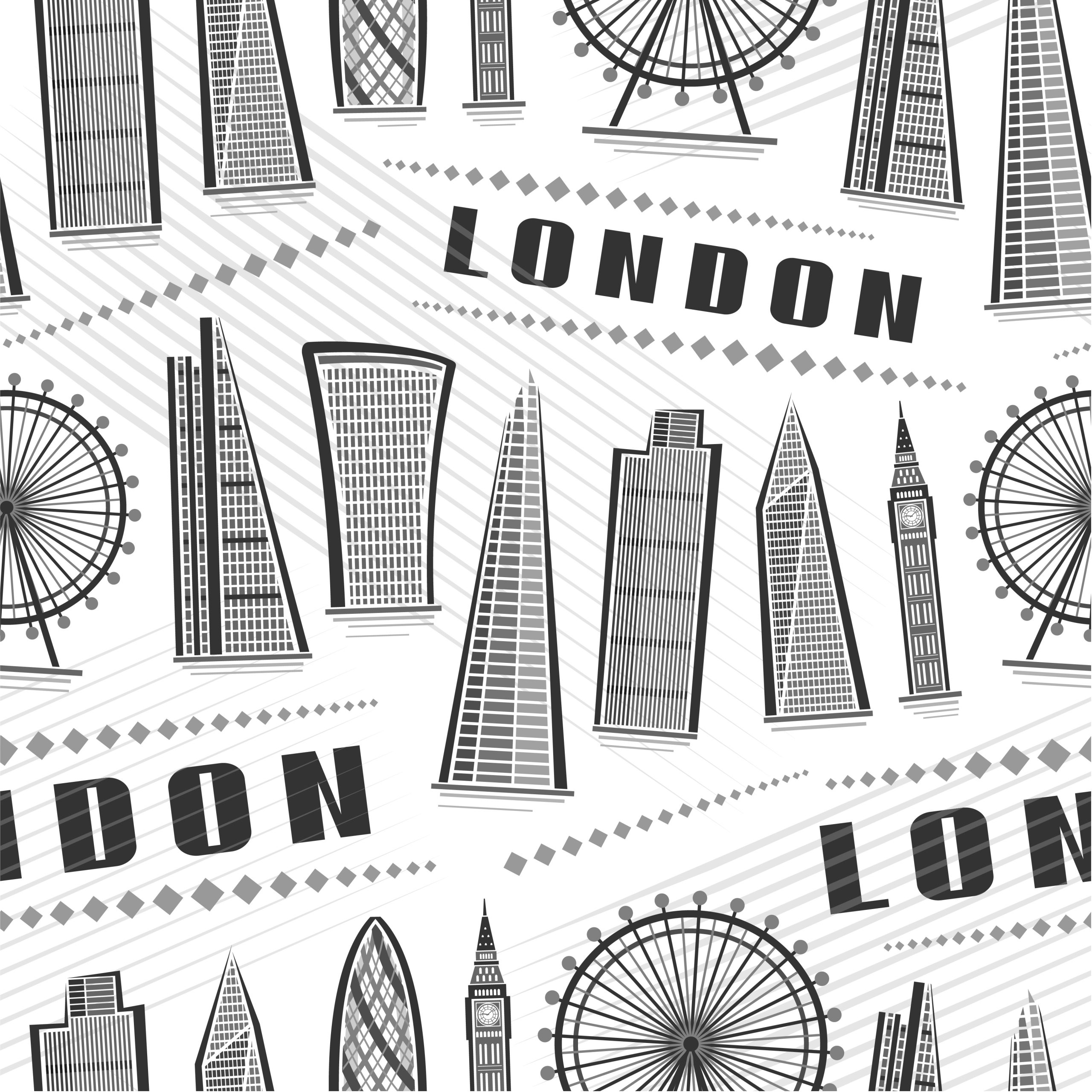 Canada Headquarters
Canada
5160 Bd Décarie bureau 800
Montréal, QC H3X 2H9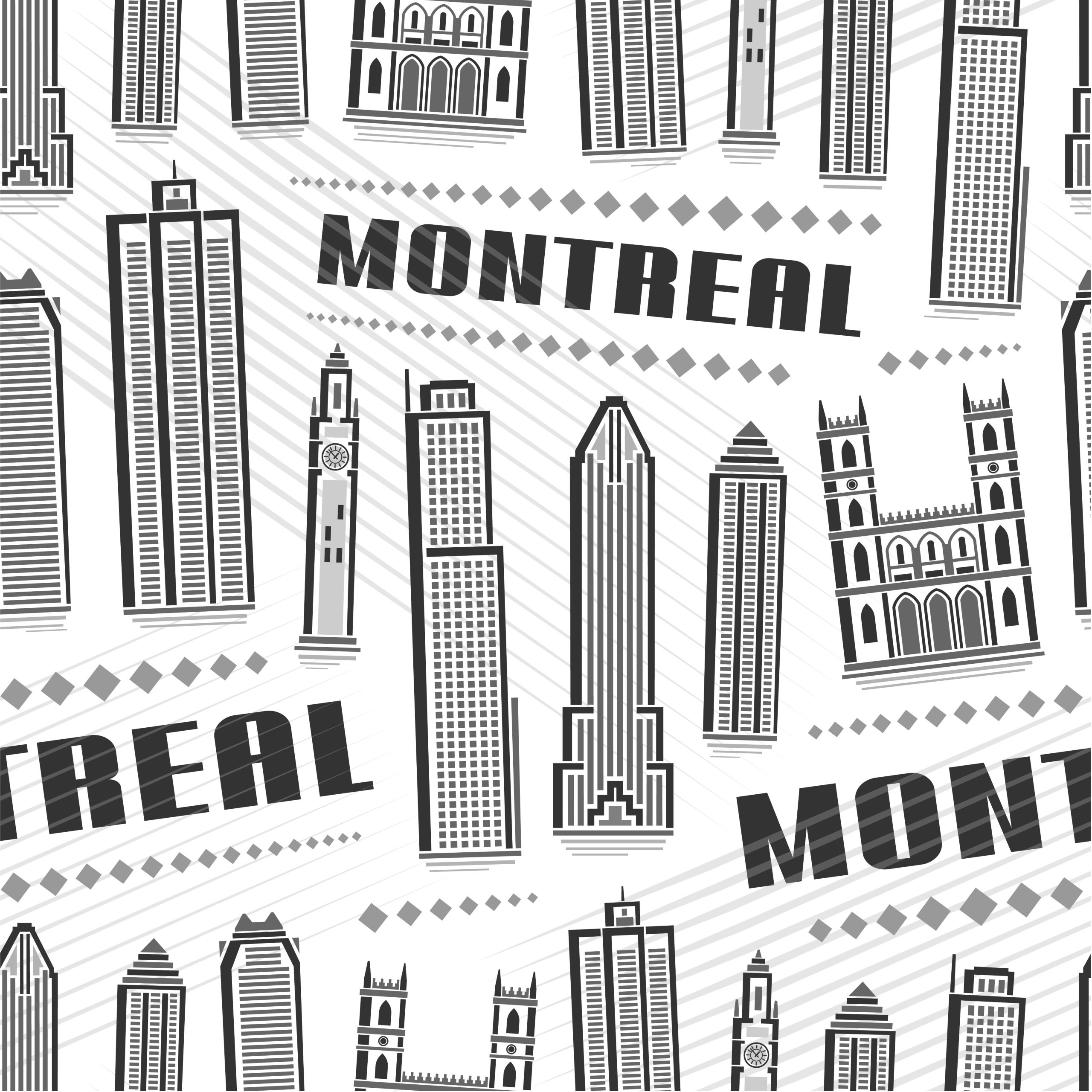 Japan Headquarters
TSP K.K.
5F Urbannet Nihonbashi 2-chome Building 2-1-3 Nihonbashi, Chuo-ku Tokyo, 103-0027 Japan
Singapore Headquarters
21 Biopolis Rd, Singapore 138567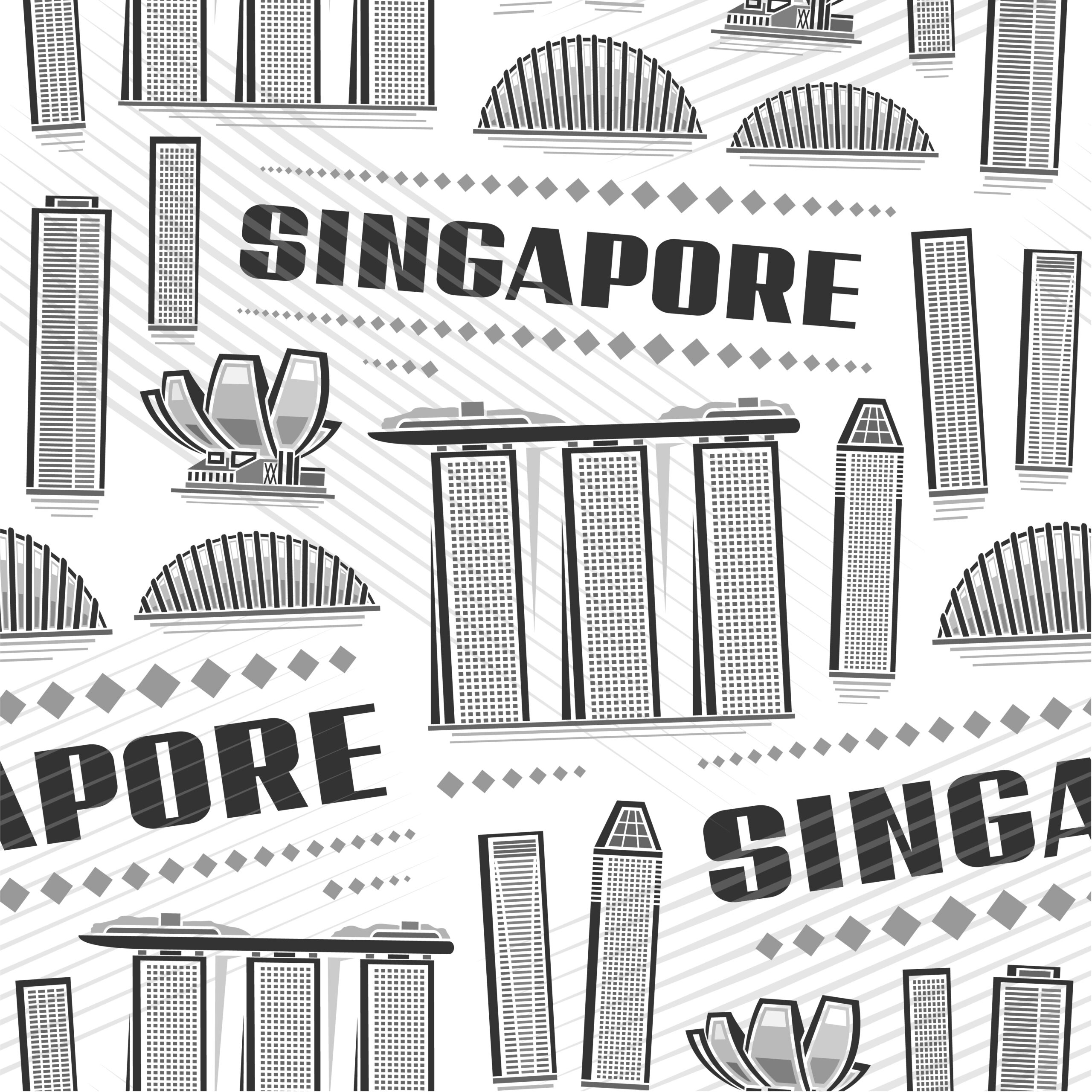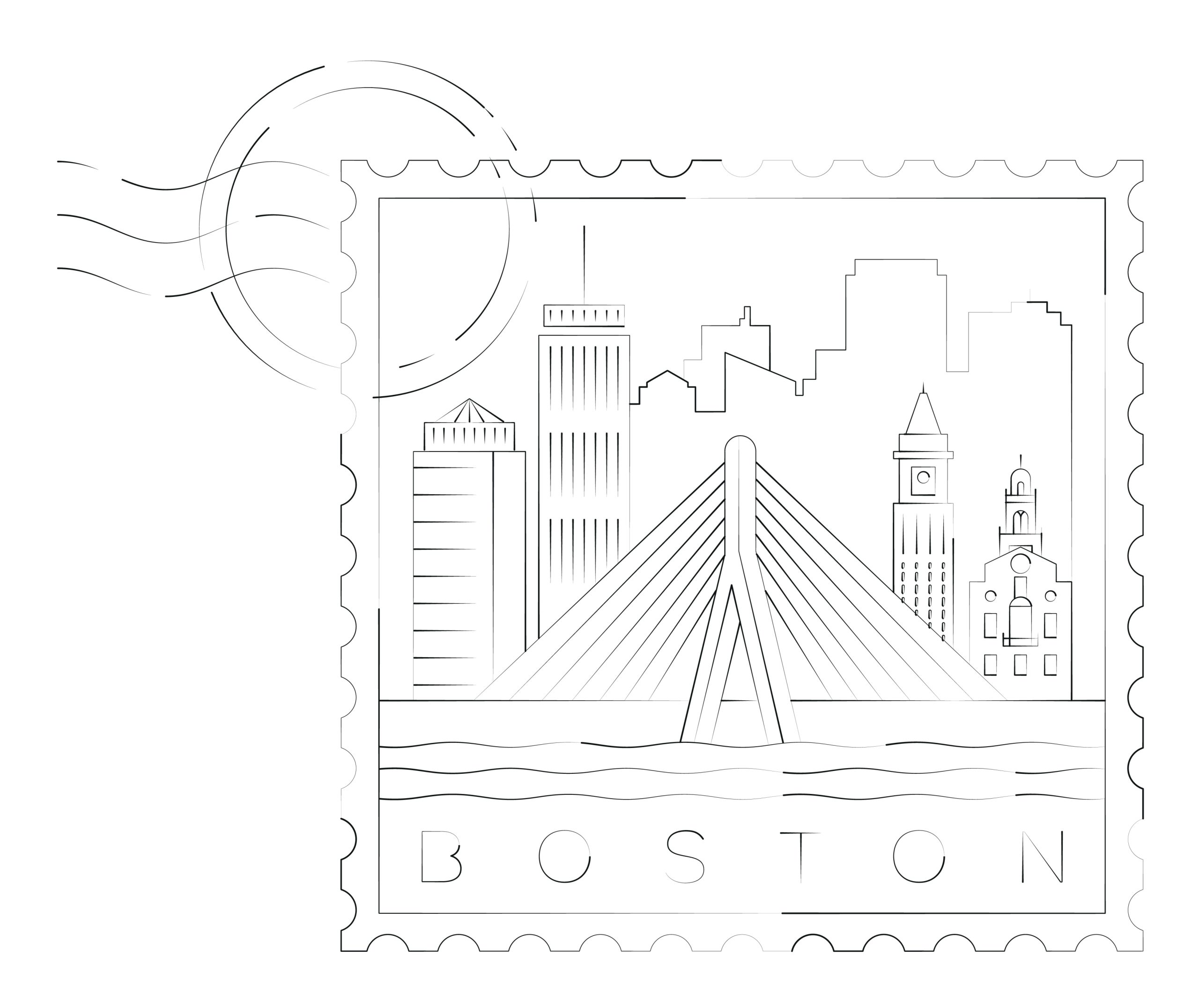 Boston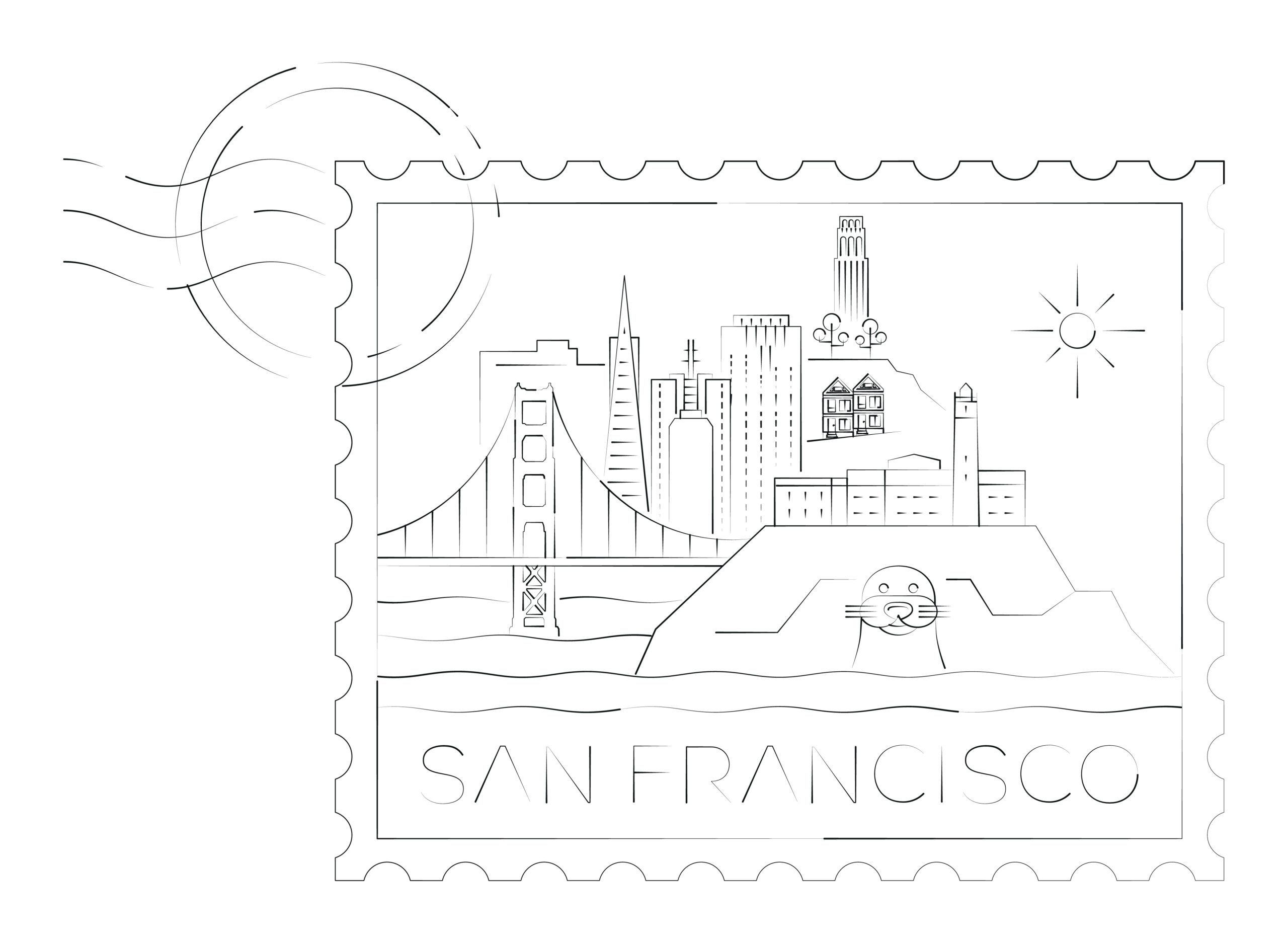 San Francisco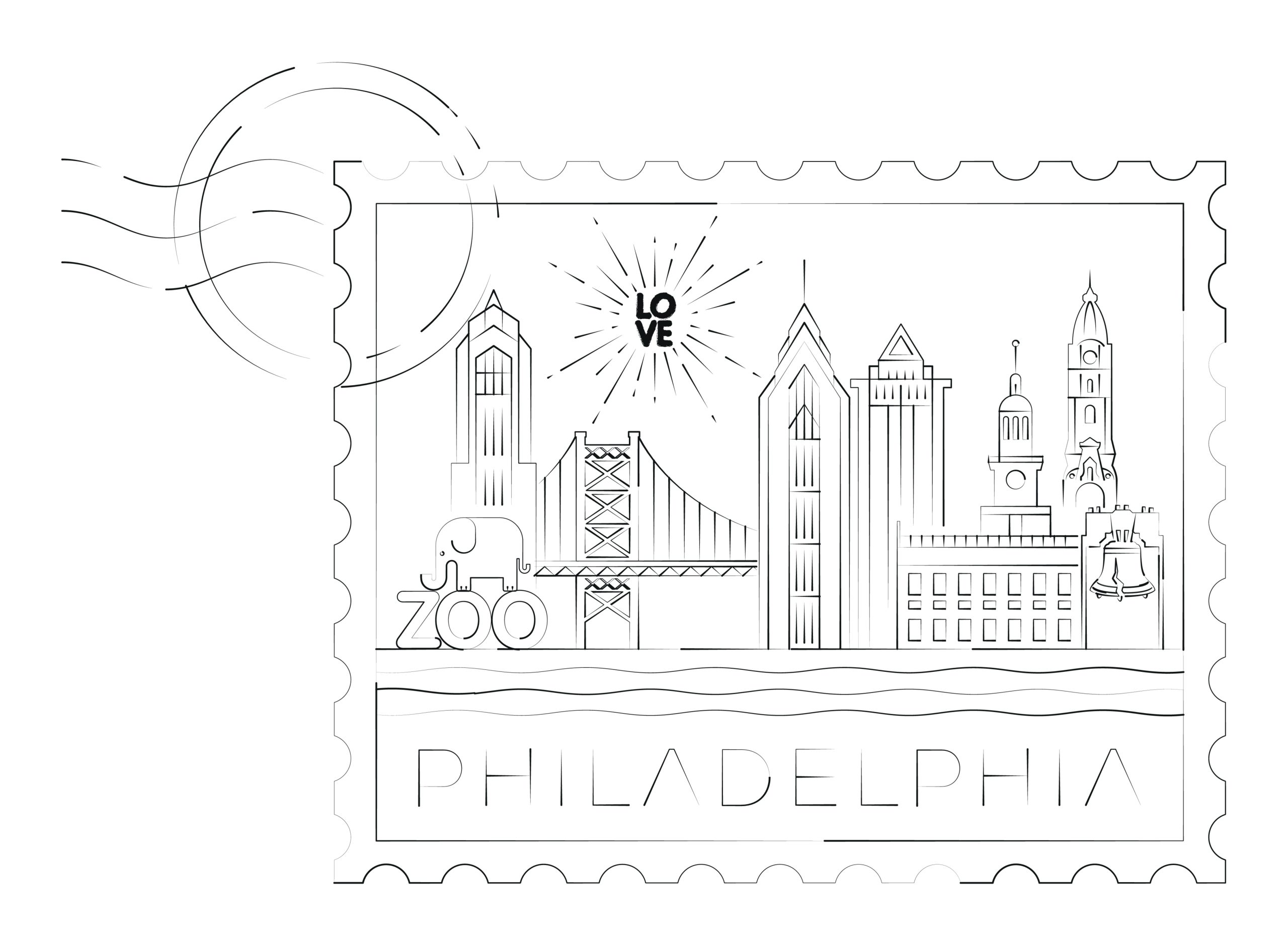 Philadelphia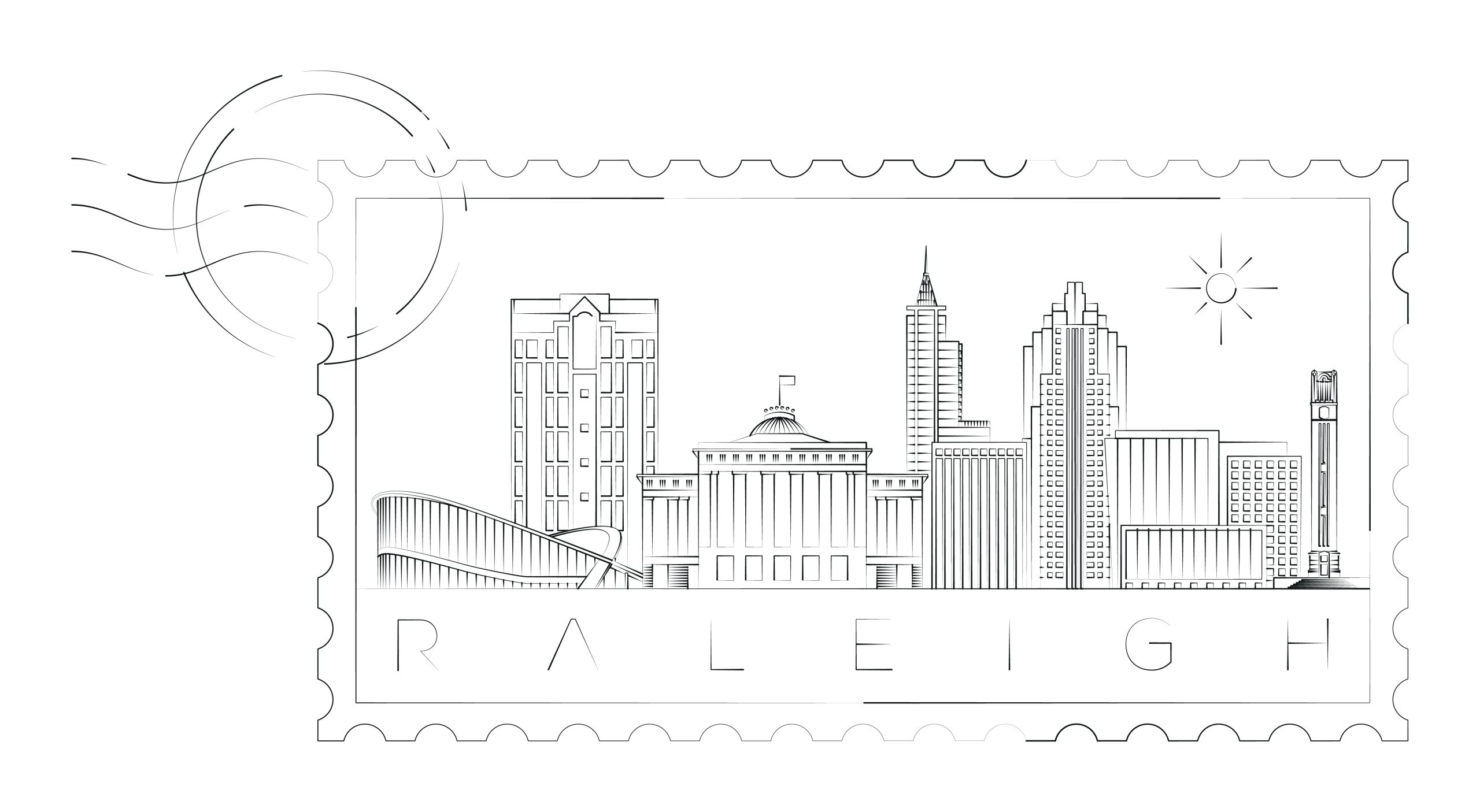 Raleigh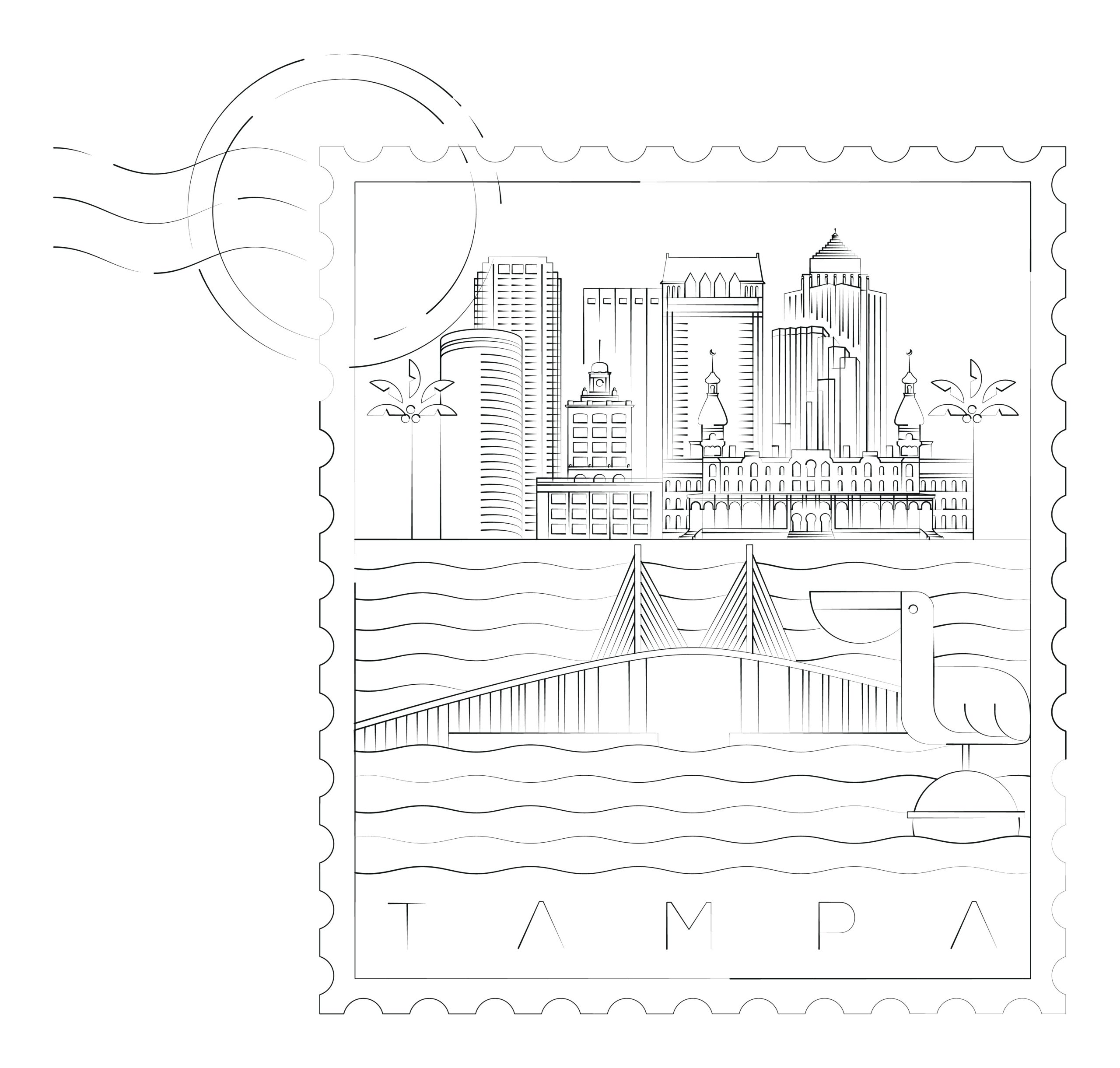 Tampa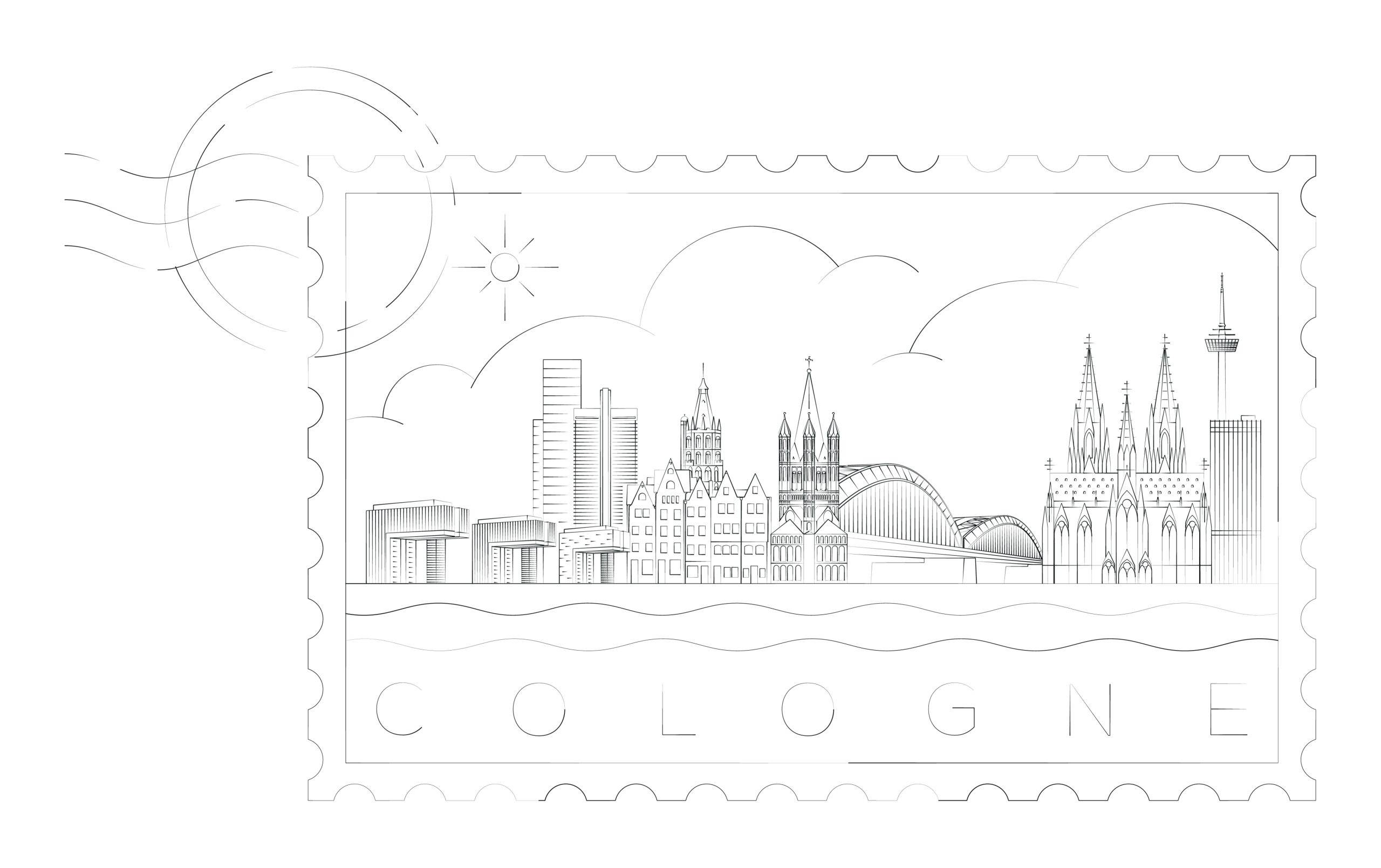 Cologne
Client Solutions: A Guide to How We Can Help
A holistic look into our business and all the ways we can support yours. TSP provides our clients and candidates a meaningful strategy and communication that create a best-in-class experience.