The Right Combination of Scientific Elements, Plus the Art of Recruiting, Equates to Partner Satisfaction. Our Partners Say We've Got the Premier Formula.
We are intentional about the organizations we pursue and the client relationships we build. We have a higher purpose of making the healthcare and life science industries better by improving lives and strengthening organizational missions we believe in.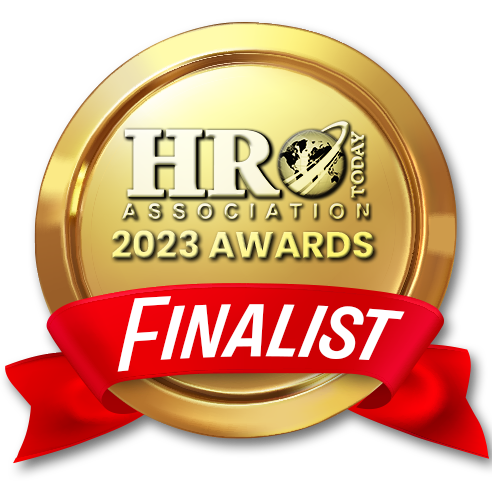 We Believe in a Partnership— We Believe in the Power of Personal.
We were recognized by HRO Today for "Business Partnership Excellence" because we prioritize the client experience. Interested in learning more?