Creatively Taking Your Story to Market
tspSTORYTELLERS are brand artisans who inspire our clients to highlight key components of their employer brand story to drive talent marketing strategies, create brand champions, and become data storytellers. Through intentional campaign strategy, differentiated writing, graphic design, content creation and automation, enhanced careers and social sites, and more — we bring life to your mission and purpose, and why candidates should choose to work with you. Throughout all projects and execution, talent experience is top of mind.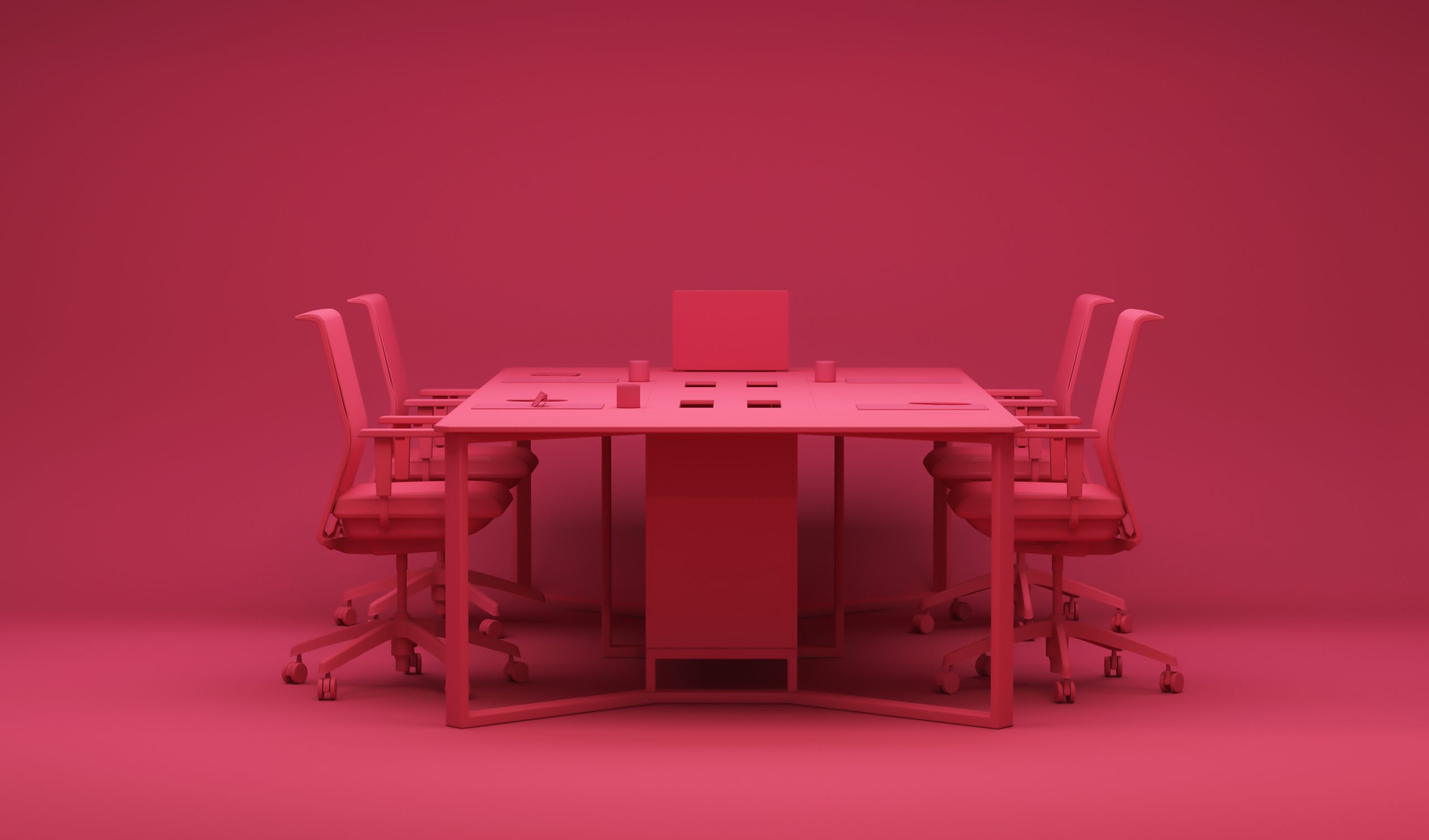 Helping You Grow Your Employer Brand
Having a defined employer value proposition statement creates the foundation for all talent attraction messaging and strategy. It represents your culture and how you value your employees. Building an inspired and defined EVP is the crux to optimal talent marketing. tspSTORYTELLER has two models to develop your statement and supporting content: EVP Prime and EVP Accelerator.
Regardless of which method of creation you choose, you will receive the same deliverables: a research-based EVP statement with supporting assets and a launch campaign.
EVP Prime:
With a more extensive research and development phase of multiple focus groups, this approach enables a deep dive inside your culture with employee feedback direct to us, a neutral third party. It is the model of excellence for EVP development.
Once focus groups are prepared for and conclude, we then analyze responses, find common themes, and then begin creative development!
Our recommended process takes no less than 12 weeks. If timelines need adjusted, we will work together to ensure integrity and excellence in delivery.
EVP Accelerator:
While still conducting R&D to uncover common themes and beliefs within your culture, this option does not include focus groups. Instead, we can conduct or work with recent, pre-existing company surveys to collect information needed to build your EVP, and still deliver an optimal message and framework.
This model typically takes no less than eight weeks but is dependent upon factors such as survey volume and approval process. Like with our Prime model, if timelines nee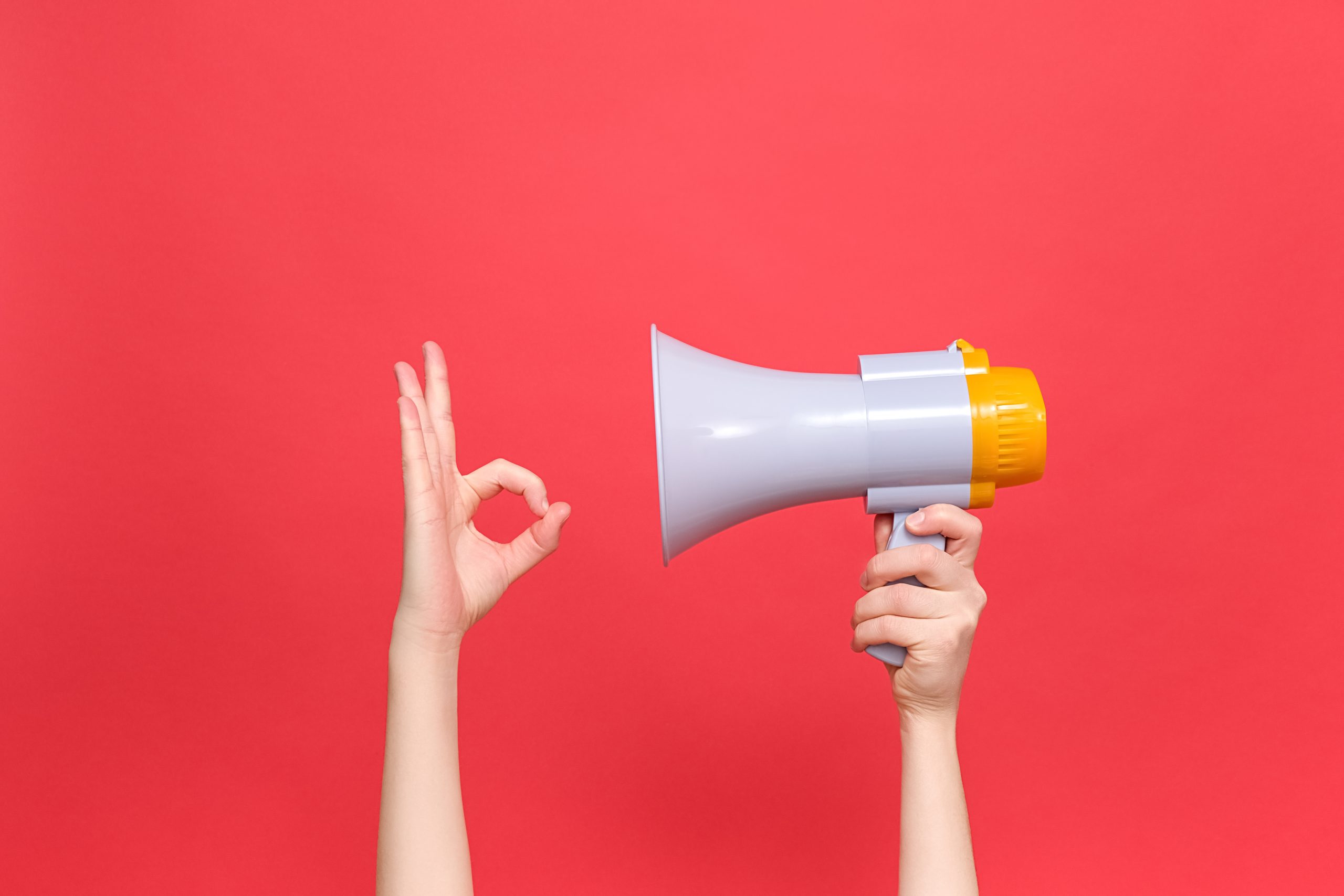 The Brand Advocate
Does your team need support promoting your company and jobs successfully and passionately? Our customized guide of strategy, best practices, and content repositories trains your team to champion for your culture and brand. The Advocate can be as robust or as high-level as you need – we will meet you from where you are starting and take you to the next level.
The Advocate will explain to your employees why strategic messaging is important, how to demonstrate the best social media behaviors, and how to automate and utilize tools that will make being a brand ambassador easy and fun!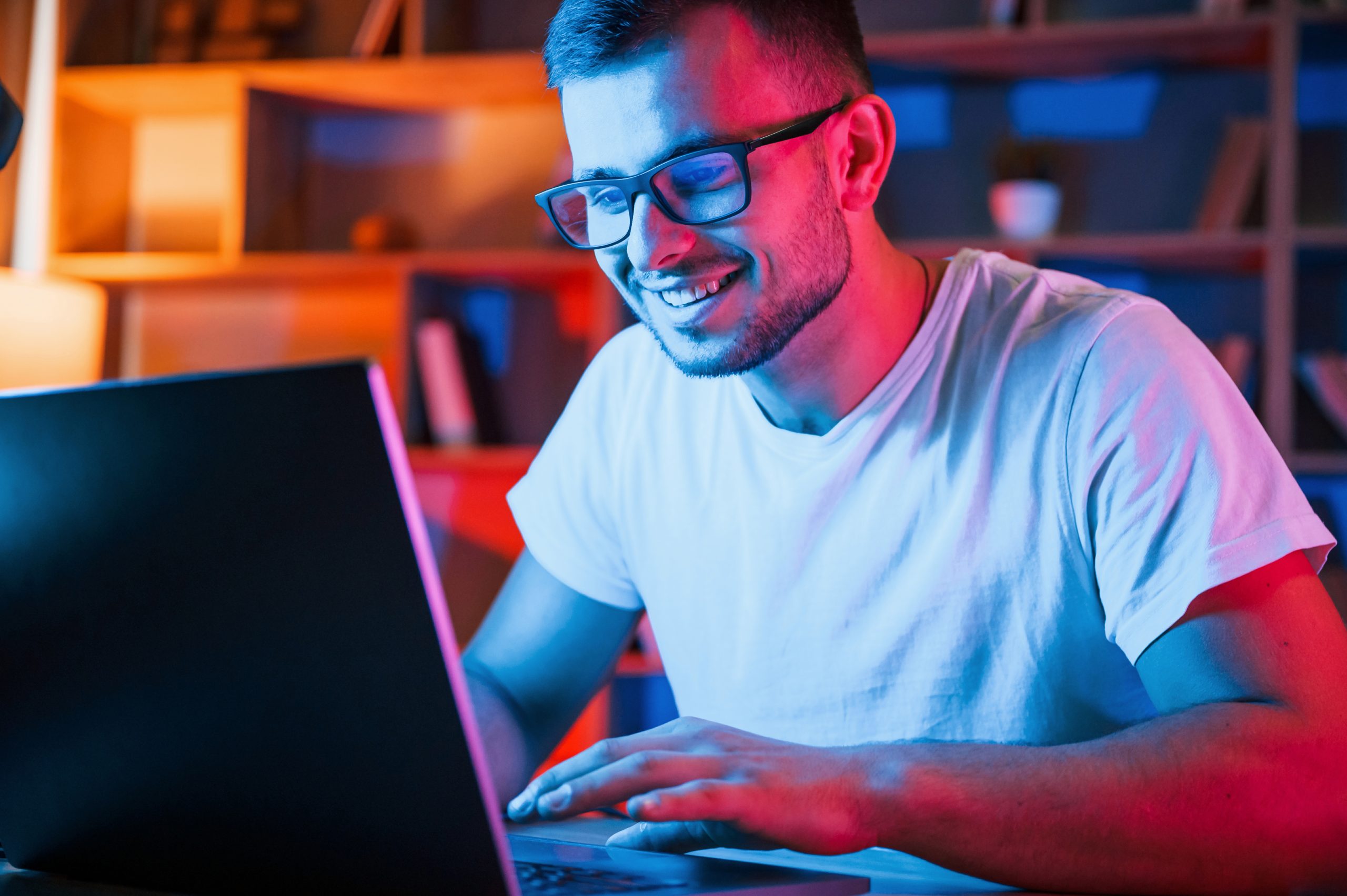 Candidate Engagement Portal
We help recruiters nurture the candidate experience, and our Candidate Engagement Portal is just the ticket! The portal creates a virtual brand experience that centralizes information vital to your potential hire, such as interview process details, benefits information, cultural insights, and much more. The portal is a customized landing page with an unpublished link made just for your process to share with candidates throughout the interview phase.
The portal can be created to support one-time occasions like sales hiring events or for long-term use. We will alternate our licensing and build approach dependent upon your need.
Your Unique Brand

First, we uncover what makes your brand unique. We do lots of listening and learning.
Creatives and Campaigns
Then we create a plan to share your story through creative messaging and assets. We implement strategy and turn it into tangible assets recruiters can use to campaign your opportunities.
Become a Brand Ambassador
We drive your EVP as the leading narrative to attract the right talent. Our toolkit houses information that will turn the team into brand ambassadors.
Target Your Profiles

Your story is taken to market through an omnichannel approach. We will optimize applicable mediums to target your unique personas and profiles.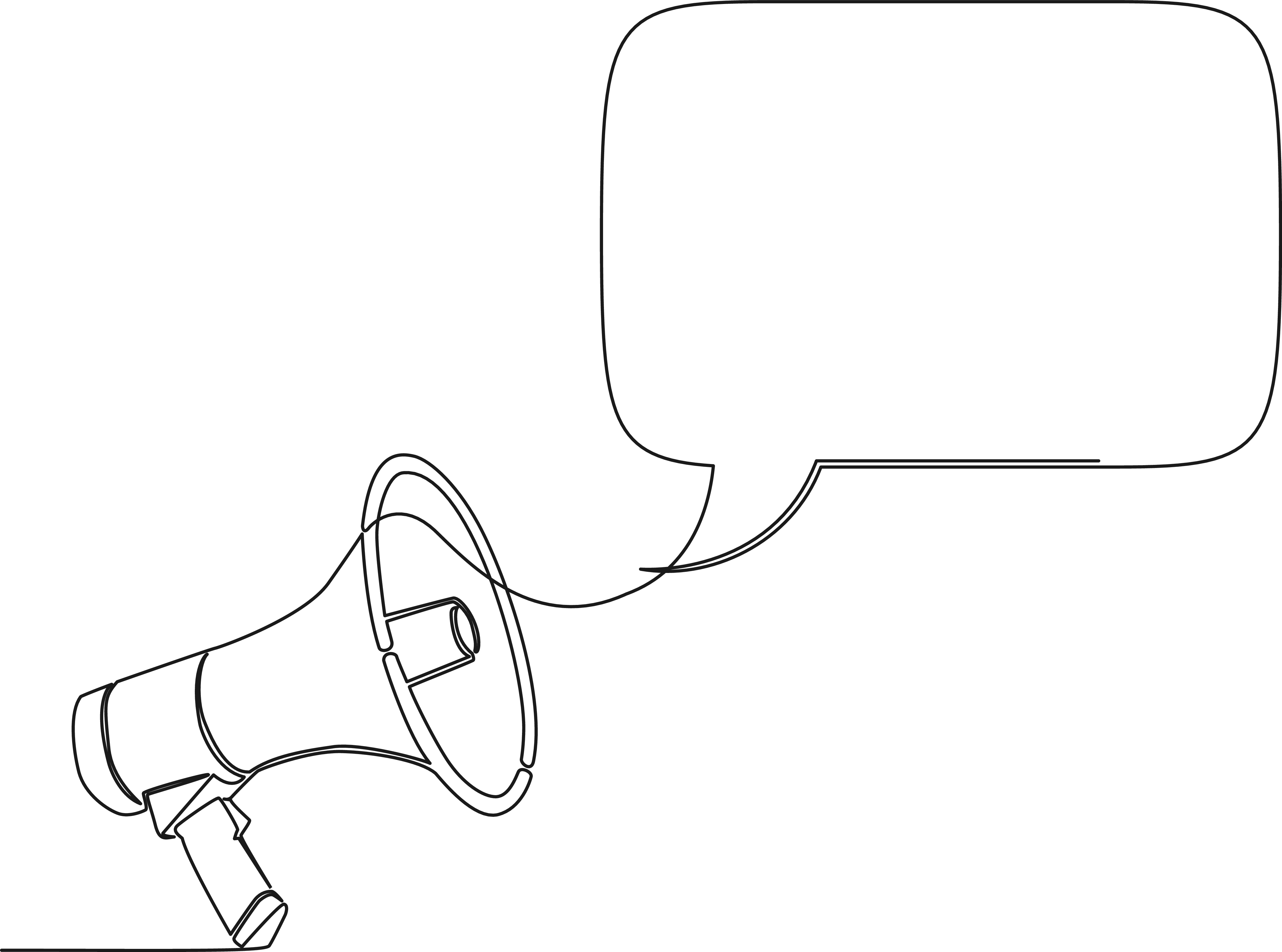 Employer Brand & Talent Marketing Consulting
As brand consultants, we will work with you to optimize:
Your Assets
Your EVP
Promoting & Advertising through various methods, including traditional and video
Candidate Experience
Throughout, we will make recommendations based upon our knowledge of the candidate market.
The Outcome: You will have an organized recruitment marketing approach and a bold and memorable employer brand strategy.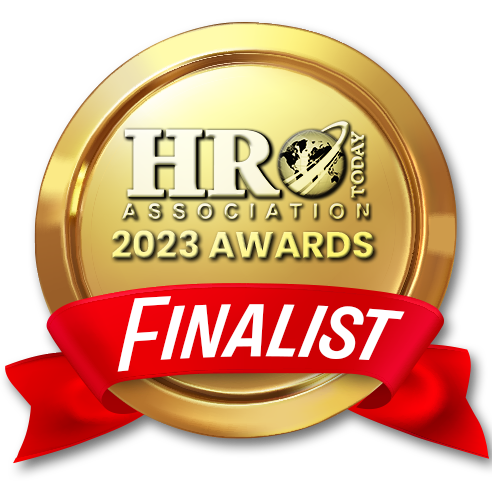 We Believe in HR Excellence.
We were recognized by HRO Today for the "HR Excellence Award" for our forward-thinking, innovative, and creative solutions. Interested in learning more?
clients invested in tspSTORYTELLER solutions
candidates went above and beyond to share their thanks for the portal experience We Believe in a Partnership—We Believe in the Power of Personal.
Interested in learning more about how we can help you accomplish your business goals?