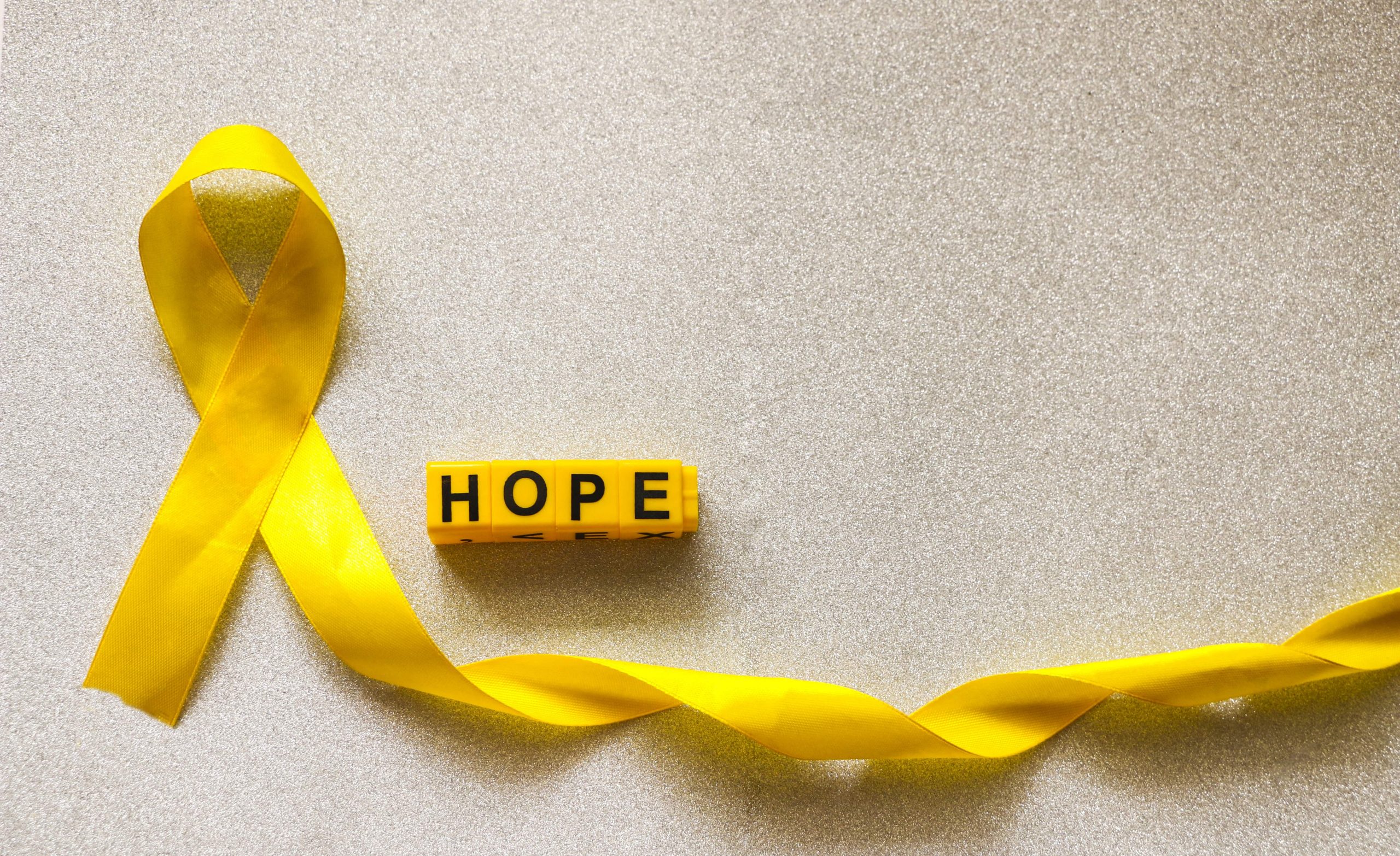 February 4th, 2022
How a Small, Start-Up Vowed to Make a Big Difference Within Rare, Pediatric Oncology
The Client
Our client is a small, biopharmaceutical, Oncology-focused company with two lead products for pediatric patients suffering from a rare form of cancer. The organization was founded by a father motivated by his daughter's battle with pediatric neuroblastoma, in hopes to develop therapies for Rare Pediatric Cancers.
The Service
This client needed a recruiting partner that could successfully share their story with the goal to identify candidates who not only had the right therapeutic area experience but could also fit within the culture of their very small organization. They utilized our Executive Search and Sales Accelerator solutions.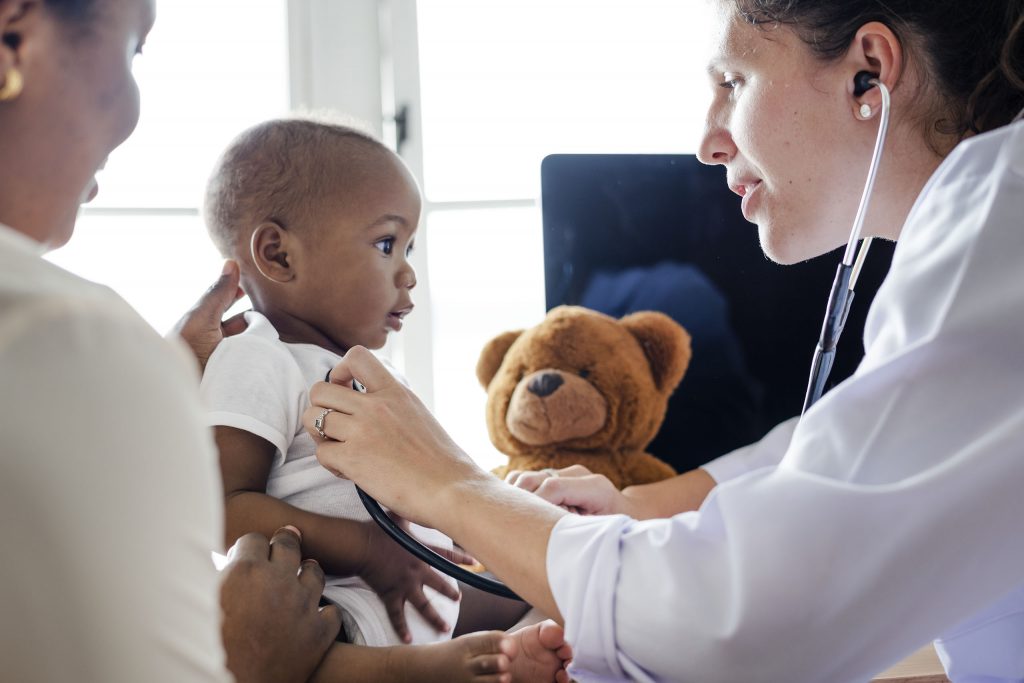 Here's How We Were Able to Quickly Build a Team for a Client Within a Niche and Qnique Space:
In preparation for their launch, our client had minimal HR infrastructure and needed to find candidates for key positions who could be successful in promoting very complex products. Key positions included: VP of Business Development, Director for Financial Planning & Analysis, Director of Accounting, Sales Managers, Strategic Account Managers, and several positions within Market Access including: Associate Director of Patient Services, National Account Directors, and Field Reimbursement Managers.
They couldn't necessarily fill these positions through their network alone and were eager to find a partner who could find ideal candidates and coordinate interviews.
Our modest-sized client had a niche product, requiring experience with not only Oncology, but Rare Oncology. This intersection has a very small patient population. With this being our client's first product launch, they were in need of people who had experience "building a ship" and navigating through an inaugural launch. On the sales side, our client was looking for experience selling into pediatric/children's hospitals. We put together an in-depth target list to find qualified candidates who had experience in similar products, using traditional and non-traditional sourcing techniques.
We also needed to vet out technical understanding and expertise of the product, as it is radiolabeled, creating complexities in administration. Another complexity to add to the candidate profile.
Being a smaller organization, our client needed to build brand recognition and required a heavier marketing and educational lift. We created infographics, managed job postings, word of mouth opportunities, and utilized strategic sourcing to gain candidate interest.
This organization focused on empathy, first and foremost. The patients they are treating are children, like the company founder's daughter, who had this rare cancer. The product they launched was named after her. With this being of huge significance for the organization, it was crucial to find talent that was motivated by their passion for patients. The soft skills and connection were vital to the candidate profile.
An additional complexity in this build was posed when we started recruiting. In the early stages of our efforts, this organization did not have employees living in the U.S., and there was no health insurance information to provide to candidates at the offer stage. We had to build trust with candidates by finding people that had a passion for Pediatric Cancer and a strong sense of purpose in their sales position. We were also able to capitalize on the message of the massive pipeline of this organization, which is unusual for a start-up in this space. We quickly learned, based on hiring manager feedback, the type of candidate that would best fit their culture.
We truly became their partner, acting on their behalf in making judgment calls on which candidates to put forward for interviews.
We utilized our deep network in Rare Disease and Oncology to find a variety of candidates for them across the board.
Our team spent a lot of time with candidates sharing our client's unique and compelling story. Ultimately, many candidates became passionate about their vision and focus and were interested in joining this mission.
To date, there isn't a single role we have not filled for our client. We successfully built out their Market Access team, filled their in-house corporate roles, and VP of Chemistry, Manufacturing, and Controls. Each of the candidates placed were thrilled to have the opportunity to join the team and expressed the experience working for this organization was everything we had described to them.
Subscribe to Our Newsletter