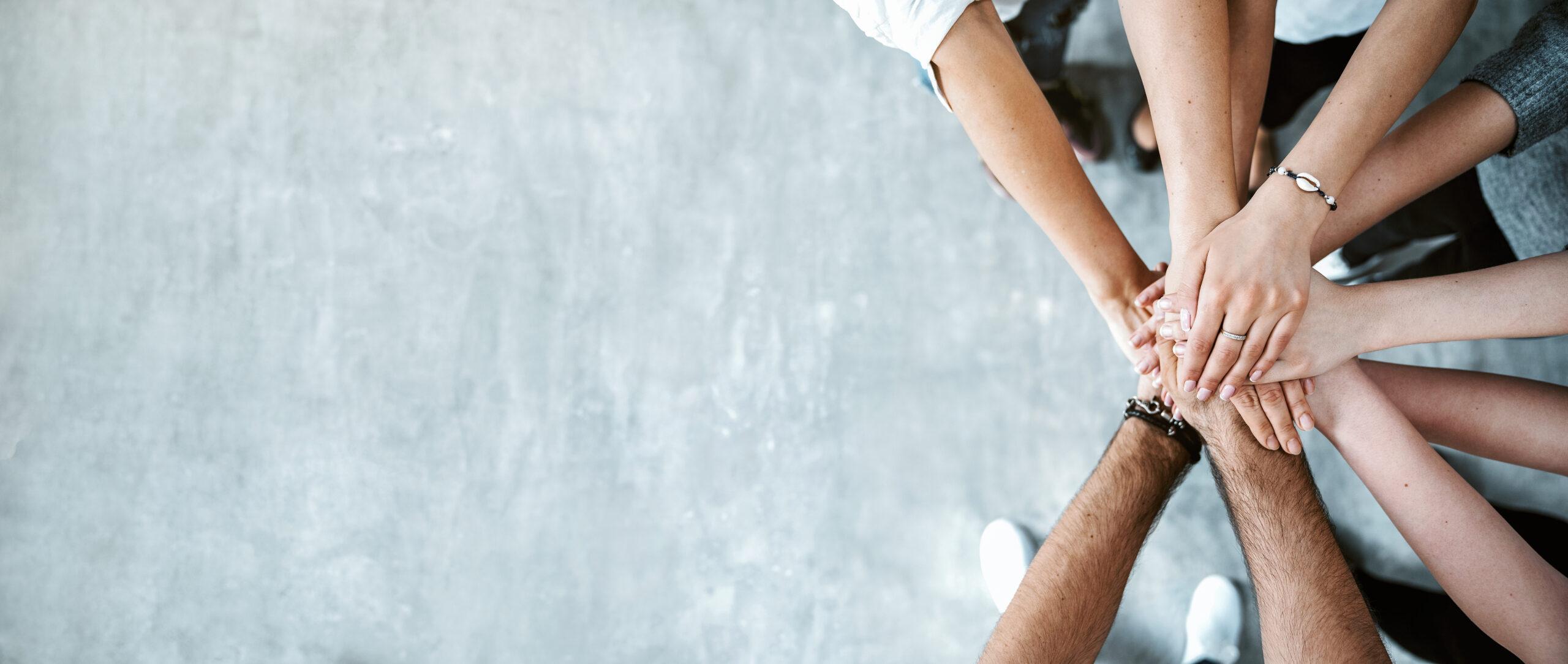 April 15th, 2021
The Solution: Recruitment Process Outsourcing
How TSP Built a Best-in-Class Team Through the Entire Drug Development Process for a Product Launch and Growing Pipeline
The Goal:
Our client was preparing to launch their first product – the first of its kind in the dermatology biopharmaceutical space – while building infrastructure to advance their growing clinical pipeline. As such, they needed to expand their workforce in all core business functions throughout the entire drug development progression, from preclinical research through commercialization.
The Challenge:
Our client needed a partner to create and implement a talent acquisition process and associated systems, as they shifted away from a decentralized model. They needed to build a team quickly and seamlessly. In the Bay Area, the landscape is competitive for STEM-focused, pharmaceutical sciences talent. A robust talent attraction strategy and an exceptional candidate experience were paramount.
The Process:
We met with our client's executive team for a series of discovery sessions to understand their core values and overall business strategy, in order to best develop and design a customized model.
To ensure the most successful and resourceful program, we selected a team lead to sit at our client's worksite, coupled with a remote team of specialized life science recruiters. Each recruiter was aligned to a specific department head(s) and HRBP for each business function: clinical development, commercial and marketing, general and administrative, pharmaceutical sciences, product development, manufacturing, quality, regulatory affairs, and medical affairs.
To draw the best talent, recruiters carried out a targeted and comprehensive sourcing strategy and talent mapping exercises to find highly specialized STEM talent from the associate to VP-level, using our custom-built social media campaign and outreach to talent communities, showcasing our client's employee value proposition. To qualify the best talent, our in-house industrial / organizational psychologists built selection tools and interview guides unique to each candidate's tendencies, offering a comprehensive look at top candidates for positions requiring additional insight.
To provide a white-glove service, our recruiters were in constant communication and collaboration with hiring managers and leadership. We provided salary equity law training and compensation benchmarking to ensure our client was in full legal compliance and offers were competitive to attract and retain the best talent. In addition, we provided full scheduling and coordination for interviews and hiring events for a harmonious experience.
The Outcome:
Our client launched their first product and secured the specialized talent they needed to advance future drug programs.
We filled more than 50 roles within six months, most of which were at the leadership level – including manager, director, and VP. Using our sourcing and recruiting strategy, our client realized a reduction in search fees, significantly reducing their cost per hire. Through our white-glove, high-touch service, we provided an exceptional experience to all candidates to strengthen our client's employment brand.
We received tremendous reviews on our performance, which was integral to our team being awarded a partnership extension to help our client through their next chapter.
Subscribe to Our Newsletter