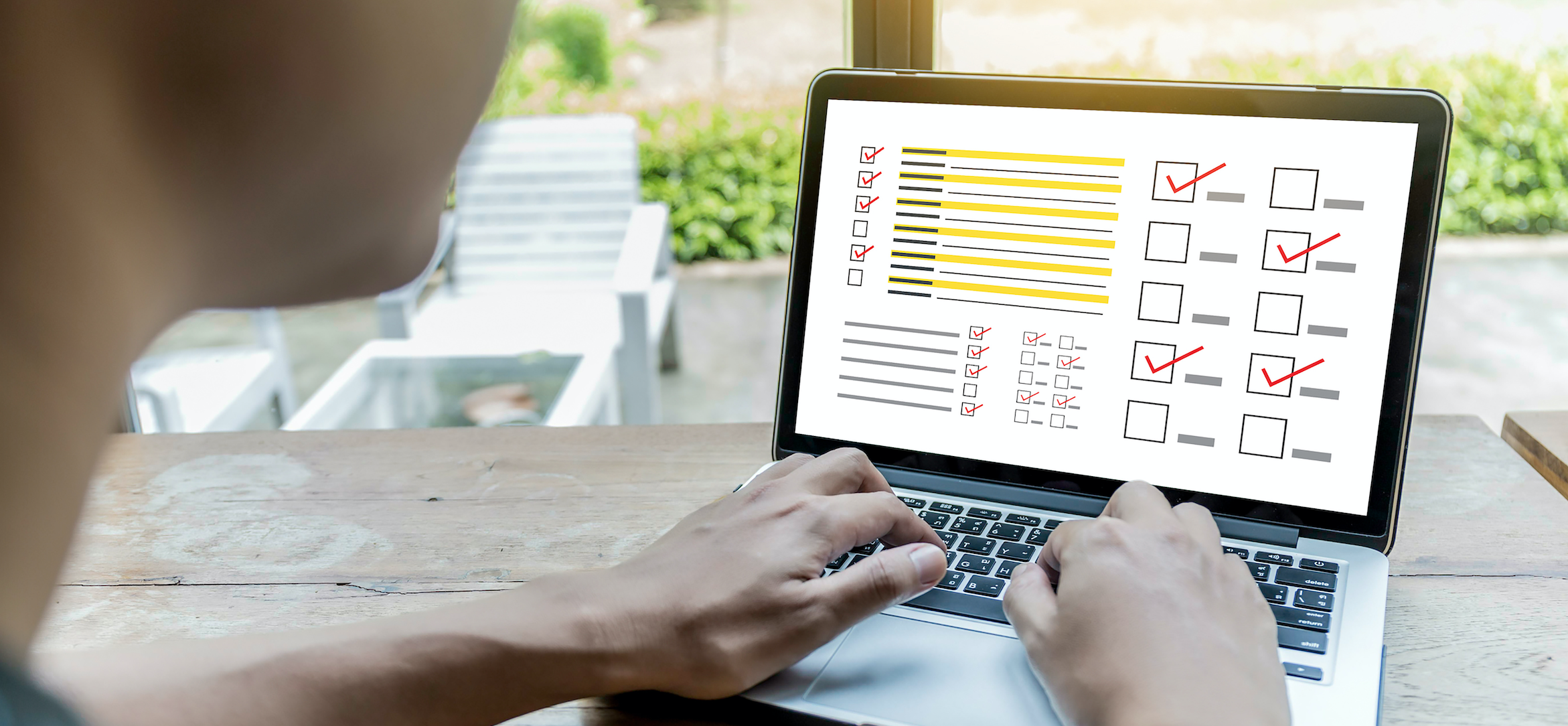 April 15th, 2021
The Solution: Talent & Leadership Consulting
How TSP Developed an In-Depth Assessment Strategy to Support a Mass Hiring of Territory Area Managers
The Background:
Our client is a start-up pharmaceutical company that specializes in the development of therapies for HIV infection. They were given the green light to do what no other HIV-focused pharma company has done — provide a once per month injectable solution to those suffering from HIV. This client was looking for a partner to support the build of Territory Area Managers from a purely logistical standpoint.
The Goal:
Our Talent & Leadership Consulting Team developed an in-depth assessment strategy for our client to support the hiring of their Territory Area Managers. Due to the nature of the product, our client was preparing for a paradigm shift and customer experience-driven launch. They were considering necessary culture shifts for the team to be successful. They needed to build a team that would thrive in a culture focused on high performance and accountability, and be effective with a high level of ambiguity in uncharted territory. Our assessment became a key component in their hiring process.
The Process
We began the process with a thorough profile discovery workshop with key leaders, which allowed us to create a comprehensive competency profile and two-part assessment strategy. This strategy included our tspFOCUS assessment and a role play, which allowed candidates to demonstrate their capabilities in a variety of ways.
Our online assessment, tspFOCUS, is designed to assess candidate behavior through situation-specific responses to job-relevant scenarios. Hiring managers received a candidate-specific interview guide, as a result of responses to the assessment. This enabled deeper, more targeted interview discussions and helped to better understand candidate thought processes, decision making, and problem solving skills.
Our Role Plays are essentially "show me" exercises conducted live with a member of our Talent & Leadership Consulting team. Role plays provided the candidate with an opportunity to demonstrate business acumen and prioritization skills "live." The hiring leadership team received a report highlighting strengths and opportunities tied back to the competency profile.
We participated in a workshop with hiring managers to prepare them to utilize the assessment tools during their interview. We discussed the development and importance of the identified competencies, plus best practices for using the customized tspFOCUS interview guide.
While working directly with our client, we also partnered with their external recruiting vendor to create a process to deliver a positive candidate experience and ensure leadership had all the necessary tools available to them during the final interview events. The external partner was the point of contact for all candidates, requiring our team to work transparently and seamlessly with them to facilitate the assessment process. We developed clear tools and talking points for the recruiters and utilized a shared tracking system. This guaranteed candidate completion in a timely manner.
The Outcome:
With our proactive capabilities and discovery workshop laying the groundwork, we conducted more than 150 role plays within a four-week window, supporting their aggressive hiring goals. Our client appreciated our flexibility and support in developing competency profiles, a custom assessment process, and integrating their value-based interview questions.
The results of the assessments were used to create customized interview guides, which ultimately supported the managers as they prepared for interviews. Overall, the work our Talent & Leadership Consulting team brought to our client's sales build was a success, as we helped ensure the delivery of top talent. They appreciated our unique approach and flexibility toward large-scale recruitment that was critical to the delivery of our client's commitments to their patients and shareholders.
Subscribe to Our Newsletter