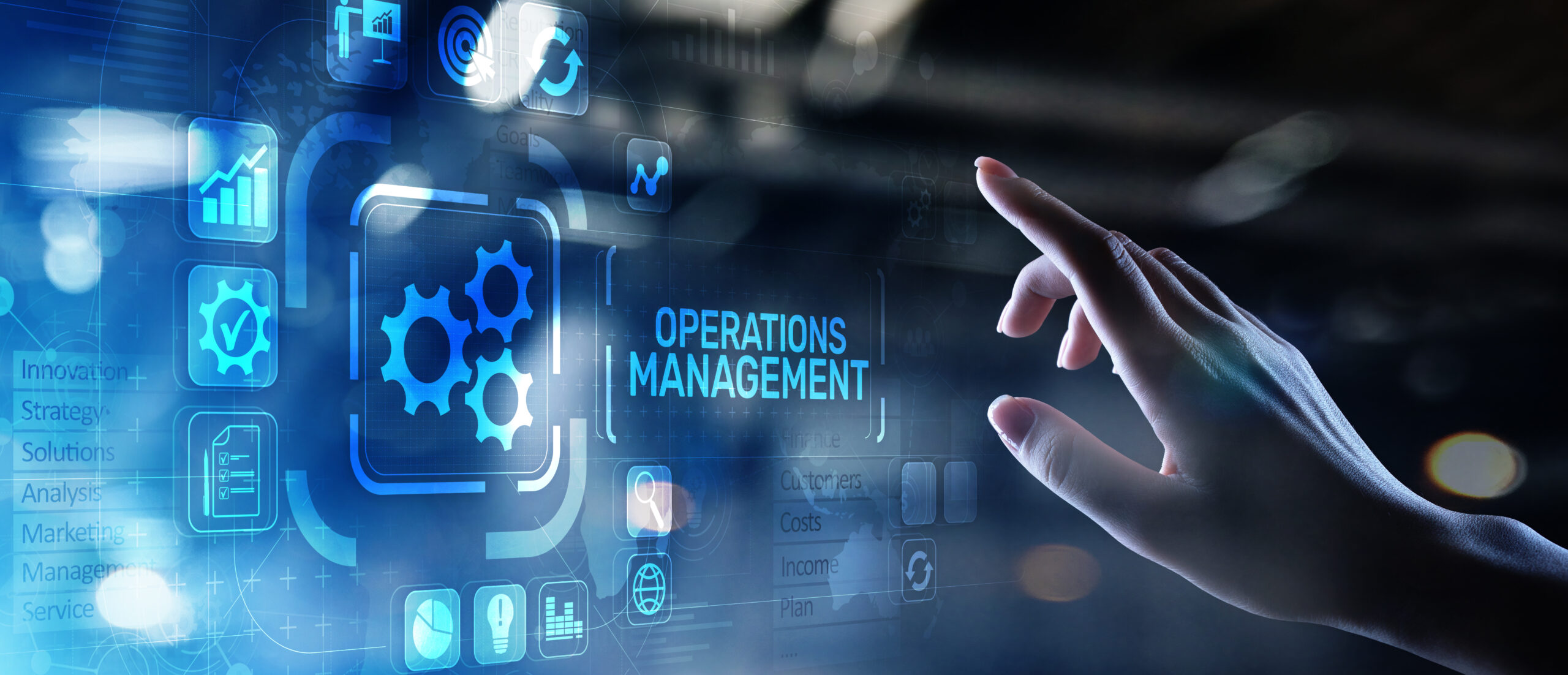 April 15th, 2021
The Solution: Operations and tspSTORYTELLER
How TSP Helped a Global Pharmaceutical Company with Logistics, Coordination and Marketing to Improve the Candidate Experience
The Background:
Our client is a large, global pharmaceuticals company headquartered in the United Kingdom. They needed a partner to support their Oncology team as they were preparing for the launch of a hematology product intended to improve the quality of life for those suffering with multiple-myeloma, and also building a team of eight Regional Sales Directors.
The Challenge:
Because they worked several years to develop this product, there was a lot of pressure for things to go well. They had done research and development in addition to their own full-cycle recruiting. However, due to the aggressive timeline, they needed a strategic operational partner to make this sales build a reality, while creating a positive experience for candidates throughout the process.
the partnership: Because the client's team focused solely on recruiting, they needed a partner who could take lead in coordinating the logistics and branding to prepare for the launch of the new product.
The Process:
We began this process with an initial, in-depth discovery meeting. From there, our Operations team met with our client on a weekly basis, collaborating with their recruitment stakeholders to build out and define a standard operating process.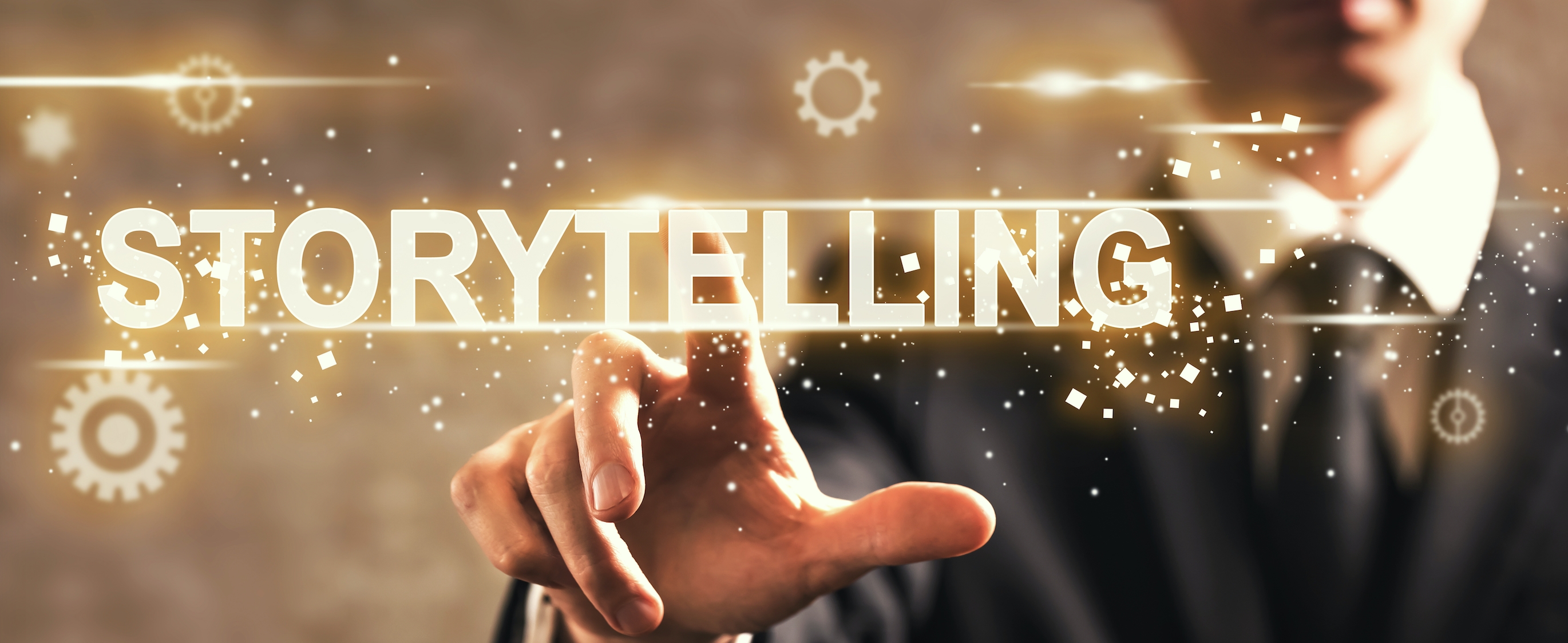 TSP helped coordinate logistics and operations, project management, timeline accountability, recruitment support, and candidate expectations. We were responsible for planning hiring events, building out schedules, providing interview tools and grids, scheduling candidate travel and providing candidate expense management. The events supported the goal of filling the 56 territories.
In conjunction with operational support, our Brand and Marketing team worked closely with our client to ensure the candidate journey was high-touch and personalized through storytelling techniques that positioned the client's brand story as one-of-a-kind in the market, attracting the right talent at the right time. We engaged them with cultural and informative client messaging during the interview process, delivered through a unique marketing technology and other communications, and provided branded collateral at the events.
The Outcome:
Candidates and client contacts gave positive feedback on our candidate engagement technology, recognizing the brand and marketing approach was a differentiator for candidates, and ultimately, their brand.
Throughout the two-week event, we hosted 110+ interviews, coordinating the logistics and travel for each candidate. For each of the 56 open roles, we interviewed an average of two candidates.
The client had a goal of hiring all 56 representatives by December 2nd. This was a quick turnaround, as the interviews kicked off at the end of October. The streamlined process our team put together to bring talent to one centralized interview hub allowed this to be a success, and the dedication we had to our partnership ensured a positive candidate experience that ultimately led to a seamless and rewarding build.
Subscribe to Our Newsletter