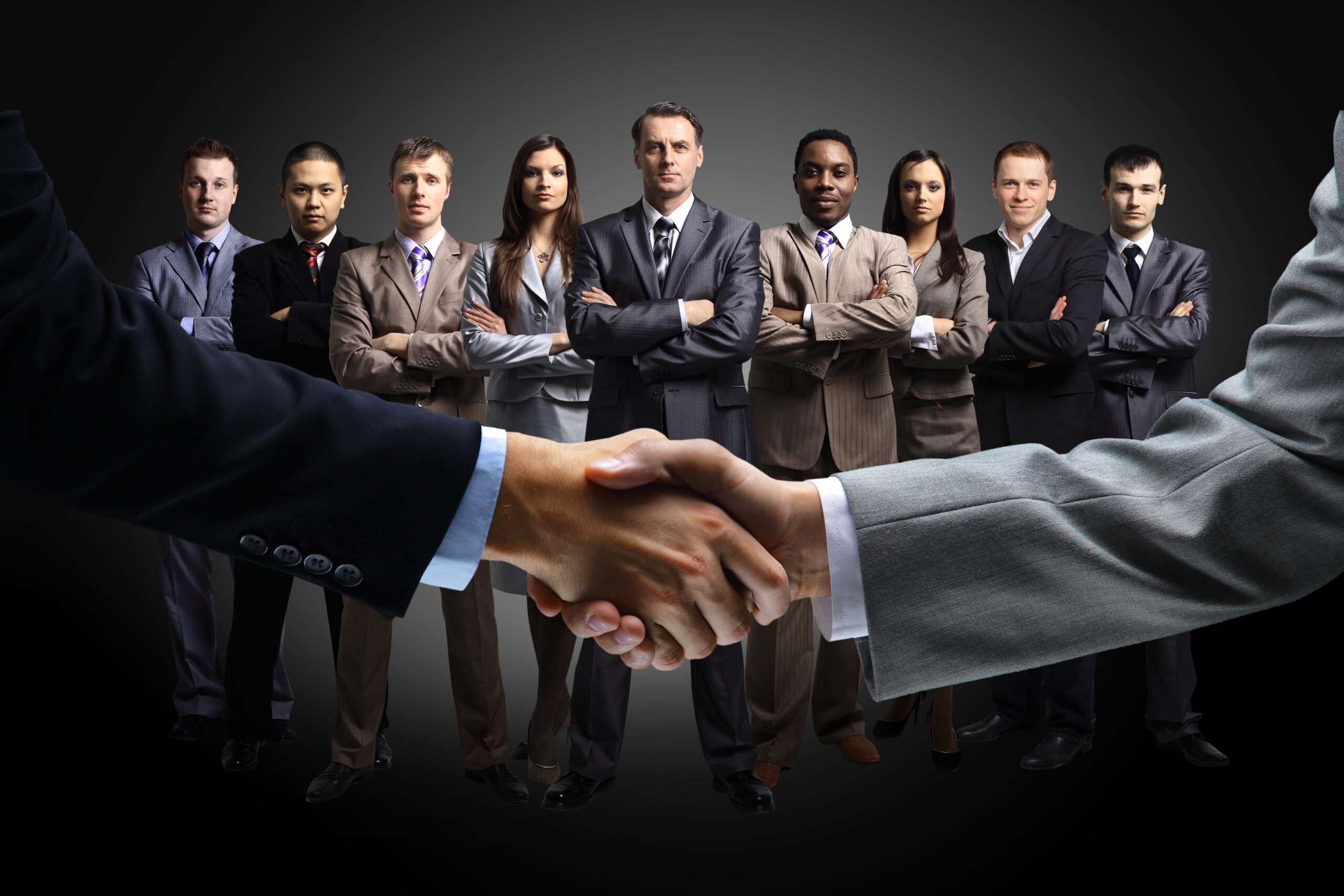 April 15th, 2021
The Solution: Sales Accelerator
The Client Story: How TSP Helped Build a Sales Force for a Product With an Unmet Need in the Marketplace
The Goal:
Our client was a biopharmaceutical company focused on development and commercialization in the CNS space. They were preparing for their first product approval and launch for a disease state with an unmet need in the current marketplace. They were building a sales force and needed a team of experts to fit a unique profile and skill set for the anticipated product launch.
Our client was seeking a partner who understood and aligned with their values. It was of great importance to them that their sales team fit their company values and were able to demonstrate that with customers in the field.
The Challenges:
Because our client was launching a first-in-class drug with no current treatment in the market, they were seeking a team of sales professionals that could confidently set the stage for the future of the treatment. They were seeking a partner who understood this challenge and could deliver top talent.
The Process:
We built a strong relationship with the client to ensure a trusted and collaborative partnership. This allowed us to lead the entire hiring process, including sourcing, screening and assisting in the coordination of hiring events. We delivered a scalable solution that allowed us to build a dedicated team to support the critical timeline.
To ensure we brought in the best talent, our in-house team of industrial / organizational psychologists developed customized assessments for each of the three roles that were being filled, which generated custom interview guides for each candidate. This provided a comprehensive understanding of the candidates and how they would fit with the company values and culture.
The Outcome:
Through rapidly evolving timelines, we provided a scalable team to identify and attract top talent and deliver a high-quality experience to both the candidates and our client partners.
Our ability to bring the power of personal to the talent marketplace was very impactful and helped to bring the right culture fit to our client. We screened more than 16,000 candidates and hired a total of 175 new employees to bring our client's first-in-class product to the market. We continue to partner with our client through an RPO solution to support recruitment operations, scheduling and data analysis.
Subscribe to Our Newsletter