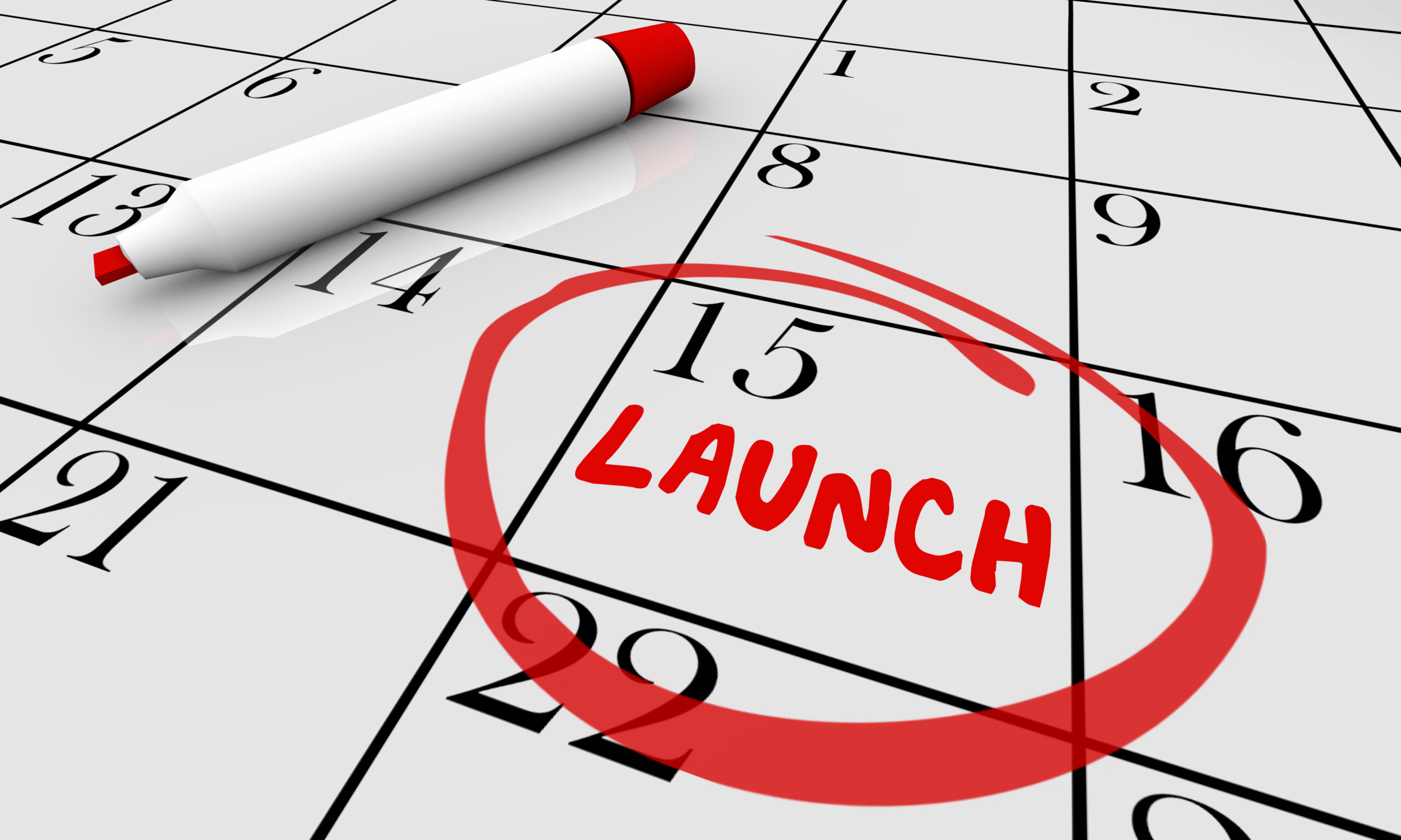 News
January 28th, 2022
Are You Building a Commercial Team for Success?
Check Out Our White Paper.
You're a new company preparing for your inaugural launch. Until now, you've been flexing your scientific leadership muscles and developing a stellar product. Now it's time to build a sales team that will be critical to your product's launch. Find out from our seasoned industry leaders the best tools and resources for success.
Subscribe to Our Newsletter