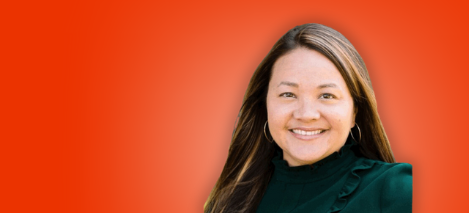 News
February 5th, 2021
Taylor Strategy Partners Appoints Keiko Berg to Lead Recruiting Operations and Strategy
COLUMBUS, Ohio, Sept. 24, 2019 — Taylor Strategy Partners (TSP), a Syneos Health® company specializing in customized recruitment services for the biopharmaceutical and life science industry, today announced the addition of Keiko Berg as Vice President of Recruiting Operations and Strategy.
"At TSP, we believe that the success of an organization comes from its people and Keiko further strengthens our leadership team," said Mike Gamble, President, TSP. "Keiko brings extensive knowledge of talent acquisition and eye toward continuous improvement that will fuel the growth of services designed to help our customers strengthen and grow their organizations. We are thrilled to welcome her to Taylor Strategy Partners."
Berg will lead the operations team and oversee development and implementation of recruitment strategy inclusive of process efficiency. and recruiting excellence. She brings significant experience in the staffing, services and sales industry from more than 14 years at TEKsystems, Inc., where she led performance management and business operations in the talent acquisition space.
"Keiko fully embodies what we stand for—the power of personal," Gamble said. "I am confident she will be a driving force in delivering our mission of recruiting excellence."
About Taylor Strategy Partners
For more than 50 years, Taylor Strategy Partners, a Syneos Health® company, has had a history of excellence in the people business. We believe people are what drive a business forward, financially and culturally. That's why we work with clients to solve their challenges from a people perspective.
TSP is the Direct Hire solution within Syneos Health. focusing on direct talent solutions for our customers including, Recruitment Process Outsourcing, Executive and Professional Search, Consulting and Assessment, and Sales Accelerator.
To learn more about the TSP team and our philosophy, please contact Ashley Stipes at [email protected], visit www.taylor-strategy.com, or follow us on LinkedIn.
Subscribe to Our Newsletter