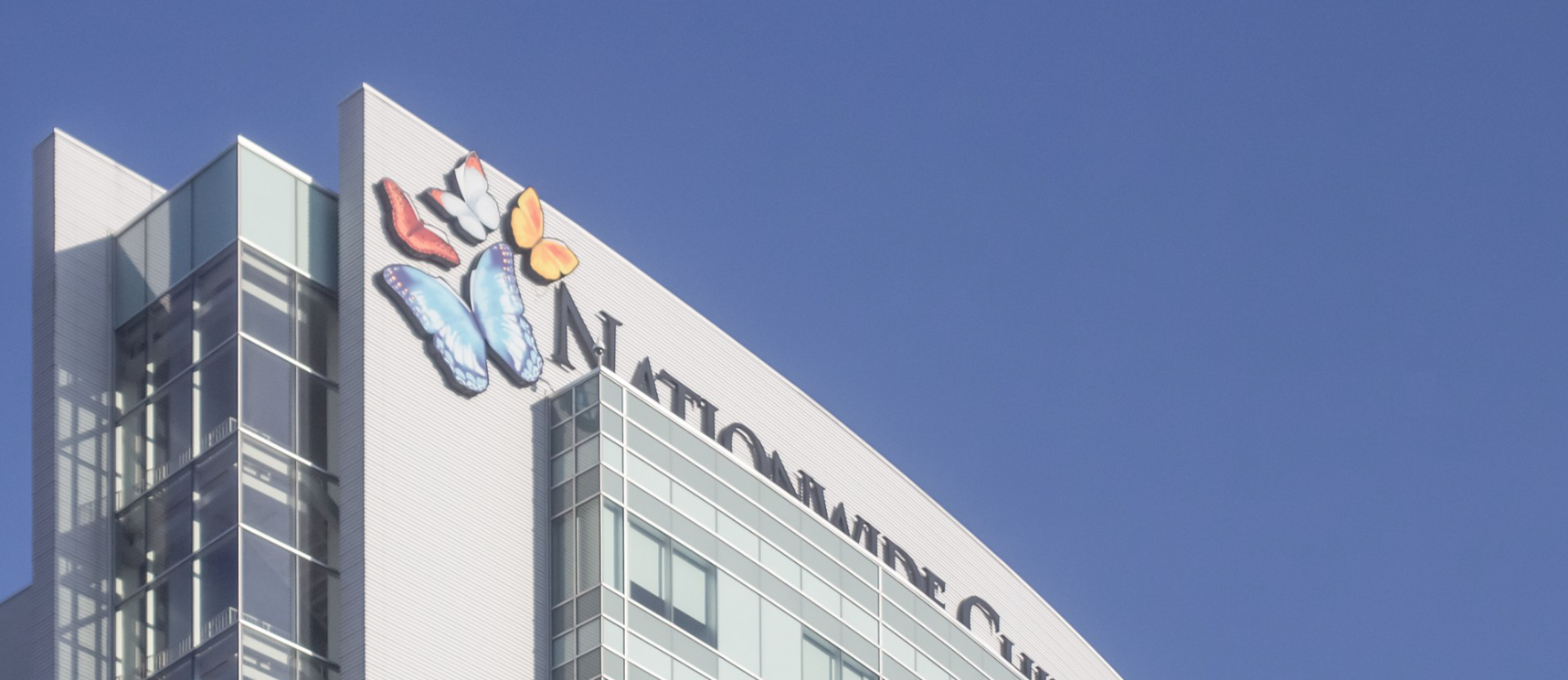 News
February 5th, 2021
Taylor Strategy Partners Sponsors Girl Rising Film Screening in Columbus
In collaboration with HBA and BioOhio
COLUMBUS, Ohio, April 27, 2017 /PRNewswire/ — Taylor Strategy Partners (TSP) is sponsoring a screening of the film Girl Rising, a global campaign for girls' rights to education, in collaboration with the Ohio chapter of the Healthcare Businesswomen's Association (www.hbanet.org) and BioOhio (www.bioohio.com). The event will be held at Nationwide Children's Hospital's Stecker Auditorium,Tuesday, May 23rd from 5:30-8:00pm.
The screening will take place at Nationwide Children's Hospital's Stecker Auditorium and be followed by a panel of industry leaders discussing how to make a difference in our community.
Panelists include Leslie Mihalov, M.D., Medical Director and Section Chief of Emergency Medicine at Nationwide Children's Hospital,Hannah Powell, Executive Director of KIPP Columbus, Kathryn Anstaett, Chief Schools Officer at United Schools Network, and Deborah Dexter, Ph.D., President / CEO of Elite Change Management and President-Elect of the Ohio chapter of the Healthcare Businesswomen's Association (HBA).
"In partnership with TSP and BioOhio, the Ohio Chapter of the HBA elected to host this event to promote the need to provide girls equal access to education. Education is a critical component to achieving gender parity in leadership positions," Dexter said.
Girl Rising's mission is to change the way the world values girls, ensure that girls' education is part of the mainstream conversation, and inspire action. The organization uses education and empowerment through inspirational storytelling, strategic communications, and community engagement to increase girls' access to education and build networks of community-based change-makers.
"At TSP, we believe in the power of people to drive change. Our hope in bringing this Girl Rising viewing to Columbus is to increase awareness about the social and economic importance of ensuring girls' education in our community and across the globe," said K.C. McAllister, Executive Vice President at Taylor Strategy Partners and HBA Ohio Advisory Board member. "We are thrilled to be a part of such a meaningful event with our partners HBA Ohio and BioOhio."
About Taylor Strategy Partners
We believe people are what drive a business forward, financially and culturally. That's why we work with clients to solve their challenges from a people perspective. For nearly half a century Taylor Strategy Partners has had a history of excellence in the people business. With our breadth of services in Recruitment Process Outsourcing (RPO), Executive & Professional Search, and Consulting & Assessment and focus in healthcare and life sciences, we can personalize a solution that is right for your organization.
Subscribe to Our Newsletter