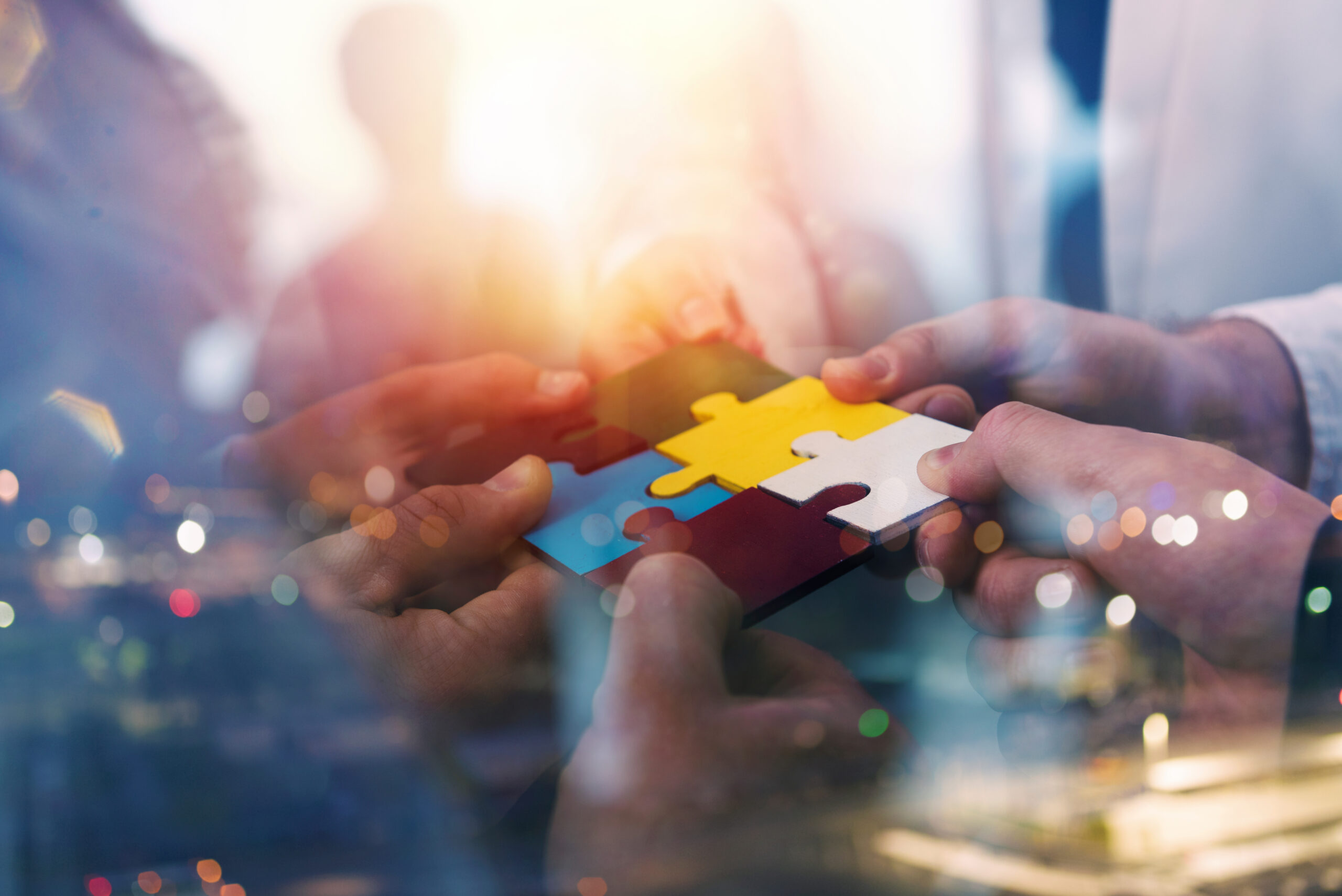 Blog
July 11th, 2023
Rethinking Talent Acquisition: The Advantages of RPO for Life Sciences
By Jennifer McDonald
The Life Sciences sector stands on the brink of significant evolution, propelled by innovative technological breakthroughs, emerging patient demands, and shifting healthcare landscapes. Amidst this transformation, talent acquisition is a critical domain undergoing substantial changes, and recruitment process outsourcing (RPO) is gaining rapid traction as an effective solution for many life sciences organizations.
Why RPO?
RPO solutions address critical talent acquisition challenges by being an extension of your organization, ensuring a personalized approach to recruitment. This approach is a stark departure from traditional external hiring methods, fostering an organic collaboration where recruiters become a part of your team, understanding your organization's ethos and integrating themselves within its unique dynamics.
Holistic Recruitment Solutions
An effective RPO solution encompasses a wide range of services – from full-cycle recruiting to sourcing, talent assessment, talent acquisition process mapping and optimization. It also involves the crucial aspects of employment branding and recruitment marketing, which can significantly enhance an organization's reach and appeal to potential candidates.
But perhaps the most critical facet of RPO is its potential to drive diversity, equity and inclusion (DE&I) within the organization. A robust RPO strategy prioritizes the attraction and retention of a diverse workforce, ensuring an inclusive talent pool that reflects various racial, ethnic and gender identities, as well as sexual orientations, age groups, and abilities.
Customizable and Scalable
One of the most significant advantages of RPO is its flexibility and scalability. An RPO solution can be tailored to fit your organization's unique needs – whether it's a full recruitment process outsource, supplemental full lifecycle recruiting, or sourcing and screening support.
Furthermore, RPO solutions can quickly scale up or down in response to changing recruitment needs, a critical factor for organizations in a dynamic industry like life sciences. This flexibility can also extend to supporting sudden increases in hiring, cross-functional team support, or temporary staffing needs.
Navigating the Future with RPO
As the life sciences industry continues to evolve, RPO offers an adaptable, efficient, and personalized approach to meet the changing talent acquisition demands. By driving diversity, offering scalable solutions, and providing a more holistic approach to recruitment, RPO can support life sciences organizations in navigating their unique talent acquisition challenges. This way, companies can focus on their core objective – pushing the boundaries of science to improve human health.
The TSP Advantage
As a leader in life sciences recruitment, TSP has honed its RPO services to perfection, providing tailored solutions that align with your organization's aspirations. We have successfully supported both rising and established biotechnology, pharmaceutical, medical device and diagnostics, and healthcare companies to navigate their unique talent acquisition challenges. Our award-winning team, recognized for our leadership, breadth of service, and quality of service, stands ready to guide your organization in its talent acquisition journey. If you're interested in exploring how TSP's RPO practice can enhance your talent acquisition strategy, we invite you to reach out. We're more than ready to listen, advise, and partner with you in navigating the evolving landscape of life sciences recruitment. Let's explore together how we can co-create a future where your talent truly makes a difference.
Subscribe to Our Newsletter