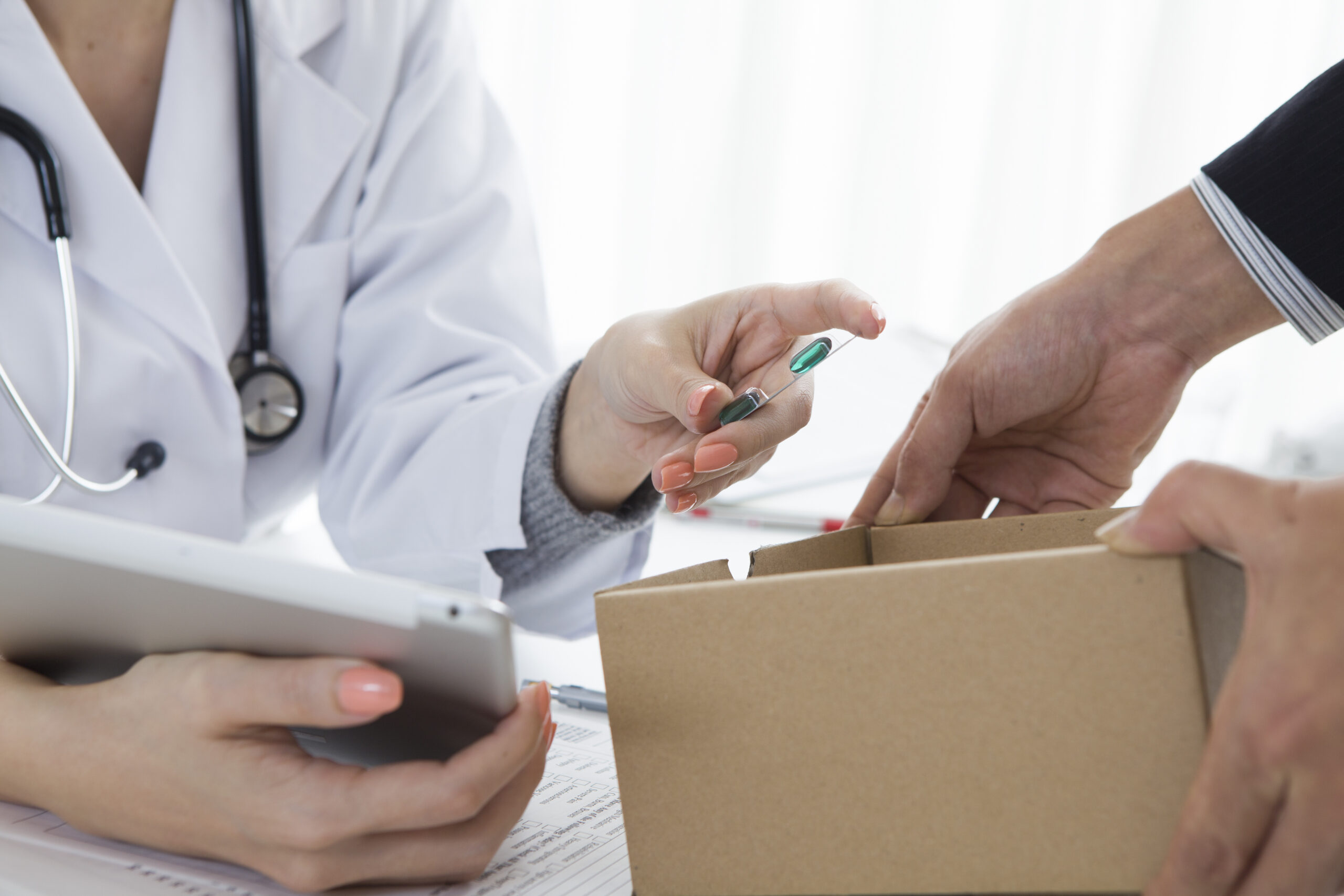 April 15th, 2021
The Solution: Sales Accelerator
The Client Story: Our Client is a Top 10 Global Pharmaceutical Company with Brands in the Diabetes, Neuroscience, Dermatology, Immunology, Oncology, and Rheumatology Areas.
The Goal:
TSP was selected to build and expand their commercial and non-commercial teams within these therapeutic areas, and more than six years later, we are an exclusive and active partner for this organization.
The Partnership:
This client engaged with us in 2014 after working with a large "box store" recruiting vendor that was lacking the specialization in sales recruitment, specifically. This relationship began as a piloted trial. The project proved extremely successful and this trial run eventually transformed into a multi-year, ongoing, strategic recruiting partnership.
The Process:
Over the years, we have helped in recruiting, interview event management, and project management. More specifically, we supported our client in direct recruiting for commercial sales roles and digital health, plus in clinical research. As candidate diversity and inclusion is a major factor of consideration for their organization, we've also worked with our client to build out their diversity strategy. From a sourcing perspective, our recruiters have utilized a multitude of tools to attract talent from all backgrounds: job boards and internet marketing platforms, associations and networking opportunities, and targeted academic recruiting.
Using our recruitment marketing technology, TSP continues to send out client-branded email campaigns designed to be inclusive of diverse demographic backgrounds, bilingual candidates, and military veterans. We use Boolean logic on social media platforms to identify talent within diversity associations and the national sales community. We often partner with our client at career events and association meetings as well, for organizations such as National Sales Network (NSN) and Recruit Military.
Upon identifying candidates, our highly trained recruiters take them through in-depth phone interviews which consist of client-tailored phone screen forms and lists of behavioral questions. Due to our long-standing, dedicated partnership, we can meticulously assess candidates because we understand our client's culture and competencies.
Our Operations team supports these sales team expansions by facilitating large-scale interview events in major cities. We secure the locations, facilitate all candidate, client, and internal travel and logistics, and manage the interview schedule. The management of these events are recognized by the client as a strength of our organization based upon the seamless process, great client and candidate experience, and overall high level of flexibility. Furthermore, we hold quarterly review meetings with our client where we assess all data associated with diversity, positions filled at launch, etcetera.
The Outcome:
From 2014 through today, we have built and expanded their sales teams. Within the first year of our partnership, we filled 100% of the positions for our client's Dermatology/Rheumatology build and 97% of the positions for their Diabetes build. Following these builds, our team filled 92% of open positions prior to our client's Oncology launch and filled 98% of positions prior to their Neuro launch. In addition to sales builds, we have completed several expansions for our client, resulting in 100% of Dermatology/Rheumatology positions filled and 97% of Neuro positions filled by the hiring cutoff. We continue to support their steady state and backfill recruiting in all therapeutic markets.
Throughout our partnership, there has been a consistent, core team working with our client. This team is built with scalability, handling 40 openings but quickly providing support to handle 400 openings, if needed. Our partner trusts us to get the job done because of the experience and focus of our recruiting team. They are continuously pleased with the results we deliver. With our solid sourcing strategy, we are able to bring in a sizable amount of diverse talent. For example, in our most recent sales build, we were able to fill 97% of the positions while hiring a 36% minority workforce. We continue to deliver exceptional results through our ongoing partnership.
Subscribe to Our Newsletter