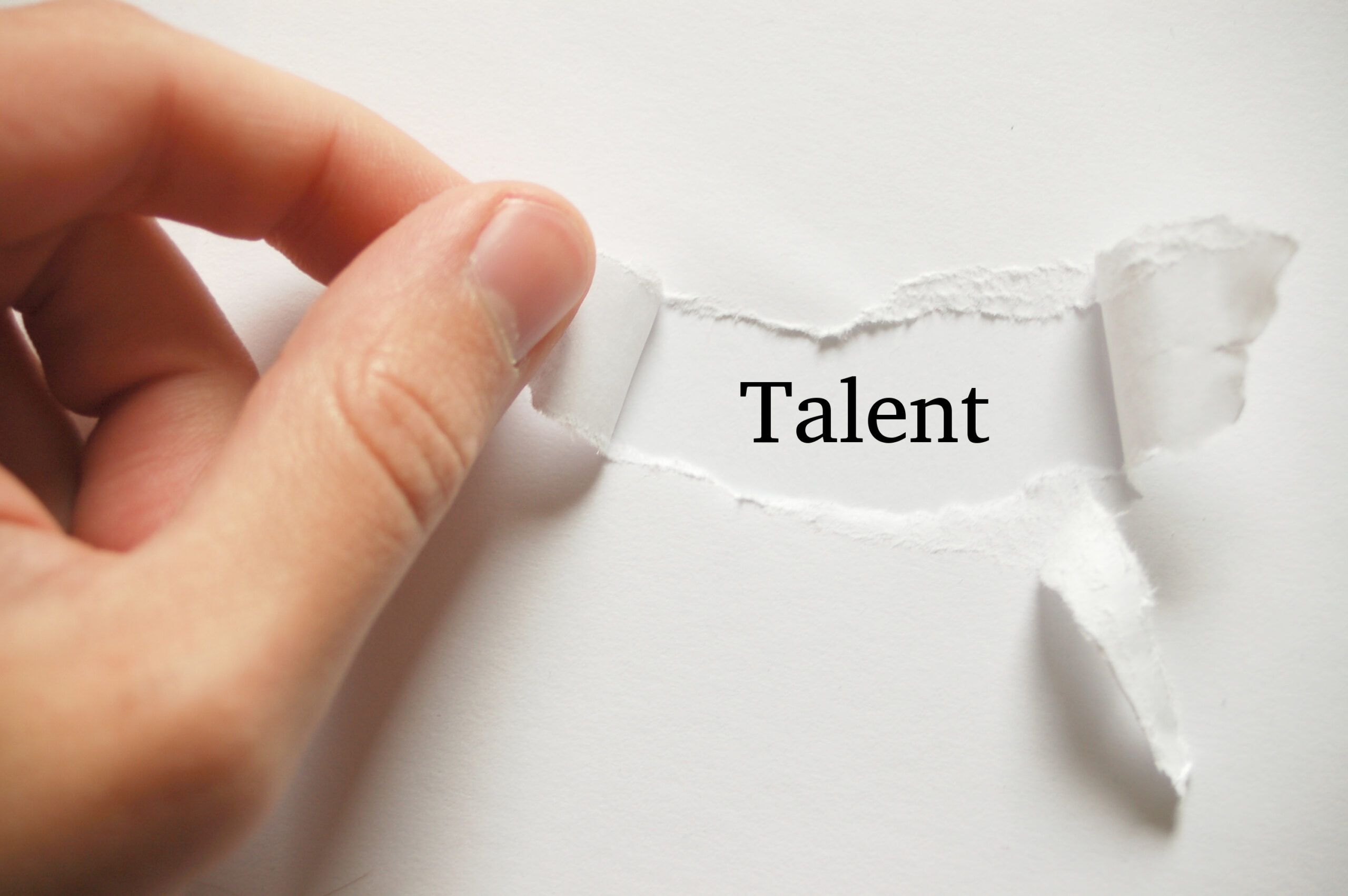 April 15th, 2021
The Solution: Recruitment Process Outsourcing
The Client Story: How TSP Helped an Elite, Mid-Sized Biopharma Company Win the Crusade for Talent Against its Big Biopharma Competitors
The Background:
Our client is a clinical stage oncology biopharmaceutical organization, using antibody drug conjugate technology (ADC). In preparation for their first launch, they needed to hire highly specialized STEM talent in a candidate-driven market for core business functions within Research & Development, Manufacturing, Quality, Regulatory, Clinical, Commercial Readiness and G&A.
The Goal:
They were searching for a high-touch recruiting model that provided a white glove service to candidates and hiring managers through the entire recruitment life cycle, while also significantly decreasing agency spend and reducing cost-per-hire.
The Process:
The partnership commenced with an onsite discovery meeting to understand our client's past, present and future, along with what "great" looked like to them. Being fully branded as our client, we became "them" and immersed ourselves in their culture. By owning the full-cycle talent acquisition process, we built their second level of leadership across the organization, ranging from Research Associates to Senior Directors. As a pre-commercial, mid-sized organization, their total rewards program wasn't compelling compared to their renowned "big biopharma" competitors.
To overcome this, we helped to define their employment brand – as having the opportunity to work with a team of innovative and passionate scientists committed to saving and improving the lives of women living with ovarian cancer. As such, our recruiters enticed candidates to become part of an elite team.
To engage new talent communities and attract a higher caliber and quantity of candidates, we built a customized sourcing program leveraging both passive and active channels, unique to their needs. By showcasing opportunities on national, specialized boards and associations that promoted diversity, we were able to find the best talent. In addition, we used talent mapping and benchmarking to help hiring manages make better hiring decisions sooner.
From leading intake calls with hiring managers to offer development and negotiation, our client trusted us with a multitude of responsibilities that ultimately led to building a successful team.
The Outcome:
We sourced and hired 54 candidates with more than 70 percent of these candidates being at the senior scientist level and above. Ultimately, we hired a top-notch second level of talent from research and development through precommercial, which prepared our client for upcoming commercial expansions. Our client valued the new level of quality and quantity of talent they received with our partnership, while also significantly reducing their cost-per-hire.
Subscribe to Our Newsletter