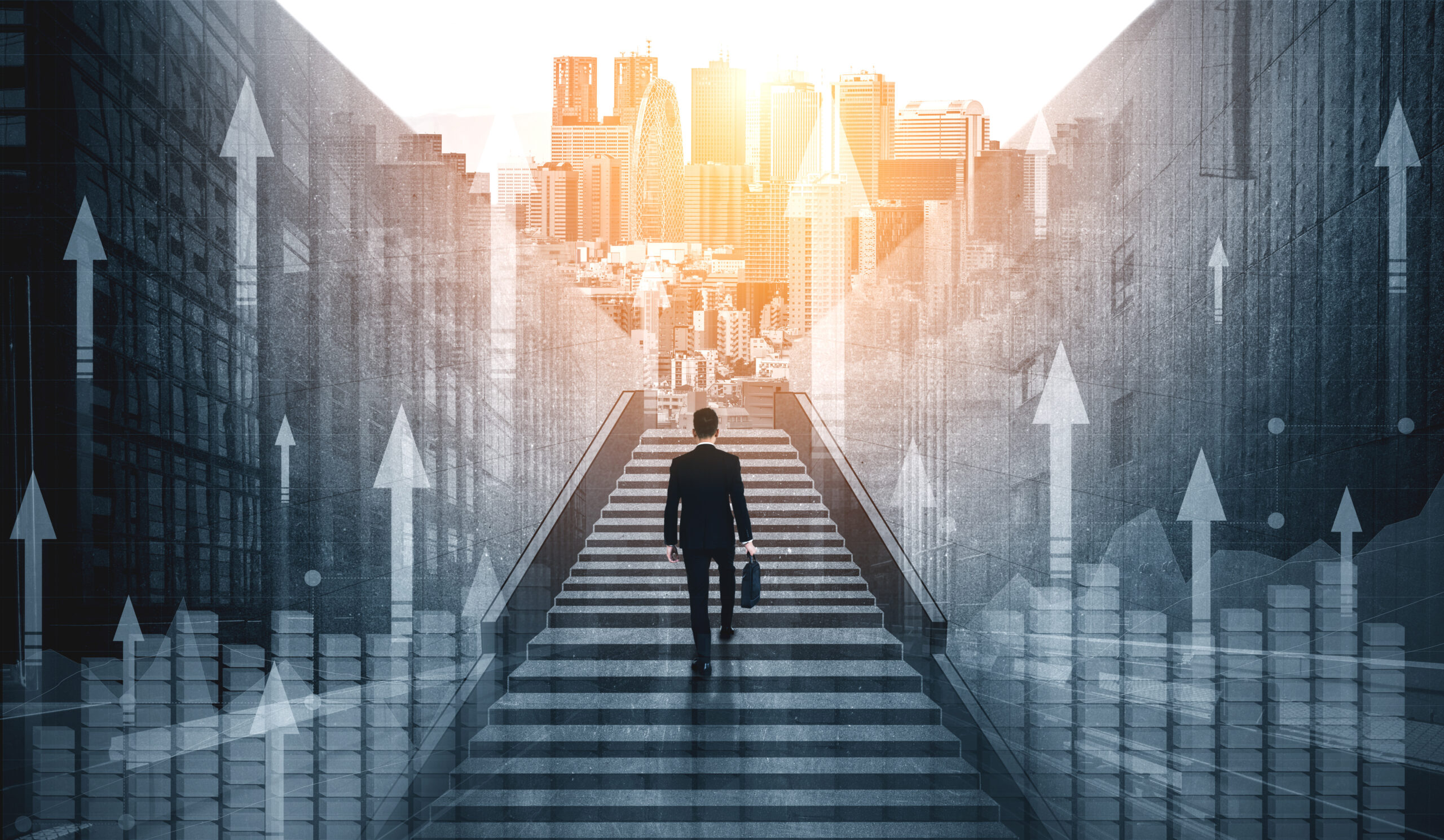 April 15th, 2021
The Solution: Sales Accelerator
How TSP Helped an Innovative Pharma Company Double Their Sales Team to Prepare for Their Upcoming Expansion
The Goal:
Our client is an innovative pharmaceutical company with a focus in cardiovascular health. From 2018-2020, we worked on two significant expansions for our client – the first was in anticipation of positive results from a clinical trial. This expansion consisted 27 Regional Business Managers and 268 Sales Representatives, which ultimately doubled the size of their company at the time. The second expansion was to support their product's expanded label. This expansion consisted of 3 Area Sales Directors, 30 Regional Business Managers, 400 Sales Representatives and 6 Regional Account Managers for their Market Access Team.
The Need:
They needed a proven, strategic partner to manage their full-cycle talent acquisition process, while finding top talent that aligned with their deeply rooted, patient-centric, entrepreneurial and performance driven culture.
The Focus:
For both expansions, there was a strategic focus on ensuring a diverse mix of talent across the country, which included candidates with previous pharmaceutical experience as well as those that did not have previous pharmaceutical experience. It was critically important to our client that their sales team reflected their customers, and this was kept at the forefront of our recruiting strategy.
At the onset of our working partnership, we aligned on timeline, defined the process and held kick-off meetings to acclimate our team with theirs. We were proactive in our communication, setting up two touch points per week to discuss candidate profiles, plus any other needs. This allowed us to identify any foreseeable issues and address them quickly.
For the second expansion, a re-engagement meeting and kick-off was initiated. We worked with the client to reorient recruiters and their hiring managers with the unique client process and expectations, made updates to our Recruiting Playbook based upon new needs, and held meetings with all key stakeholders early on.
From a marketing perspective, we took a consultative approach to best support our client and optimize their brand through as many channels as deemed possible. We provided strategy on how to enhance their website to best engage the candidate market through messaging that illustrated why candidates should choose them. We shared best practices that helped them utilize LinkedIn and optimize their networks in a new way, and we created campaigns with unique brand infographics to boost candidate attraction.
During this time, the market was robust, highly competitive and unemployment was remarkably low. With the large number of Sales Representatives that we were hiring, we were proactive in identifying areas across the country that would be challenging and made recommendations on varied profiles to ensure we brought the best talent forward while still ensuring diverse candidate slates.
We had to get really creative and strategic when it came to hard-to-fill territories which led to cold calling markets we knew had the talent our client was looking for. We maintained transparent communication on the competitive landscape and managed expectations surrounding the candidate pool. Our team collaborated closely with the client and was transparent about our strategies; our client appreciated our consultative approach.
Additionally, for both of the projects, TSP's team of I/O Psychologists delivered a vigorous, customized manager training for the client's hiring managers to ensure adherence to effective interview guidelines and best practices.
­­­Our client is a nimble, bold, proud, entrepreneurial company and they were deeply committed to maintaining their culture – even with rapid expansion. We partnered with them to ensure new hires took ownership of their business, were performance-focused and would hold themselves accountable for delivering results while thinking and acting outside-the-box. To ensure candidates would align to their existing culture, all finalists were required to complete a 15-minute sales simulation that included hiring managers, HR, et al. Candidates needed to be prepared to demonstrate their selling skills to the interview team without having much time to prepare.
The Outcome:
Our client was extremely happy. We filled every position within our given timeline and received excellent feedback on the candidates we provided. We doubled the size of our client's sales force and then doubled it again. Over a two-year period, we hired on 800 employees, ranging from RAMs to RBDs to ASDs to primary and specialty care reps. In addition, we have helped them with individual searches on their Commercial team and are now working with them to build out their Commercial leadership team throughout Europe.
Subscribe to Our Newsletter