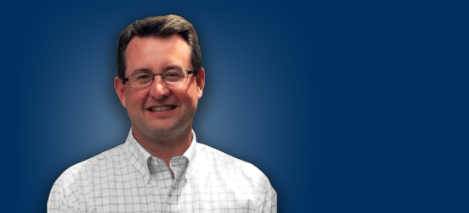 News
February 5th, 2021
Taylor Strategy Partners announces Mike Gamble as President
COLUMBUS, Ohio, Feb. 23, 2018 /PRNewswire/ — Taylor Strategy Partners (tsp), a leader in the people business since 1969, is pleased to announce the immediate appointment of Mike Gamble as President.
Gamble has been instrumental to tsp's growth since joining the firm as Vice President of Business Development in 2015. He has more than 20 years of experience designing comprehensive talent acquisition solutions for leading healthcare and life science focused organizations.
"My goal is to continue the mission of TSP – delivering great people for our clients that match not just on paper, but in competencies and cultural fit," Gamble said. "It's an honor to lead this team of passionate people, especially knowing we play such a key role in helping companies bring lifesaving new drugs, devices, and other products and services to market."
Gamble previously worked for Yoh, a leading staffing and workforce solutions organization, in a variety of leadership and sales executive positions including Vice President of Enterprise Solutions.
Gamble sits on the Board of Directors at Norristown Ministries Inc. Hospitality Center, a food pantry outside of Philadelphia. He holds a master's in business administration from Saint Joseph's University and a Bachelor of Science in biology from Ursinus College.
About Taylor Strategy Partners
We believe people are what drive a business forward, financially and culturally. That's why we work with clients to solve their challenges from a people perspective. For nearly half a century Taylor Strategy Partners has had a history of excellence in the people business. With our breadth of services in Recruitment Process Outsourcing (RPO), Executive & Professional Search, and Consulting & Assessment and focus in healthcare and life sciences, we can personalize a solution that is right for your organization.
Subscribe to Our Newsletter